The Top Luxury Food and Wine Australian Christmas Hampers for 2019!
Author: Nicole Adler Date Posted:23 March 2019


It is the time of the year once again when we take on the challenge of preparing our Christmas list. Among the gifts that are growing in popularity are Australian Christmas hampers. This fabulous item is quite in demand in online stores today because of the convenience it offers to gift buyers. Imagine receiving a number of scrumptious food items and drink combined in one package, surely, no one would dare refuse to accept such an amazing gift.
The next question now would be which Australian Christmas hampers should you get among all the fabulous choices you see online? Why should you look elsewhere when The Hamper Emporium has the best Christmas hampers in the country? We have prepared a list of the top luxury food and wine Christmas hampers for 2019 – all of which are available at The Hamper Emporium. Read on and see if one of these items suit your taste and preferences:
What Is the First Recommended Christmas Hamper for 2019?
If a person matters to you, you will surely want nothing but the best for him or her. What better way to show them how significant they are in your life than to give them the Best of All Gourmet Hampers? With all the food and drink included in this package, it's not surprising that it still remains to be unmatched in terms of price and quality.
This hamper includes the rich and flavourful Islander Estate Shiraz made by the Islander Estate winery. It also comes with the Australian Christmas Cake and delicious snacks prepared by Baylies Epicurean Delights.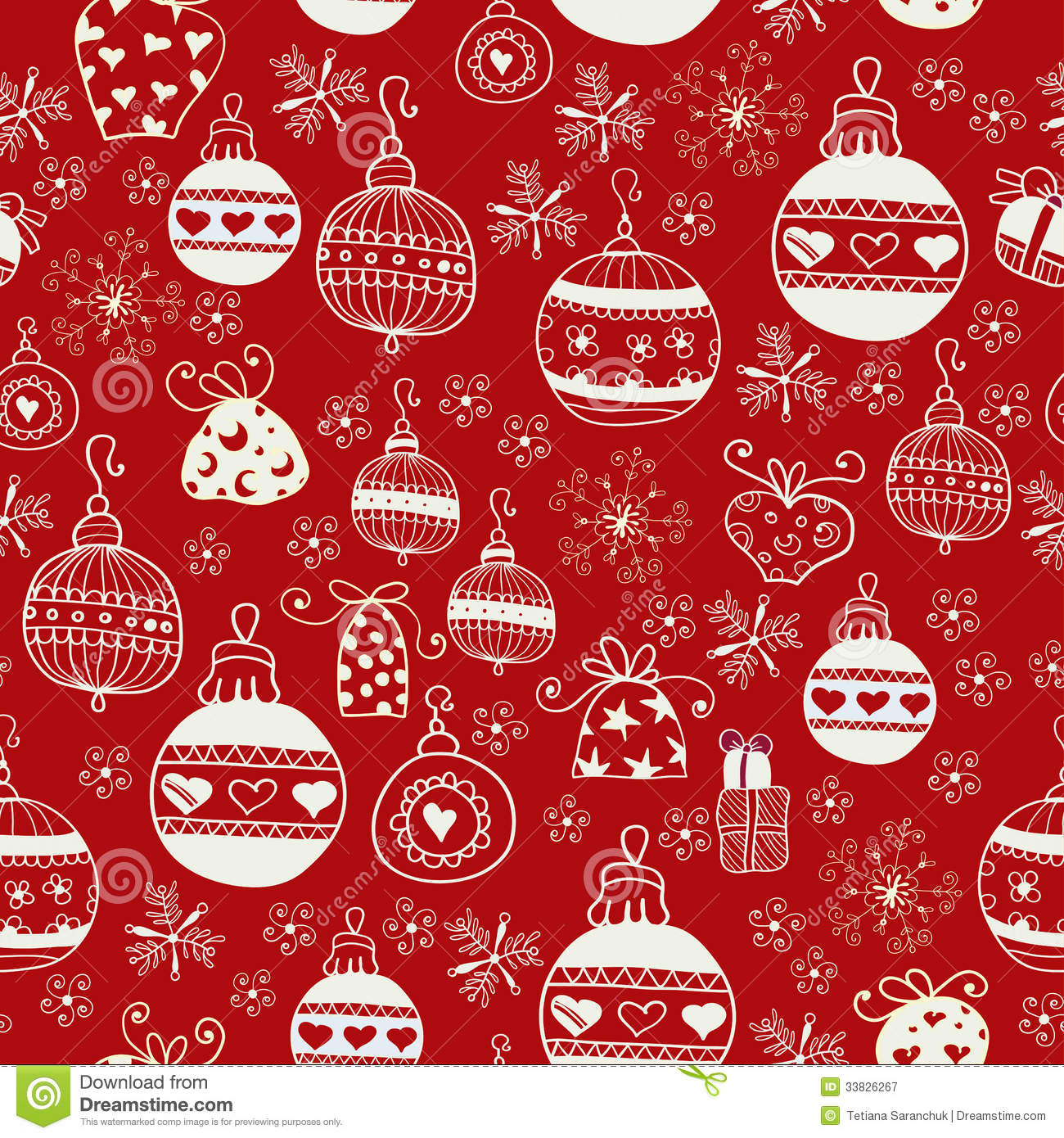 What Is the Second Recommended Christmas Hamper for 2019?
If you want to strike a perfect balance between sweet and savoury in the Australian Christmas hampers or chocolate hampers that you will distribute, then the Indulgence Xmas Hamper should be your choice. It is a delightful mix of biscuits, special Christmas cake, and savoury bites. You will definitely keep coming back for more of Tuscan crackers, almond thins, cinnamon almonds, and popcorn toffee peanut crunch. Do you want more? We'll give you more! This Christmas hamper also includes Trentham Tucker Cranberry & Pistachio Crispbread and Woods Farm peanut brittle!
What Is the Third Recommended Christmas Hamper for 2019?
The Christmas Bites Hamper is considered to be one of the most popular and highly sought-after items offered by The Hamper Emporium. It is perfect for those who are conscious with their budget, while still providing premium quality.
The package includes a superb wine, an Australian favourite: The Islander Estate Shiraz. Aside from the wine, this hamper contains an outstanding variety of treats such as the Partridges Artisan Bakehouse Tuscan Herb Crackers which perfectly matches the Quince Paste from Luke Mangan.
Looking for Australian Christmas hampers containing typical Christmas treats? This one's a good deal too! It includes sweet treats such as shortbread from the Woods Farm and delicious mince pies. Of course, this hamper also contains countless treats from Morgan's to savour the holiday season fully.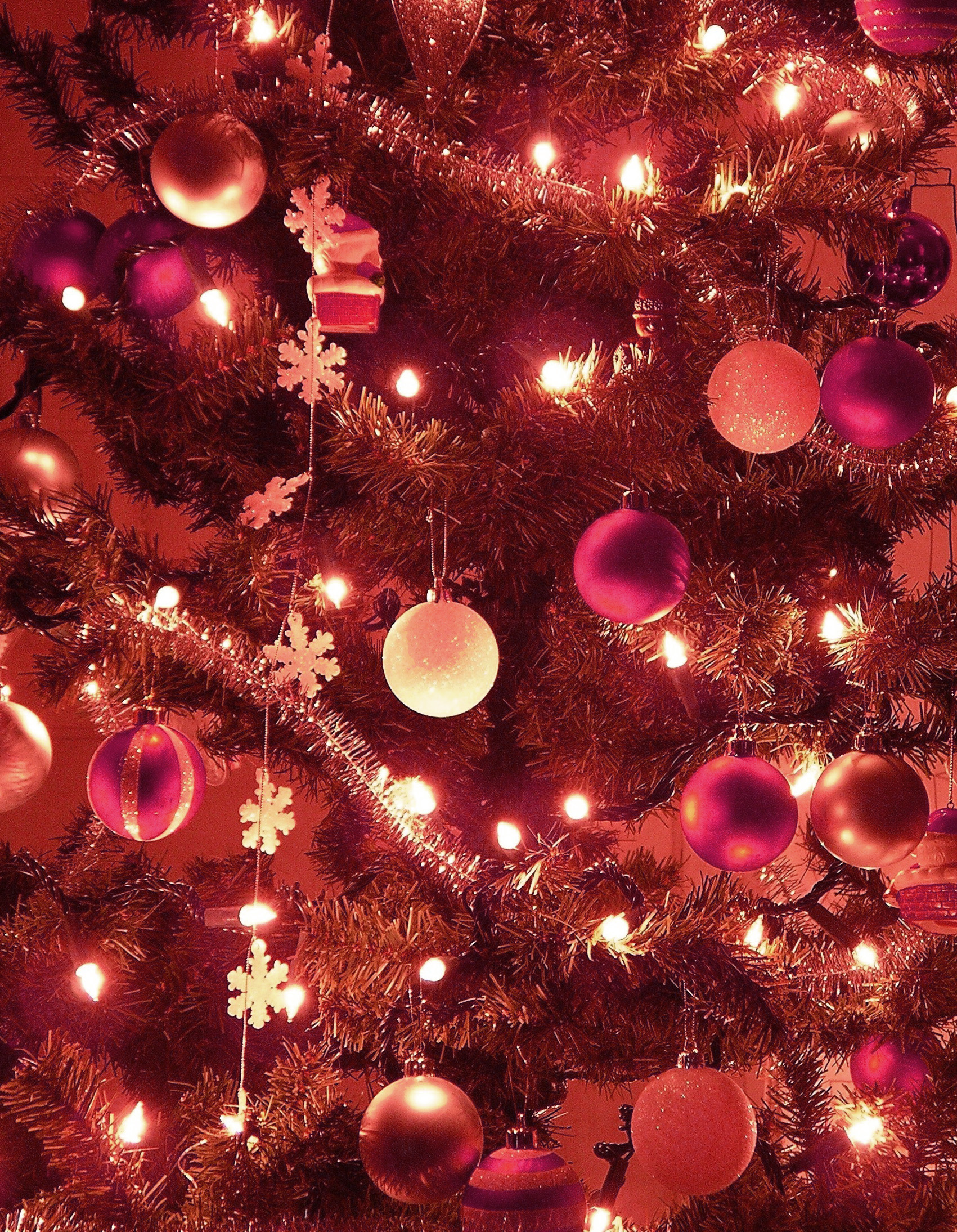 What Is the Fourth Recommended Christmas Hamper for 2019?
Is the person who will receive your gift a fan of white wine? Then the White Wine & Nibbles Hamper is especially made for him or her! White wine lovers will definitely squeal in delight as they get to taste the wonderful contents of the White Wine and Nibble Christmas Hamper. The star of this package is - without doubt - the Robert Oatley Sauvignon Blanc. The white wine is made up of a harmonious blend of the acidity of citrus flavours and passionfruit. Wine experts describe the wine as clean and soothing. Prepare to get a taste of heaven as you enjoy savoury treats from Cat Cora's, Partridges Artisan Bakehouse, Morgan & Albert and Random Harvest. Christmas hampers like this will definitely raise your standards when it comes to sweet delights and wine!
What Is the Fifth Recommended Christmas Hamper for 2019?
One of the best ways to make a person happy is to let them enjoy a hefty serving of chocolate! To spread some holiday cheer, give your loved ones the Festive Bubbles and Chocolate Christmas Hamper. One of our most attractive chocolate hampers, it includes some highly renowned chocolate brands in the world. The scrumptious chocolates that your loved ones will get to enjoy with this Christmas hamper are the following: Butlers handmade chocolates from Dublin, and Willie's Cacao, a brand that never fails to delight chocolate lovers with its unique flavours. All of these treats combined with a luxurious bottle of Moet & Chandon Brut Imperial NV Champagne will definitely make any person happy for the rest of the holiday season.
How Do I Make Someone Feel Special This Holiday Season?
The Christmas season is the perfect opportunity for us to let people know how much they mean to us. There is no need to search far and wide to find a gift your loved ones will enjoy. Give them Australian food hampers like the Christmas Bites Hamper, and we guarantee that their holiday celebrations will be a blast. Feel free to go through our online catalogue to see our huge selection of Australian food hampers you can order.
What else do you get? Well, our Australian food hampers are packaged in a sophisticated gift box. You can also choose between a beautifully made wooden box and a beer box. If you need additional information about one of our Australian food hampers, do not hesitate to contact the Hamper Emporium.
Please note that the Hamper Emporium has extended its delivery time for Australian food hampers, since we now deliver up to Christmas Eve. If you are ordering a little later than usual, you can still benefit from our exquisite collection of Australian food hampers, so be sure to choose the Hamper Emporium for all your Christmas needs this year!
The Hamper Emporium also provides its customers with a free standard delivery on all Australian food hampers. Thus, recipients are not the only ones who will be pampered during the holiday season, our customers are too.