What Christmas Gift Hampers Are Available at the Hamper Emporium?
Author: Nicole Adler Date Posted:7 December 2016


Customers can find an extensive range of Christmas gift hampers at the Hamper Emporium, so choosing one of our gift hampers for your recipient can take some time when you have a world of choice. However, our aim is to make your decision a little easier, so we've created an overview of our best Christmas gift hampers this holiday season. To discover our best gift hampers for the festive season, please check out our overview below.
Christmas Bites Xmas Hamper
The Christmas Bites Xmas Hamper is the most popular hamper in our range of gift baskets. However, this hamper is also a great option from our range of chocolate hampers, since the Christmas Bites Xmas Hamper contains an extensive range of chocolates.

One does not have to look long at the Christmas Bites Xmas Hamper to figure out why this is one of the most popular chocolate hampers in our range. Inside these chocolate hampers, customers can the award-winning handmade chocolate collection from Butlers Irish Chocolates, but also a mini-cracker with milk chocolate truffles that goes remarkably well with the holidays. Of course, there is additional deliciousness in these chocolate hampers, because these chocolate hampers also contain Byron Bay Cookies covered in milk chocolate, Morgan's Christmas milk chocolate cranberries and Byron Bay Triple Chocolate Fudge Bon Bons.

Our Christmas Bites Xmas Hamper also contains a 2013 Brown Brothers Heathcote '18 Eighty-Nine' Shiraz, which is characterised by a bright red colour and a medium body. The wine also has an uplifting aroma, featuring lots of berry fruits. The aroma follows through in the palate of this outstanding shiraz as well, providing the consumer with generous fruity flavours and a fine tannin structure. In conclusion, our Christmas Bites Xmas Hamper is an excellent choice for chocoholics, but also for wine collectors who appreciate a good shiraz.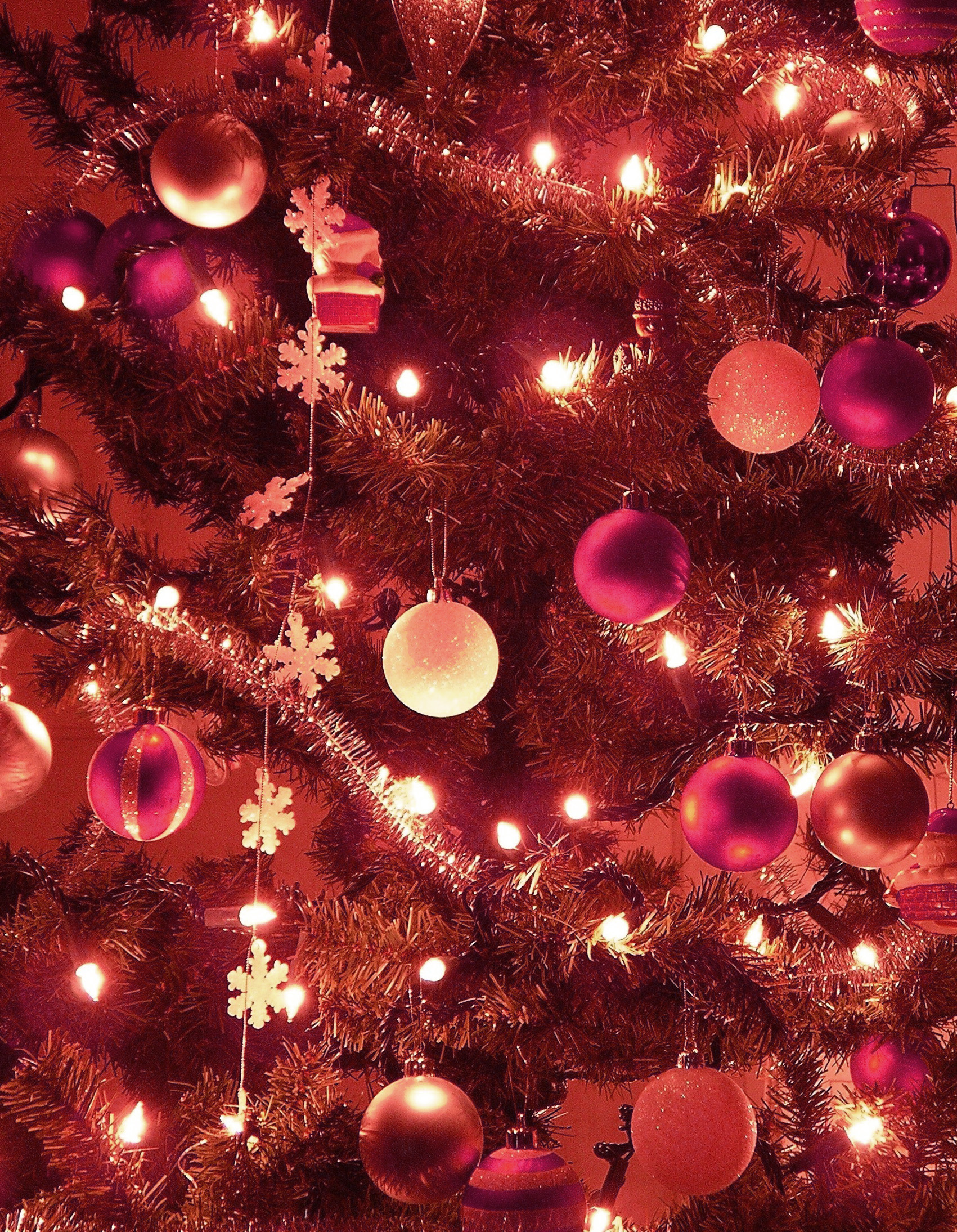 Indulgence Xmas Hamper
The Indulgence Xmas Hamper is the second most popular gift hamper in our gift baskets range. This outstanding hamper contains numerous savoury nibbles, biscuits, sweets and pantry items. Each of the gourmet products inside these gift baskets have a Christmas theme, so they are best gifted during the holiday season.

One of the products inside these gift baskets that certainly deserves mentioning is the pack of Maison Fossier French Galettes St. Remi. These biscuits are made according to traditional recipe, and can be found in numerous gift baskets at the Hamper Emporium, so you can find these delicious biscuits in more gift baskets than our Indulgence Xmas Hamper alone.

Of course, the Indulgence Xmas Hamper contains more delightful gourmet products; this includes but is not limited to the Baylies Epicurean Delights Traditional Handmade Cake, Anna's Original Ginger Thins, Copperpot Christmas Spiced Butter Fudge and more.
Gourmet Treats Festive Hamper
If you cannot get enough of the exquisite brands inside our hampers, then you can certainly appreciate the collection of products inside the Gourmet Treats Festive Hamper. Our Gourmet Treats Festive Hamper contains well-known Australian gourmet brands; this includes Partridges Artisan Bakehouse, Tasmanian Fruit Pastes, Baylies Epicurean Delights and Gourmet Regional.

The Gourmet Treats Festive Hamper was created by our hamper designer with Christmas in mind, because each of these products has a Christmas theme. All gourmet products also feature some typical Christmas flavours; this includes cherries, cranberries, brandy and butterscotch.
Christmas Treats & Sparkling Wine
Recipients who appreciate a good bottle of sparkling wine will want to try a glass of Australia's best sparkling wine. Fortunately, this sparkling wine can be found inside the Christmas Treats & Sparkling Wine Hamper.

The Brown Brothers Pinot Noir, Chardonnay & Pinot Meunier is Australia's favourite sparkling wine for a reason. This exquisite wine is made from a variety of cool climate grapes and features an uplifting aroma with a high fruit intensity. Of course, the aroma is not the only reason why this sparkling wine is popular, because the flavours of this wine simply explode in the mouth. Experts will easily detect the green apple flavours, merged with lemon citrus and a soft creaminess that undeniable contributes to a refreshing acidity.

In addition to the Brown Brothers Pinot Noir, Chardonnay & Pinot Meunier, the Christmas Treats & Sparkling Wine also contains three boxes of Morgan's treats. Each of these treats features some wonderful Christmas flavours, including chocolate, cranberries, ginger, cinnamon and almonds. So, if you want to celebrate Christmas the right way, be sure to try these treats inside this gourmet hamper.

Chocoholics Hamper by Butlers
Need more chocolate during the holiday season? Then be sure to benefit from the finest chocolate hamper in our range – the Chocoholics Hamper by Butlers. As the name already suggests, this chocolate hamper contains some of Butlers Irish Chocolates finest releases.

Pure chocolate is not the only treat you will find inside the Chocoholics Hamper by Butlers, because this hamper also contains salted caramels, hot chocolate, fudge and toffee, all created by Butlers Irish Chocolates.

Since this hamper contains many chocolates, it is only natural that this hamper is the ideal present for a chocoholic during the holiday season. However, this exquisite hamper can be gifted for other occasions as well, because chocolates are suitable for any special occasion.
More Christmas Hampers at the Hamper Emporium
The Christmas hampers mentioned above are just some of the options you will have when you shop at the Hamper Emporium. So, if you could not find a suitable gift hamper in our overview above, be sure to check the other available hampers in our range.

Customers obtaining their hampers from the Hamper Emporium this year also get an extra treat, because all our Christmas hampers are accompanied by a free standard delivery. To get your free standard delivery for your gift hamper, simply select your hamper and your standard delivery option during the checkout process.

Do you need some help choosing the right Christmas hamper? Or do you want more information about our corporate branding options for the holiday season? Please contact the Hamper Emporium team via telephone, email or chat. Our team will be more than happy to help you.