What Gourmet Gifts Are Available This Christmas at the Hamper Emporium?
Author: Nicole Adler Date Posted:7 December 2016


If you need gift hampers filled with some of the world's finest gourmet products, you are in the right place at the Hamper Emporium. This Christmas, we have expanded our range of festive gift hampers with exciting new products, so get ready to discover some of the latest updates in our range of Christmas gift hampers.
The Premium Office Share Gift Basket
Our Premium Office Share Gift Basket is the favourite Christmas gift of many Australian corporations, who often obtain one of these gift hampers for an important business relation. Even though our range of products inside this hamper has proven successful in the past, our hamper designer decided it was time to add some new wonderful treats to the mix.

The new additions added to our corporate gift hampers are not that different from some of the original products you can find in our gift baskets and chocolate hampers, since some products were obtained from a brand that is already present in our gift baskets range. One of these brands is Butlers Irish Chocolate, a brand already present in our most popular chocolate hampers.

Since customers buying our chocolate hampers seemed to appreciate the deliciousness offered by Butlers Irish Chocolates, our hamper designer found more treats from the Irish chocolatier to pamper our customers. Three of these new treats include Butlers chocolate caramels, creamy toffees and caramel truffles, so not only our chocolate hampers have a lot of gourmet enjoyment to offer this year, our range of corporate gift baskets do to!

The Best of All Gourmet Hampers
If one of our chocolate hampers is not the ideal gift for your recipient, then you still don't have to worry. At the Hamper Emporium, we also have some exquisite gourmet hampers with old classics and new gourmet products that will pamper the tastebuds of your recipient. One of these gourmet gift baskets is the Best of All Gourmet Hampers.

The products inside the Best of All Gourmet Gift Baskets are obtained from across the world; this has led to a product combination of French olive spread, Italian tomato halves and truffle oil, British sea salt biscuits, Australian gourmet crackers and an outstanding shiraz no recipient will refuse. In conclusion, this hamper did not obtain its name by chance, because this really is the best gourmet gift baskets can offer your recipient.
Chocolates & Red Hamper
Does your recipient prefer a nice shiraz and a small selection of gourmet nibbles to savour and enjoy over the holiday season? Then be sure to consider the Chocolates & Red Hamper for your recipient, because the product selection in this hamper will surely please them.

To create the Chocolates & Red Hamper, our hamper designer trusted a successful formula, more specifically a combination of Australian and international products. Inside this hamper, your recipient will find French chocolate chip puff pastries, Australian chocolate-covered coffee beans and peanuts, Cape Mentelle Shiraz, and an extensive chocolate selection from Butlers Irish Chocolates and Willie's Cacao.
The Moet & Gourmet Nibbles Hamper
If your recipient is more of a champagne lover than a wine lover, you could show your appreciation for your recipient this holiday season with one of our gift hampers containing an exclusive bottle of Moet & Chandon Champagne. Anyone with a love for champagne is familiar with this label, because Moet & Chandon did not obtain the title of "most popular champagne" in the world from nothing.

In 2016, Moet & Chandon topped the list of bestselling champagne brands. Of course, this champagne had enjoyed extensive exposure during the US Open event, considering Moet & Chandon was one of the sponsors. Roger Federer was also the ambassador for the champagne this year, so the brand has certainly increased their popularity in 2016.

However, the advertising machine behind Moet & Chandon is not the main reason why many champagne lovers and even high-end restaurants obtain this champagne. Moet & Chandon Brut Imperial is created from more than a hundred different wines, which includes 20 to 30% reserve wines. Therefore, Moet & Chandon is one of the few champagnes that reflects the true diversity and complexity of grape combinations such as pinot noir with chardonnay and pinot meunier.

In addition to the Moet & Chandon Champagne, there are more champagnes in our range that reflect the diversity of various grape varieties; this includes Bollinger, Piper-Heidsieck and Veuve Clicquot. So, before you make your final decision, be sure to have a look at each of them to decide which one matches your recipient best.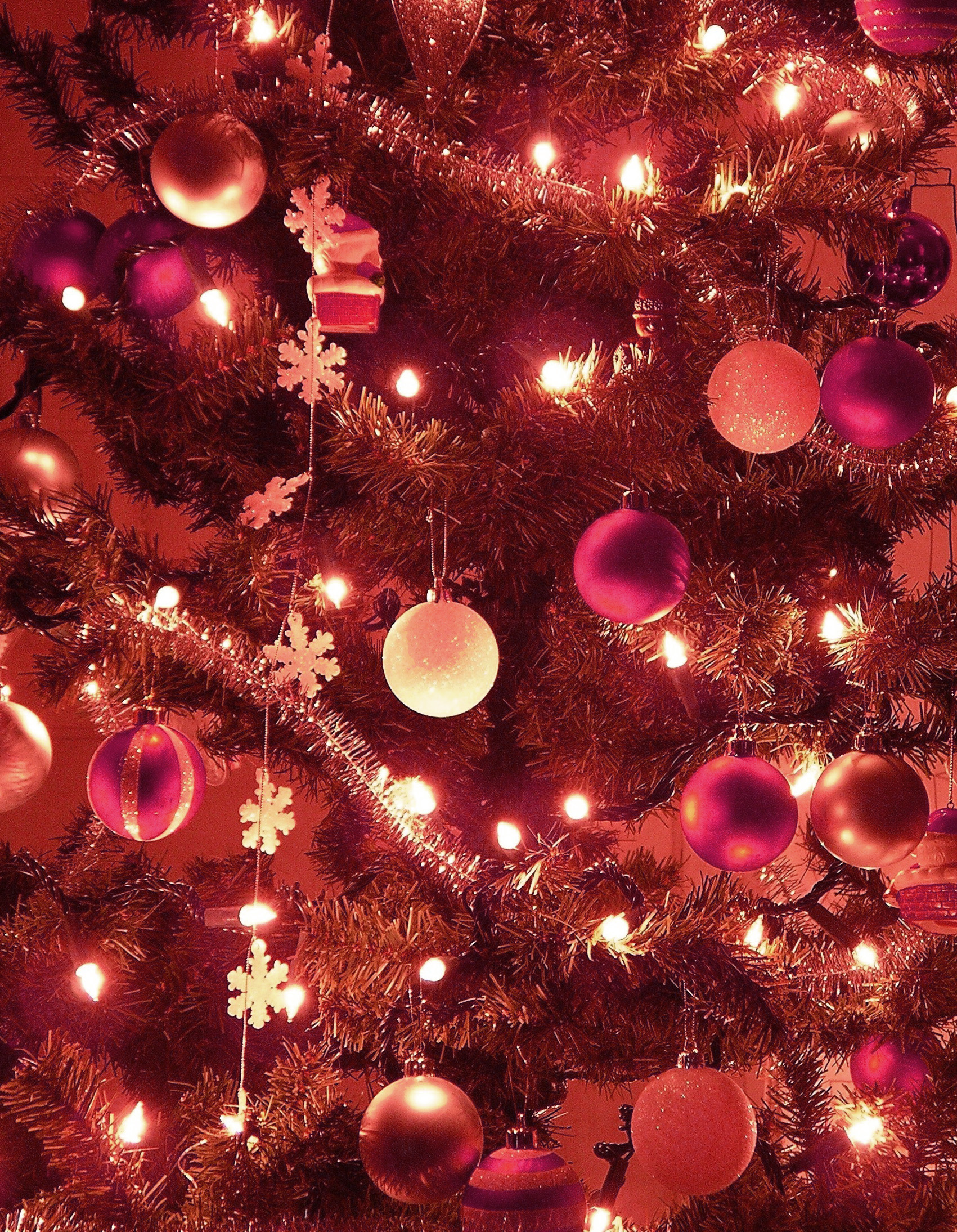 The Classic Port Hamper
The final hamper that scores high in our list this holiday season is the Classic Port Hamper, which contains a large amount of gourmet treats and the popular Penfolds Father Grand Tawny Port.

When you obtain a bottle of Penfolds Father 10-Year-Old Grand Tawny Port you are truly privileged, because this bottle is the pinnacle of more than 150 years of winemaking experience. The port is characterised by the typical tawny colour and red hues, but also by some distinctive yellow green edges that make this port stand out from other ports on the market today.

Of course, the palate of the Penfolds Father Grand Tawny Port is one of the main reasons people fall in love with this port. The palate features the best Penfolds Father can offer from its portfolio, which is an intense roundness with plenty of fruit and subtle oak maturation characters. Each flavour in the palate blends seamlessly with other flavours, so this is an experience you cannot say no to when you get the chance.
Free Delivery for Gourmet Hampers this Holiday Season
Have you decided to take advantage of our extensive gift hamper range this holiday season? Then we have an additional surprise for you, because all hampers at the Hamper Emporium are accompanied by a free standard delivery for all Australians. So, whether you reside in Victoria, Melbourne or Sydney, grab a gourmet hamper today and benefit from this amazing Christmas offer!