What Pamper Hampers Are Available at the Hamper Emporium in 2016?
Author: Nicole Adler Date Posted:7 December 2016


Curious about our latest selection of gift hampers? Would you like to know more about our new range of pamper hampers specifically? Then be sure to read on, because we are about to give you an overview of our pampering gift hampers for 2016!
Today, Tomorrow & Every Day Pamper Hamper
One of the all-time favourites of Hamper Emporium customers is also one of our latest additions. The Today, Tomorrow & Every Day Pamper Hampers are a prime example of how gift hampers can provide a relaxing yet pampering surprise to all Australian mums, featuring gifts such as aromatherapy, biscuits and a book.

Even though there are many suitable gift hampers for mum this year, we can certainly recommend the Today, Tomorrow & Every Day gift hampers thanks to the presence of the namesake book. The Today, Tomorrow and Every Day book is a collection of beautiful illustrations and words, all created in honour to a brave and strong woman who has lived in beautiful life. Thus, if you truly wish to pamper your mum for a special occasion, one of our gift baskets containing this wonderful book will not disappoint.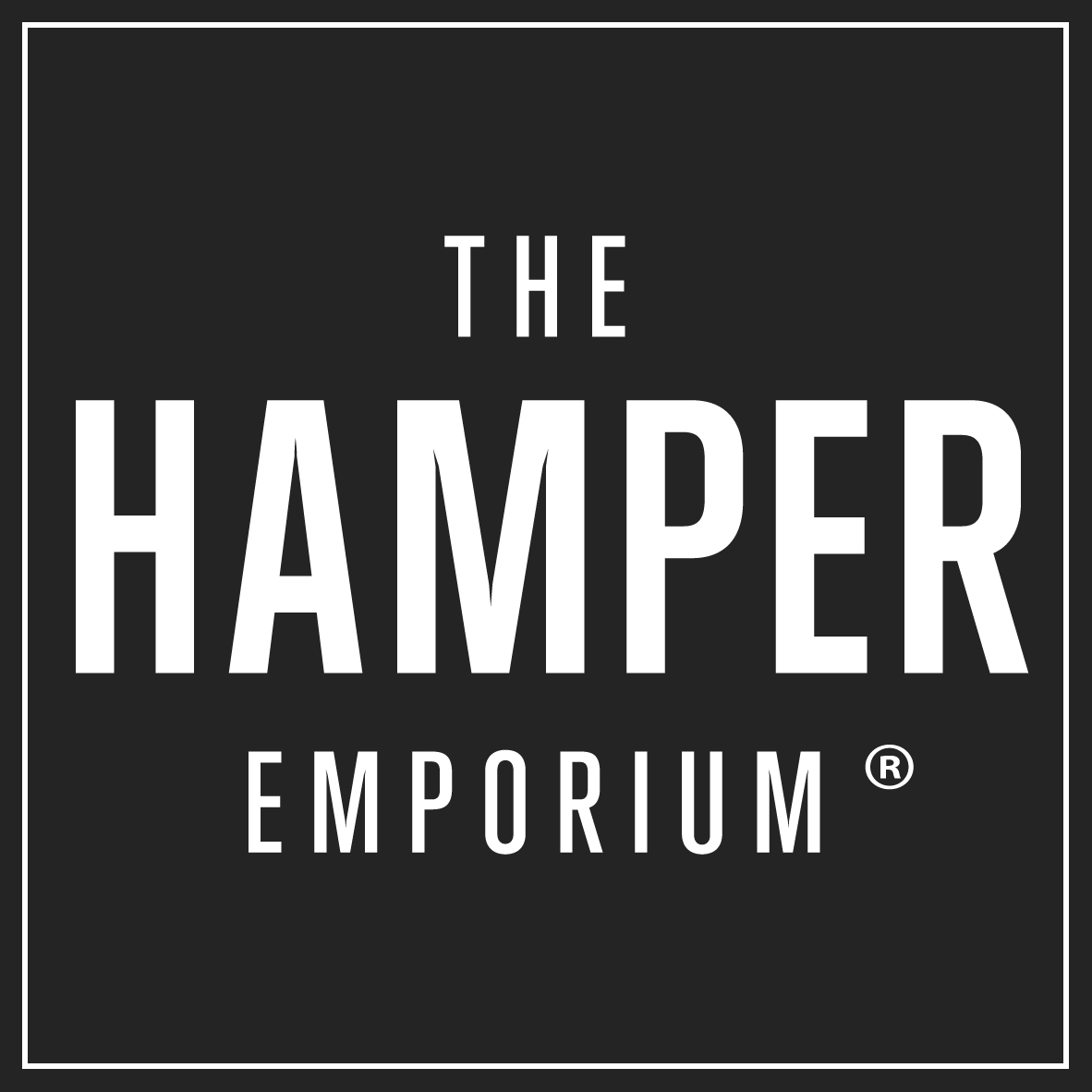 The Velvet Rose & Peony Pamper Hamper
If your mum is not much of a reader, then we can recommend one of our other delightful gift baskets as an alternative. The Velvet Rose & Peony Pamper Hamper is comparable to the Today, Tomorrow & Every Day Pamper Hamper, but does contain some other items to replace the book.

Inside the Velvet Rose & Peony Gift Baskets, mums can find a large selection of gifts and accessories; this includes the Milieu Aromatherapy Diffuser, the Hot & Cold Therapy Pack, Rose Soap Confetti and a beautiful cosmetic bag with stripe cotton design. To add even more pampering to these gift baskets, our hamper designer also included Maison Fossier Biscuits and Morgan's French Vanilla Almonds, so your mum can enjoy herself with delicious gourmet treats as well.
The Pretty in Pink Pamper Hamper
At the Hamper Emporium, you cannot only find gift baskets with biscuits, because we also have a large range of delicious chocolate hampers many mums love. One of these chocolate hampers is the Pretty in Pink Pamper Hamper, which contains many delicious chocolates from Butlers Irish Chocolates and Willie's Cacao.

In addition to chocolates, the Pretty in Pink Pamper Hamper has a clear pink theme, which is provided by a series of products from MOR Cosmetics and Brown Brothers. Choosing their products was a no-brainer, because both MOR and Brown Brothers are Australian brands known for superior quality.

The Hamper Emporium chocolate hampers genuinely stand out from the chocolate hampers created by other hamper retailers because of the presence of Butlers Irish Chocolate and Willie's Cacao, two brands that are synonymous with quality and true enjoyment. Therefore, you will not only find dedicated chocolate hampers for women in our range containing these brands, but also chocolate hampers for men.
The Prosecco & Love Pamper Hamper
Every mum has her favourite drink, so if your mum is not a fan of rosé, then you can try your luck with a good Prosecco from the Brown Brothers wine house. This wine can be found in our Prosecco & Love Pamper Hamper, which obviously has more to offer than a good Brown Brothers Prosecco alone.

In addition to the Brown Brothers Prosecco, this pamper hamper contains some of the Hamper Emporium's all-time favourites; this includes the Maison Fossier Biscuit Roses, Morgan's French Vanilla Almonds and aromatherapy from the Aromatherapy company. Inside this hamper, you can also find the Today, Tomorrow and Every Day Book, so if you liked our number one hamper, but would like an additional Prosecco added to the mix, this hamper will be the ideal option for you.



The Today, Tomorrow & Every Day with Champagne Hamper
Still have not found the ideal beverage for your mum's special occasion? No need to worry, because this hamper has the perfect option in the form of the Piper-Heidsieck Champagne.
The Piper-Heidsieck Champagne Brut is one of France's most awarded champagnes, featuring a classic yet full-bodied structure with many fruity notes. The champagne is created with grapes from more than a hundred growing areas, which certainly delivers a champagne that showcases one of the finest blends of the champagne region.

Piper-Heidsieck champagne is also created by one of the best-known chef-de-caves, a man called Regis Camus. As a champagne maker, he has been awarded the prestigious International Wine Challenge 'Sparkling Winemaker of the Year' not once but eight times. Therefore, Piper-Heidsieck has obtained the name of an exclusive champagne that is best served during sophisticated occasions and high-end restaurants. However, your mum is also worthy of such an outstanding champagne release.
The Velvet Rose & Peony with Prosecco
Many customers like our aromatherapy and biscuits combination, which is why you will find many variations of this specific hamper in our range. The presence of this many variations also gives customers more choice where hampers is concerned, but it also presents additional possibilities if you want to gift a similar hamper to your mum for another special occasion.

Just like most of our Velvet Rose hampers, this Velvet Rose & Peony with Prosecco Hampers contains the characteristic Maison Fossier Biscuit Roses and Morgan's French Vanilla Almonds. It also contains the Brown Brothers Prosecco Rose, an ideal choice for mums who cannot decide between the traditional Prosecco and the Brown Brothers Rosé. The hamper also contains numerous gifts and accessories, which are suitable for Mother's Day, Valentine's Day, Christmas, birthdays and any other special occasions your mum may be celebrating.
Pamper Yourself with Our Free Standard Delivery Australia-Wide
At the Hamper Emporium, we do not only pamper mums with our extensive range of pamper hampers, because we like to pamper the customers buying these hampers as well. When you purchase any of our hampers, you are eligible for our free standard delivery service, which is available for all Australian customers. So, what are you waiting for? Grab your hamper today and benefit from free delivery!