Office Christmas Hampers
Author: Nicole Adler Date Posted:9 September 2018


Christmas is not only celebrated at home, it is also celebrated at the office, school, and any types of businesses. Along with the Christmas celebrations, giving gifts to the most outstanding employee and business relations are certainly part of the holiday season. This is why corporate gift hampers are in high demand.
If you are running a business, one of the busiest times you will encounter the Christmas season. Aside from running the business, you need to prepare stuff for the Christmas party and you have to consider dozens of employees. This is where the Hamper Emporium can help, since we provide countless corporate gift hampers containing products everyone will love!
What Are Hamper Emporium's Most Delightful Corporate Gift Hampers?
A Christmas party is only celebrated once a year! However, this is also the perfect time for employees and management to mingle and strengthen their bonds. Christmas is also a perfect time to give away corporate gift hampers; this to thank hard working people who help run the business. So let us check the Hamper Emporium's corporate gift hampers catalogue and find out which corporate gift hampers can best be given to those hard working individuals in the office.
The Deluxe Christmas Hamper
Giving the most extravagant hamper is worth it for the hardest working employee in the office. Showing your gratitude to someone must be done impressively, for it is your chance to let the person feel special. This Christmas, giving away the Hamper Emporium's Deluxe Christmas Hamper is the recommended choice for that hard working employee.
The Deluxe Christmas Hamper from our Australian food hampers catalogue is filled with lavish goodies from around the world. It also includes various bottles of fine wine, which can be enjoyed by the employee in question, or shared with other colleagues around the office.
The Premium Office Share Gift Basket
Another Christmas hamper that is in high demand is the Premium Office Share Gift Basket, the perfect option from our Australian food hampers range to show your gratitude.
Our Premium Office Share Gift Basket from our Australian food hampers collection contains enough nibbles for the entire office. Of course, this gift basket could also be sent to one of your most important business relations.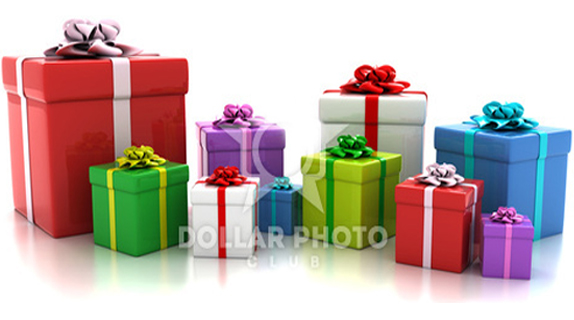 The Everything but the Ham Festive Hamper
If you intend to give away Australian food hampers to people in the office, and if your budget is quite limited, you might want to check the Hamper Emporium's low-priced hampers.
One of the Australian food hampers that will meet most customers' budget is the Everything but the Ham Festive Hamper. Therefore, this basket is highly recommended to help you save some cash yet give items that are impressive and memorable.
Why Should I Choose Hamper Emporium's Australian Christmas Hampers for an Office Party?
A Christmas party can set the tone for the year to come. Therefore, celebrating it with style and enough Australian Christmas hampers is a must. So, if you want your office to throw a party like never before, choose Hamper Emporium's best Christmas hampers and you will certainly create unforgettable memories.
Giving Australian food hampers as gifts is not just a good way to make the celebration memorable; it is also another way to be practical. If you want to work your way up in the corporate world this is definitely one way.