Hamper Emporium: The Best of all Gourmet Christmas Hampers
Author: Nicole Adler Date Posted:30 June 2016


Need a special gift hamper to impress a foodie this Christmas? Try our incredible selection of food-themed gift hampers on the Hamper Emporium Christmas collection, which we guarantee will be an instant hit with any gourmet lover. One of these is our Best of All Gourmet Christmas Hamper which features a splendid assortment of highest quality foods and drinks, that appeal to all enthusiasts of good food. In fact, 70% of people who buy this hamper are

The Best of All Gourmet Christmas Hampers offer a perfect combination of savoury nibbles, outstanding Victorian wine; and world famous treats such as Terrine De Champagne Aux Noisettes by Comtesse du Barry. If you choose this hamper, the lucky recipient will get to savor the following luxurious selection of contents.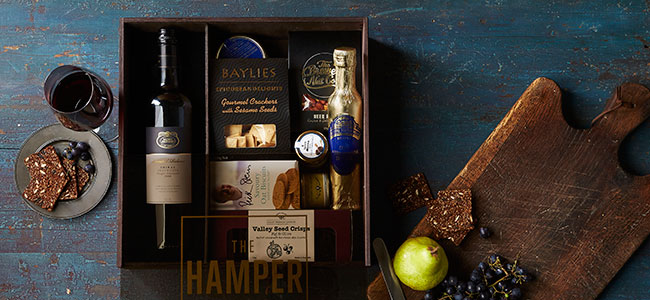 Best of all Gourmet Christmas Hamper Contents

 Savoury : For savoury nibbles, we decided to go all out with a sumptuous assortment of delicacies, which no gourmet lover can resist. These flavoursome and delicious treats are drawn from Australia, France, and England making the best of all Gourmet Christmas hamper the best Christmas gift choice for all foodies.

 70g Terrine De Campagne Aux Noisettes by Comtesse du Barry: This amazing terrine from the French country is prepared with pork and hazelnuts. It's best served as a flavorsome starter or appetizer, and also blends nicely with a glass of chardonnay, or the Scarpantoni Block 3 McLaren Vale Shiraz, which brings out its flavour.

 170g Valley Seed Crisps Fig & Olive: An exquisite selection of seed crisps made by the Valley Produce Company that perfectly partner with cheddar, blue, or fine brie cheese, and gourmet crackers. They are suitable for all occasions. The combination of olives and figs in this impressive delicacy brings out a savoury taste sensation of salty and sweet that leaves you craving for more.

 180g Le Cordon Bleu Paris Green Olive Spread with Fennel: Made with the finest and freshest ingredients, this delicious French olive spread with full flavours and hints of fennel can be perfectly paired with soft cheese platters and gourmet crackers. It's a true delight to one's taste buds and would also make a nice complement for vegetables, salads, and fish dishes.

 130g Baylies Gourmet Crackers with Sesame Seeds: This exquisite, handmade selection of gourmet crackers prepared with sesame seeds and Australian extra virgin olive oil are ideal for entertaining and platters. The Baylies brand is well known internationally, for their outstanding and flavourful delicacies ranging from the most amazing crackers, biscuit, tarts, cakes and short-breads.

 170g Savoury Oat Biscuits with Cornish Sea Salt by Rick Stein's: Prepared with the finest English ingredients, these delicious appetizing oat biscuits with Cornish sea salt are bursting with flavour. They are the best alternative for sugar-filled biscuits for those health conscious foodies. These savoury treats by Rick Stein's are produced on the English countryside in Cornwall using a traditional English recipe.

Wine and Champagne

For wine, we chose the stunning 750ml bottle of 2010 Brown Brothers Cellar Release Shiraz. This limited release Victorian Shiraz by one of Australia's finest winery, Brown Brothers, is bursting with blackberry fruits, tar and spice flavours, making it a perfect gift choice for gourmet lovers. It's full bodied and possesses an attractive dark inky color with striking purple hues. What's more, the wine's tantalizing aroma is a nice blend of blackberry and spice characters.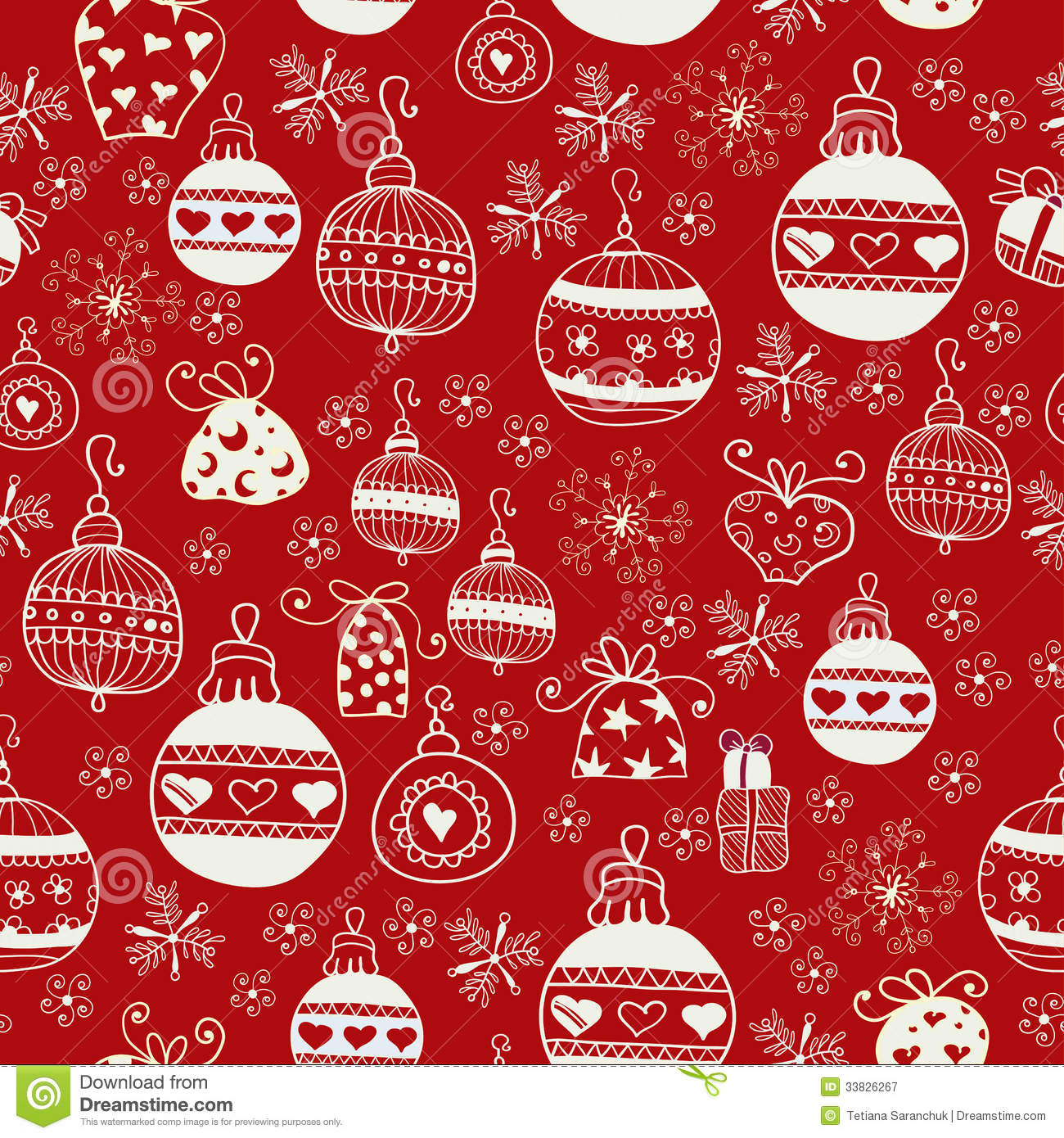 Pantry

To make our Best of all Gourmet Christmas Hamper a complete package, we decided to mix in the following outstanding products for the pantry category:

 250ml Portofino's Extra Virgin Olive Oil Riserva: Made in Liguria, Italy, this delicate cold pressed olive oil by Portofino makes every dish yummy and tasty. Its fruity aroma and flavour is perfect for drizzling or cooking, while the elegant bottle with gold foil - which the oil comes in - makes it a fine addition for your pantry. This beautiful product is an ideal Christmas gift for foodies and will be enjoyed by the entire family.

 80g Tartufi Morra Salsa Tartufata: A luxurious salsa variant made in Italy from fresh mushrooms and the rare white Alba truffles, which makes a rustic, flavorsome addition to any entertaining platter. This exquisite salsa is a true favourite for most gourmet lovers.

With one of these gift hampers, you will get to treat yourself, family, friends and colleagues with the finest brands of drinks and foods. We understand just how important it is to spread love and joy to your loved ones during the festive season, and that's why all Hamper Emporium's gift hampers contain only top notch products; and come at affordable prices as well. Our Best of All Gourmet Christmas Hamper is a good example. This is one food hamper that's guaranteed to impress even those people with the most refined taste. Get this gift basket on the Hamper Emporium for the ultimate gourmet experience!

Our Delivery Times

Standard Delivery for all Christmas gift hampers is Free Australia-Wide! Our delivery times are as follows:

| | |
| --- | --- |
| Region | Delivery Time |
| Sydney Metro Area | Same Business Day |
| Melb, Bris, Adel, Perth, Hob, NSW cities | Next Business Day |
| Darwin & outside of major cities | 1 - 3 Business Days |
| NSW, VIC, QLD metro areas | 1 - 3 Business Days |
| TAS, SA metro areas | 3 - 5 Business Days |
| Perth, Darwin & regional areas | 5 - 8 Business Days |

Note: Express Delivery is also available at only $22.95 per hamper. Visit our Delivery page for more delivery information.

At Hamper Emporium, we're here for you! Our dedicated team is available on weekdays from 9:00 am to 5:00 pm Sydney, Australia time (AEDT). Give us a call on +1300 459 452; and if calling from overseas you can contact us on +61 2 9645 3516. You can also reach us through our email address sales@thehamperemporium.com.au; and our sales team will get back to you as soon as they can. For Corporate Christmas/gift hampers enquiries, do not hesitate to send us an email on corporate@thehamperemporium.com.au.