What are the best ideas for a Christmas Hamper?
Author: Nicole Adler Date Posted:13 November 2015


Have you been planning on getting a good Christmas hamper this year? No need to look further, because Hamper Emporium has the best Christmas hampers on the market. Our Christmas hampers are known all across Australia for their superior quality and outstanding products, so let us take a closer look at our Christmas hampers and why you should choose a hamper from our range for the holiday season!

Can You Recommend A Whisky Christmas Hamper For 2015?

We have several suitable whisky hampers in our Christmas hampers range, but one of our finest is the Glenmorangie Scotch Whisky hamper, containing a bottle of Glenmorangie the Original Scotch Whisky.

Glenmorangie Whisky is an excellent specimen of a single malt whisky. Even though single malts are known to be on the strong side, the Glenmorangie whisky combines strength with smoothness perfectly. It has a gorgeous aroma of citrus and ripening peaches and also provides an outstanding aftertaste of orange and peach, making this whisky both smooth and powerful.

The excellent Glenmorangie whisky is not the only reason why you should purchase one of our Glenmorangie Christmas hampers, because the Glenmorangie hamper also contains a good selection of gourmet products coming from all corners of the world.

Inside our Glenmorangie whisky hampers, you can find quality gourmet products such as Comtesse du Barry Terrine De Champagne Aux Noisettes, Le Cordon Blue Paris Green Olive Spread with Fennel and Tartufi Morra Salsa Tartufata.

Can You Recommend A Champagne Hamper For Christmas 2015?

Customers who had the chance to have a look at our selection of Christmas hampers will find it quite difficult to choose one. Most people usually end up with multiple champagne hampers, considering the amount of world-class champagnes that are present in our range. Still, if you really do not know which hamper to go for, we can recommend our Moet & Chocolate Christmas Hamper. The Moet & Chocolate Hamper is one of the finest champagne hampers, considering it contains the most popular champagne in the world – Moet & Chandon Brut Imperial NV Champagne.

The Moet & Chandon champagne house was founded in 1743. It has vast vineyards that contain more than 2,840 acres of French chalk soil. 50% of champagnes coming from these vineyards are grand crus, while 25% are premium crus. The vineyards give champagne lovers a great champagne experience no matter which Moet & Chandon Champagne they go for.

Moet & Chandon Brut Imperial Champagne is probably the best known champagne from the Moet & Chandon champagne house. It distinguishes itself from other champagnes because of its bright fruitiness and seductive palate, all leading to an elegant maturity that makes this champagne a true recommendation for everyone.

In addition to an outstanding Moet & Imperial Brut Imperial Champagne, customers also get other gourmet products when they choose the Moet & Chocolate Christmas Hamper. Also included in the Moet & Chocolate Christmas Hamper are Butlers Chocolates. Butlers Chocolates are all handmade and can provide customers with some delicious flavours, including espresso. Of course, there are also good squares of exotic chocolate in this hamper, since our Moet & Chocolate Christmas Hamper also contains chocolates from Willie's Cacao.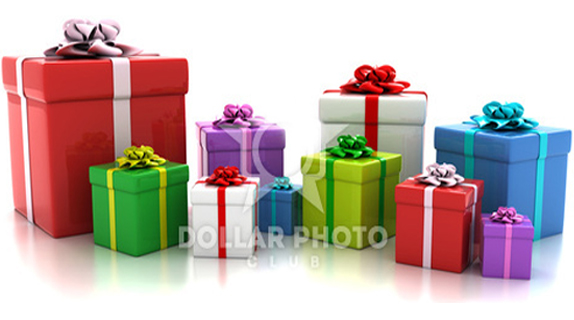 What Christmas Hamper Would You Recommend For Christmas Eve?

Want to pamper yourself on Christmas Eve with a delicious Christmas hamper? If you do, be sure to have a look at the Celebrate Xmas
Hamper. The Celebrate Xmas Hamper is a combination of French champagne, Australian handmade gourmet treats and an international chocolate selection.

The champagne that makes this Christmas hamper worth purchasing is the Piper-Heidsieck Brut NV Champagne. Piper-Heidsieck comes from a French champagne house and is characterised by a very fine bubble. The fine bubble of the Piper-Heidsieck cannot be found in many other champagnes, considering the fact that the champagne has been allowed to mature for fifteen months.

On Christmas Eve, you will also be able to enjoy chocolates from Willie's Cacao and Butlers Chocolates. However, there are extra treats that will ensure you feel fully pampered this Christmas. In addition to the delicious chocolates, customers also receive a traditional, handmade cake from Baylies Epicurean Delights.

Baylies Epicurean Delights has become a real favourite in Australia, since the brand only uses fresh Australian ingredients. The authentic flavours of the Baylies Epicurean Delights handmade cake cannot be denied and the added dose of Barossa Valley Brandy only makes this cake even more unique.

Customers who want to be spoiled even more on Christmas Eve can still enjoy some additional treats in this hamper, which includes the Maison Fossier Fueilletes Chocolate Chip Puff Pastries, Belgian Butters Butter Biscuits and Baylies Double Chocolate Hazelnut Biscuits.

What Is The Most Luxurious Christmas Hamper For Christmas Eve?

One of the most luxurious Christmas hampers in our range is the Luxury Chocolate & Champagne Hamper, which contains a fine bottle of Veuve Clicquot Yellow Label NV Champagne.

Veuve Clicquot is a French champagne with some very unique characteristics. The unique characteristics of this champagne are delivered
through the combination of 50 to 60 different crus. The combination of crus also ensures that collectors can let this champagne mature, allowing an even more unique flavour to come forward.

The Veuve Clicquot Champagne is created with approximately 50% Pinot Noir grapes, 20% Pinot Meunier grapes and 30% Chardonnay grapes. The combination provides a balanced champagne, but also symbolises the house style Veuve Clicquot is famous for.

We also need to mention that there are a number of luxurious corporate hampers as well, which include our Deluxe Office Share Gift Hamper and the Premium Office Share Gift Hamper. Each of these hampers contains a luxurious bottle of champagne and an amazing selection of gourmet products from France, Italy, Australia, Peru, Belgium and much more.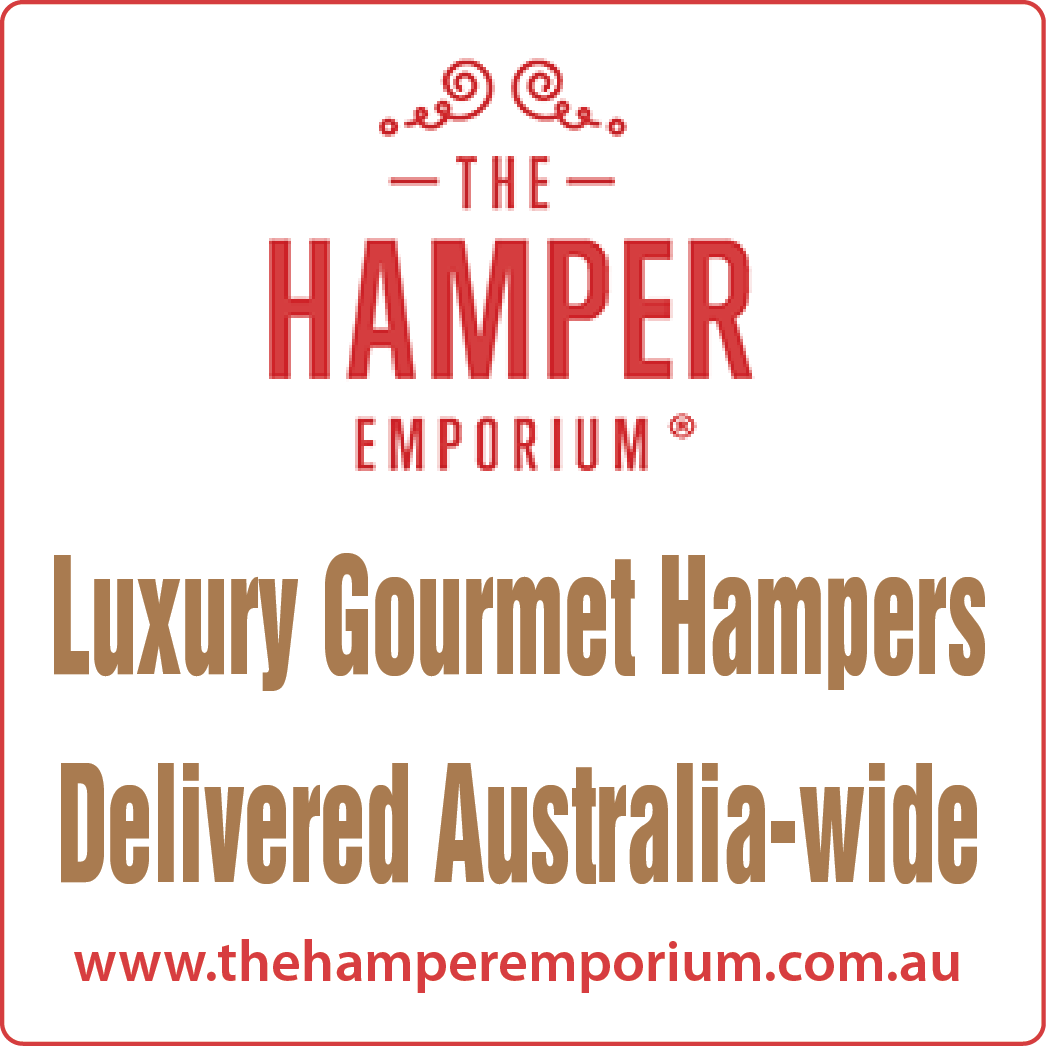 To see all the options Hamper Emporium can provide for corporate hampers, please head over to our "corporate hampers" category. In this category you will find more information on corporate branding, but also some information on how to take advantage of bulk order discounts. So be sure to check out this category if you are looking for some luxurious Christmas gifts for your business relations.