Outstanding Christmas Hampers for Dads!
Author: Nicole Adler Date Posted:18 November 2015


Want to spoil your father this Christmas? Then be sure to have a look at the outstanding Christmas hampers for dads below. Our Christmas hampers for dads contain some great products such as whisky, beer, savoury nibbles and so much more. To discover everything our Christmas hampers for dads have to offer, be sure to read on!

Which Whisky Christmas Hamper Would You Recommend For Dads?

The finest whisky hamper in our range is probably the Jameson Whisky Christmas Hamper. Jameson whisky is a favourite for many men in the world, considering the high quality of the whisky and its unique blend of triple distilled & pot still whisky.

Jameson Select Reserve Whisky is allowed to mature in sherry casks and American oak barrels, which delivers a whisky with a delightful, complex taste. The barrels and casks used in the distilling process are selected and graded by experts, making sure that only the best barrels and casks are used for the distilling of this whisky. The taste of Jameson Select Reserve Whisky is not the only thing that is unique, because whisky lovers can also enjoy an aroma of exotic fruits, more specifically nectarines, apricot and papaya.

In addition to an outstanding bottle of Jameson Select Reserve Whisky, recipients also get a selection of delicious Australian and international treats such as Cat Cora's Olives, Morgan & Albert's Premium Nuts, Random Harvest Tapenade, Thomas Chipman Organic Potato Chips, Partridges Artisan Bakehouse Crackers and Tasmanian Fruit Pastes.

Our excellent Jameson Whisky Christmas Hampers come in a beautiful keepsake box, so you will not have to do any wrapping when you order this one. Customers can also send this hamper to the recipient directly, which makes the entire Christmas shopping experience a lot easier for our valued customers.

What Is The Most Affordable Christmas Hamper For Dads?

Do you need an amazing Christmas hamper for your dad, but are you tied to a budget? No need to despair, because you can still take advantage of the Mini Delight Xmas Hamper, an excellent choice for customers who need an affordable but high-quality hamper.
Inside the Mini Delight Xmas Hamper, you can find a variety of biscuits, sweets and savoury nibbles. The hamper is also a perfect choice when you are not entirely sure about the personal preferences of your dad, considering that the hamper has a variety products with a lot of different flavours.

The Mini Delight Xmas Hamper also contains some of our newer products, more specifically biscuits from Byron Bay and Anna's Original. Byron Bay is an English biscuit manufacturer that does not only focus on normal cookies, considering they also have a large range of gluten-free cookies in their range. Anna's Original on the other hand is the Swedish biscuit manufacturer and a family business. The family creates all their cookies on authentic recipes that have been passed down by the generations before them, offering some unique biscuits you will not find anywhere else.

Our Mini Delight Xmas Hamper is also perfect for cheese lovers, considering there is a large amount of products that go extremely well on a cheese platter. When you create your next cheese platter, why not add some olives, Tuscan herb crackers or Tasmanian fruit paste to the mix?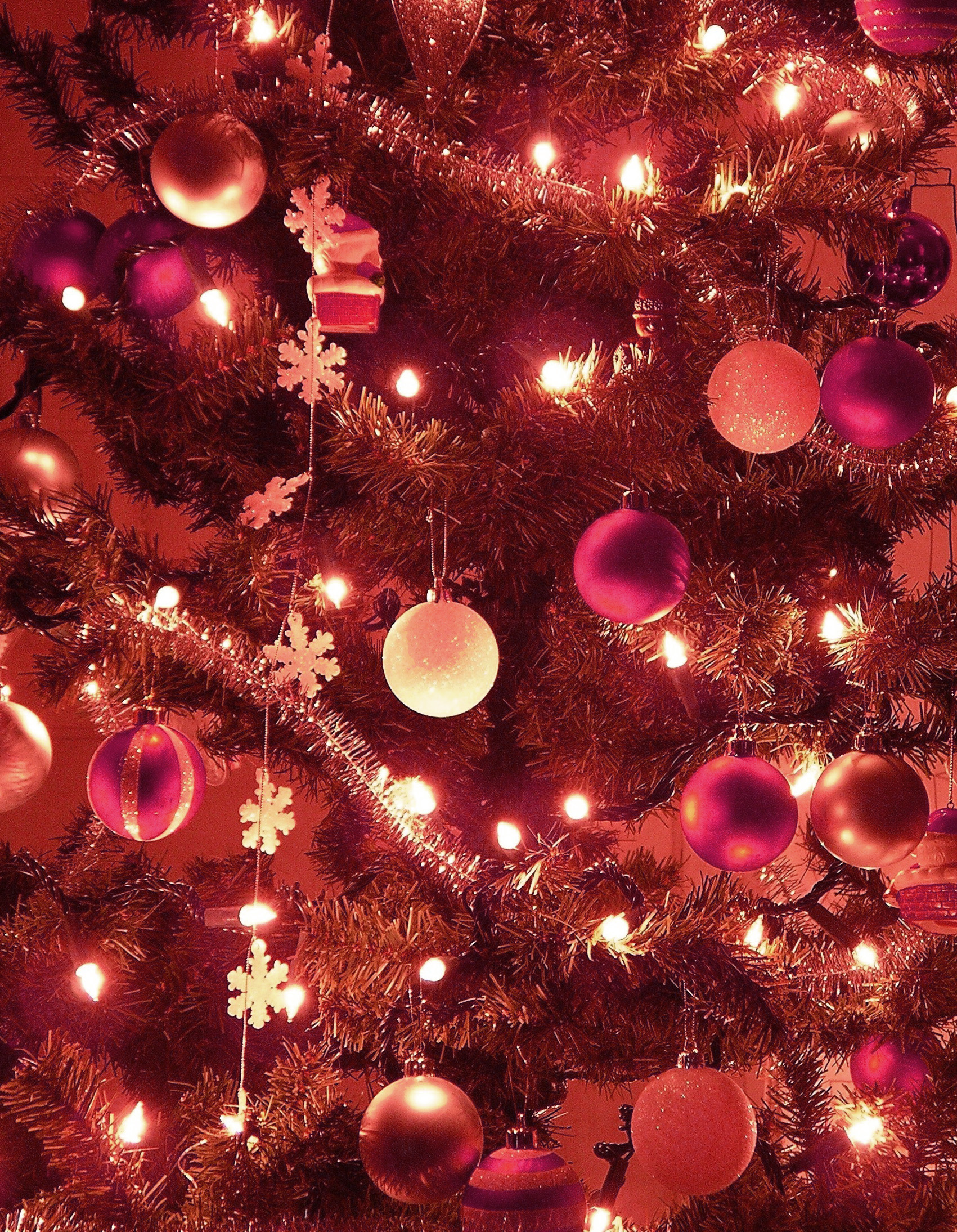 Which Christmas Hamper Is Best For Dads That Like Champagne?

If your dad is someone who likes champagne, we can recommend two champagne hampers from our range – the Luxury Chocolate & Champagne Hamper and the Champagne Triple Treat.

Your first choice is the Luxury Chocolate & Champagne Hamper, which is the best option for dads who love chocolate and sweet flavours. Inside this champagne hamper, you will find the Veuve Clicquot Yellow Label NV Champagne. The Veuve Clicquot is an excellent product for champagne collectors, considering that the champagne can mature for a couple more years.

The Luxury Chocolate & Champagne Hamper also contains a selection of handmade Butlers chocolates, which are going to go down well with dads that love sweet flavours and chocolates. You will also get Maison Fossier Biscuits and Morgan & Albert's Peanuts, something your dad is definitely going to enjoy at Christmas time.

Our Champagne Triple Treat is another great champagne hamper for dads. The hamper contains a Piper-Heidsieck, Bollinger Special Cuvee and a Moet & Chandon, three delicious French champagnes that cannot be missed this holiday season.

Does Hamper Emporium Have Beer Hampers For Dads?

Hamper Emporium offers several beer hampers for Christmas this year, so customers will have many hampers to choose from. When you want to gift your dad a nice beer hamper for Christmas, we can recommend our James Squire Ale Hamper or the MicroBreweries of Australia Hamper.

Our James Squire Ale Hamper is the perfect choice for dads that prefer the James Squire Brewery. Inside the hamper, you will find the most successful beers from the James Squire Brewery, which includes the James Squire the Chancer Golden Ale, James Squire Stow Away India Pale Ale, James Squire the Constable Copper Ale, James Squire One Fifty Lashes Pale Ale and the James Squire Nine Tales Amber Ale.
The James Squire Beer Ale Hamper from our Christmas Hampers range also comes with many savoury nibbles. When you gift the James Squire Beer Ale Hamper, dad will be able to enjoy a premium nut blend from Morgan & Albert's, Baylies Epicurean Delights Crackers, Jack's Black Label Beef Jerky and much more.

Another great Australian beer hamper from our Christmas hamper range is the MicroBreweries of Australia Hamper. If your father does not have a favourite brewery, the MicroBreweries of Australia Hamper will be the best choice. By gifting this hamper, you can let your dad get familiar with the best Australian beers such as Burleigh Brewing My Wifes Bitter, Murray Craft Brewing Co, Feral Sly Fox Summer Ale, Lord Nelson Three Sheets Pale Ale and Bridge Road Brewers Pale Ale.

Just like the James Squire Ale Hamper, the MicroBreweries of Australia Hamper contains many savoury nibbles. The James Squire Ale Hamper is a good gift choice for dads all across Australia, so be sure to take advantage of it.