James Squire Ale Hamper from The Hamper Emporium
Author: Nicole Adler Date Posted:4 July 2016


At The Hamper Emporium, we pride ourselves as being the leading Australian store as far as gift hampers are concerned. Over the years, we have supplied our customers with gift hampers filled to the brim with quality brands of food, drink, snacks, spices just but to mention a few. So, if you're looking to surprise a loved one with a Christmas themed gift hamper, Hamper emporium is the place to be. Our prices are affordable, and each of our hampers is packaged with the need to spread the Christmas cheer in mind. We invite you to sample our vast correction of Christmas gift hampers.
Looking for a unique gift hamper? Buy the James Squire Ale Hamper today. All thanks to its delightful collection of beer, beef products, nibbles and matching accessories. The James Squire Ale Hamper is one of the most popular and highly ordered hampers in our store. It's the only hamper in our store that contains a generous addition of the world's best beer.

Another thing that people who have bought this hamper in the past really liked is that it's favorably priced and comes with a free deliver across the country. James Squire Ale Hamper is the ultimate way to make your loved ones feel appreciated. It is the perfect way to make a bold statement to family, friends and colleagues. The James Squire Ale Hamper contains the following.
 345ml of James Squire The Chancer Golden Ale -
For many years now, James Squire has been producing the greatest tasting beer brands. It's Australian beer, meaning the manufacturer has a steady supply of wheat, barley, hops and other ingredients in the best quality possible. This is why we, at The Hamper Emporium have chosen to include this ale and many other drinks in the . A bottle of 345ml of James Squire The Chancer Golden Ale is the most luxurious way to allow your loved ones quench their thirst this Christmas. It is fruit derived, meaning it has a rich aroma and a smooth texture. More importantly, it provides a well-rounded approach to making merry this Christmas. The manufacturer uses toasted wheat and barley grains to arrive at a pleasant orange amber colour. This promises and delivers fun, happiness and pomp throughout the festive season.
 345ml of James Squire One Fifty Lashes Pale Ale -
We like to treat our customers with the best products that nature gives us and this is why we this Ale is included in several of our hampers. James Squire relies on malted wheat and a concoction of hops to produce a refreshing drink that not only entices the recipient taste buds, but also gives them a rich fruity flavor. This is because some of the ingredients used to brew this drink are grapefruit, passion fruit and a number of citrus fruits. And yes, it comes with a relatively high alcohol concentration; 4.2% alcohol volume.
 345ml of James Squire Sow Away India Pale Ale -
The fact that Indian beer is bitter cannot be overemphasized. But luckily, all thanks to its floral ingredients, this ale is not blatantly bitter. It's the perfect gift for anyone who loves malty flavored beers. The fact that it features chilli and wood-fired pizza is a nutritional advantage.
 345ml of James Squire Nine Tales Amber Ale -
As mentioned before, James Squire is a reputable beer manufacturer. The company's emblem of quality can be tasted and seen in the richness of the Nine Tales Amber Ale. Beneficiaries of this gift hamper will enjoy sweetness from the citrus, hops, and toffee-caramel ingredients. In addition, it has a nutty finish that leaves a pleasant aftertaste on your tongue. The manufacturer sources the best quality hops from the famous Tasmanian region in Australia. After that, it applies its expertise to come up with copper-coloured ale with unrivalled taste. The product of New South Wales has an alcohol volume of 5.0%.
 345ml James Squire The Constable Copper Ale –
With its rich citrus and floral taste. This ale has a unique significant to James Squire Company; it was brewed to mark a transition from cons to hops. This is why we wanted you and your friends to enjoy the newest yet one of the most exciting additions to the company's impressive portfolio.
 100g of Morgan & Albert's Premium Nibbles Brewer Blend -
When you buy the James Squire Ale Hamper, you benefit from great-tasting beer, delightful snacks, and a chance to nibble on a vast blend of nuts including macadamia, almonds and cashew nuts.These go down well with any of the above authentic Australian beers.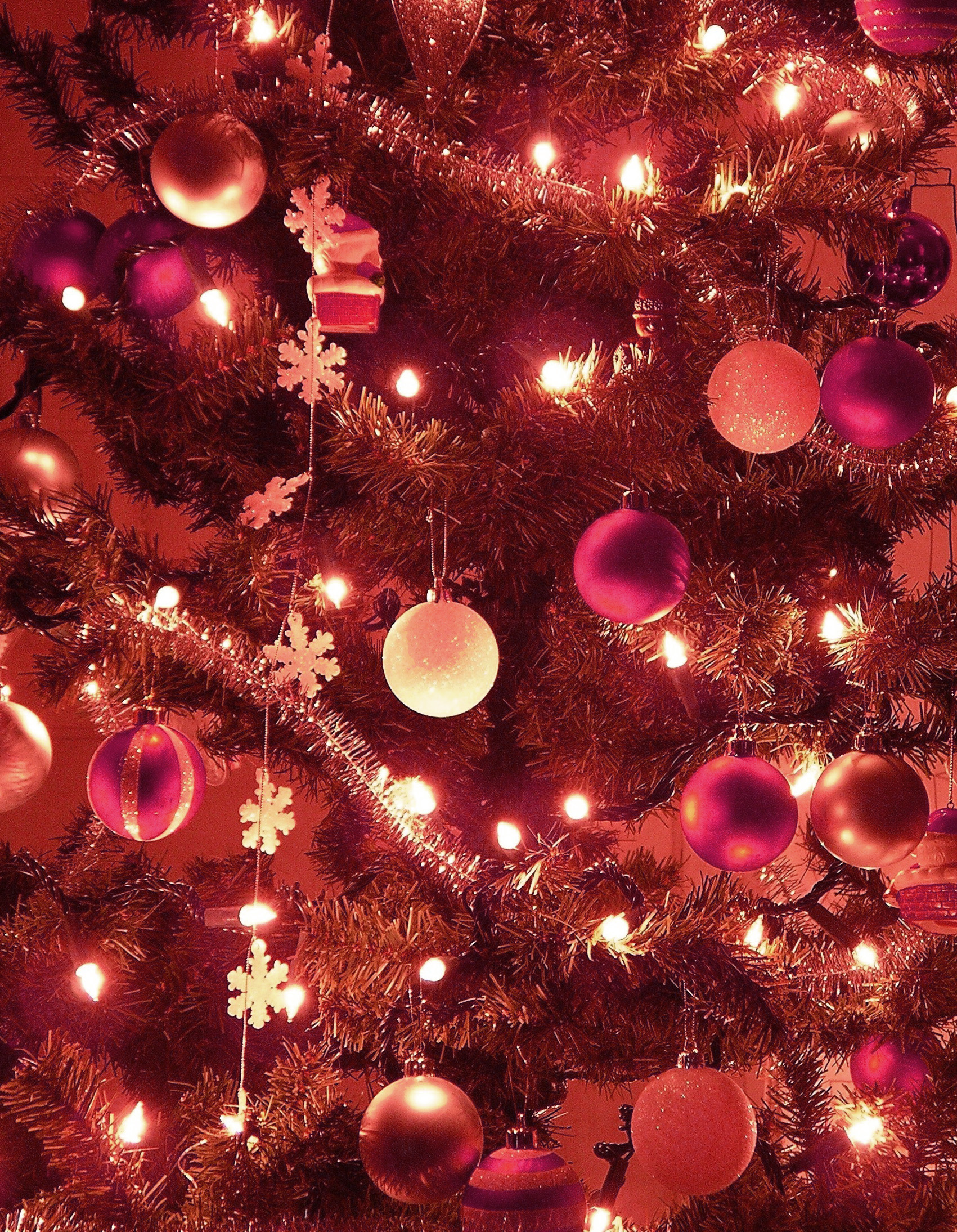  100g of Morgan & Albert's Premium Nibbles BBQ Peanuts -
Do you want the perfect snack when downing a couple of beers this Christmas? Take advantage of these barbequed peanuts. Morgan & Albert is a respected maker of virtually all sorts of nuts. Some chili has been added to these to yield a luxurious taste.
 150g of Baylies Epicurean Delights Plain Lavash -
Anyone will immediately want to sink his or her teeth in these crackers upon receiving our Christmas-themed gift hamper. Throughout the oncoming festive season, your entertainment goes a notch higher, thanks to these low-salted and naturally-flavoured crackers. Whether they are taken alone or with a platter of cheese, they are always irresistible.
 50g of Jack's Black Label Beef Jerky –
Australian beef is undeniably one of the world's leading meat products. For this reason, we selected Jack's tasty and nutritious jerky so that your loved ones have something special this Christmas. The company is owned and supervised by father and son, ensuring strict adherence to quality. At the Sydney Royal Fine Food Show, this treat was voted as the only gold medal-winning jerky. Additionally, the company is very meticulous about its packaging and labeling.
 Native Australian Chip Company Honey Smoked BBQ & Wild Thyme -
Many people in Australia and beyond like naturally-produced foodstuffs and snacks. The Native Australian Chip Company does not disappoint in that department. The company relies on authentic Australian potatoes, honey, thyme, herbs and spices as ingredients. Its preparation achieves a unique taste and aroma with which you need to treat your loved ones. Careful addition of potassium flavours and salt enhance its richness.
 100g of Gaea Sweet Sundried Tomato Tapenade -
Transform any meal of chicken, turkey, pork, pizza and bread from great to finger-licking with this tapenade. The tomatoes are sourced from the famous rich fields of Greece. As they are sun-ripened and harvested traditionally, they retain their rich taste, aroma and nutritional value. Other ingredients of the tapenade are green olives, garlic, olive oil, vinegar, wine, basil and salt.
In addition to the
James Squire Ale Hamper
, we invite you to look at other gift packs at the Hamper Emporium. We have various themed hampers designed for varying recipients. Call us on 1300 459 452, +61 2 9645 3516 or write to us via email sales@thehamperemporium.com.au.