I need a Christmas gift hamper for my husband. What should I choose?
Author: Nicole Adler Date Posted:23 March 2019


Need a few Christmas gift hamper ideas for the man in you life? The Hamper Emporium is full of thoughtfully packaged, carefully curated Christmas presents that he will love.
What are some of the brand names included in the gift hampers?
We're pretty picky about who we partner with when it comes to selecting items for our hampers. Some of the brands we work with include Moët & Chandon, Corona, Little Creatures, Glenmorangie, Cape Mentelle, Brewer's Nut Co., Partridges Artisan Bakehouse, Baylies and Ernest Hillier to name just a few.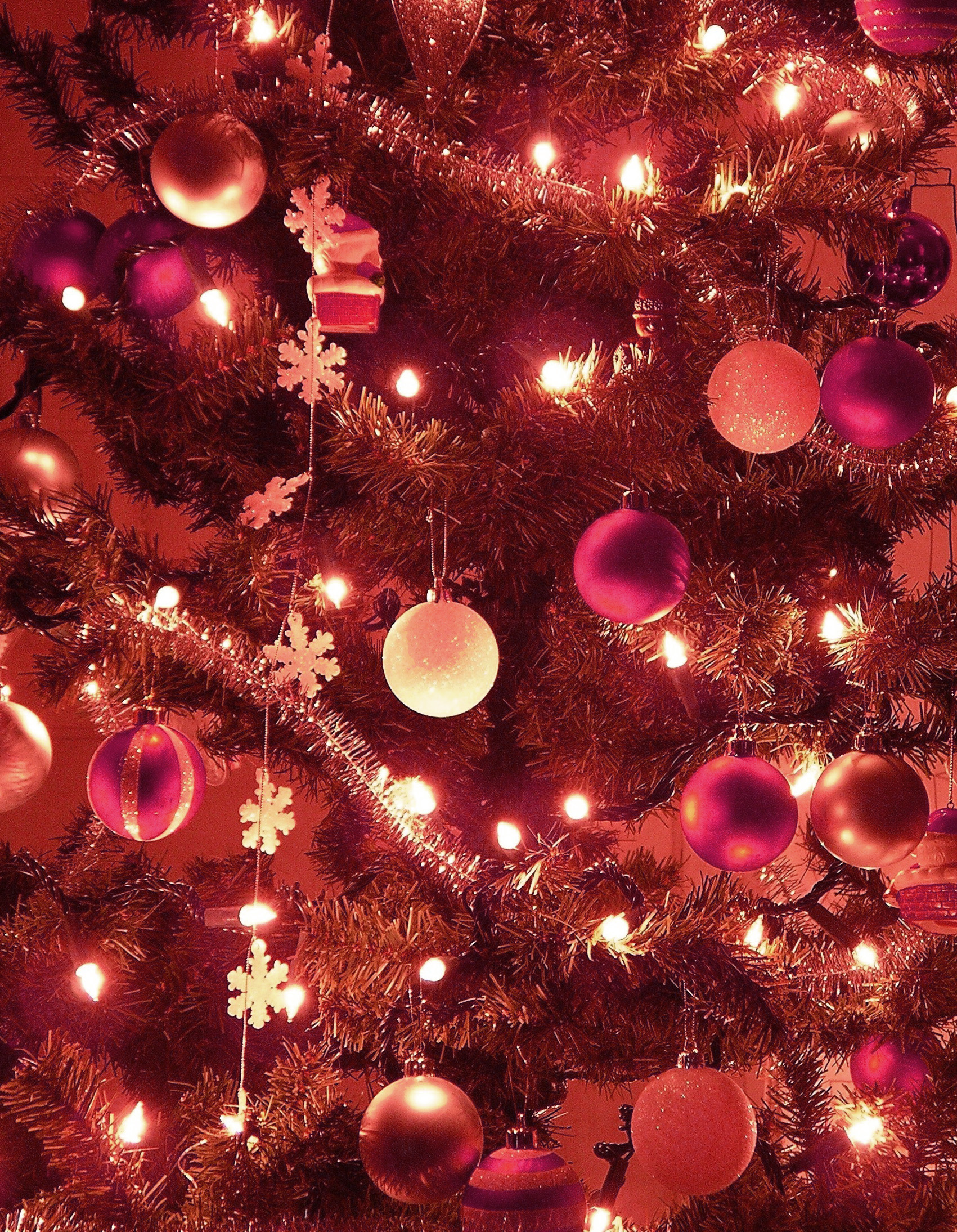 What are three best selling hampers for men?
We have a lot of of hampers available on The Hamper Emporium but if you're searching for the ones that men love you can't go past these three.
ANZAC Ciders Hamper
This is the perfect hamper to enjoy over a summer barbeque. It comes packed with tasty snacks like Brewer's Nut Co. Brewer's Blend BBQ Mixed Nuts, Classic Beer Nuts, Kangaroo Island Olives Kalamata Olives, Gourmet Regional Roasted Eggplant and Chargrilled Capsicum Tapenades, Valley Produce Cracker Thins plain and cracked pepper varieties and smokey Byron Beef Jerky.
We've also included the best boutique ciders to be found in Australia and New Zealand. You'll get Monteith's Crushed Apple Cider, Saxton Pear Cider, Barossa Cider Co Squashed Apple Cider, The Hills Cider Company Pear Cider and Young Henry's Cloudy Apple Cider. Everything is packed and presented in a handcrafted wooden box.
Glenmorangie Whiskey Tasting Hamper
If fine Scotch is more your husband's thing, the Glenmorangie Whiskey Tasting Hamper is sure to impress.
This hamper takes us on a carefully curated journey through the Scottish highlands and features snacks like Baylies Gourmet Crackers with sesame seeds, Brewer's Nut Company Premium Nut Mix, L'Orto Di Franco Semi-Dried Tomato Halves, Kangaroo Island Olives Kalamata Olives, Gourmet Regional Roasted Eggplant and Chargrilled Capsicum Tapenades and Luke Mangan Tasmanian Quince Paste. Balancing savoury with sweet are Morgan's Dark Chocolate Coffee Beans and Crème Brûlée Roasted Peanuts, but the star of the show is the four-bottle Glenmorangie Taster Pack.
Beers of Australia Hamper
For those blokes who love cracking open a beer on a hot summer day, this Christmas hamper will whet their collective whistles. It pairs five of Australia and New Zealand's finest beers, ales and lagers with some tasty savoury bites. Don't blame him if he doesn't want to share!
The five beers are Monteith's Golden Lager, Balmain Pale Ale, Little Creatures Pale Ale, James Squire The Chancer Golden Ale and 4 Pines Brewing Company Ale. These can be enjoyed with Brewer's Nut Co Brewer's Blend BBQ Mixed Nuts and Classic Beer Nuts, the smoky flavours of Byron Beef Jerky and Kangaroo Island Olives Kalamata Olives. Enjoy Gourmet Regional Roasted Eggplant and Chargrilled Capsicum Tapenades on Valley Produce pepper and plain crackers.
Can I include a card with my Christmas gift hamper?
Absolutely. You can select a premium card with a personal message at the check out.
How much will it cost to deliver a hamper?
We offer free delivery of our Christmas hampers Australia-wide. We also provide Track & Trace for your Christmas hamper so you know when it's been delivered.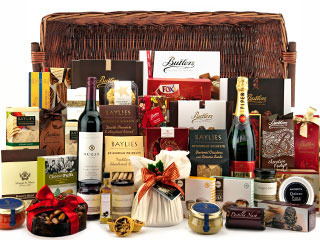 Why should I give my husband a gift hamper this Christmas?
Sometimes husbands can be difficult to buy for at Christmas time. Rather than trying to decide on the one perfect gift why not choose a gift hamper filled with gifts. The Hamper Emporium has just the basket that your husband will love.
If you can't find the perfect hamper please get in touch with the team for advice.
Looking for more Christmas gift hamper ideas?
The Hamper Emporium is the best place to shop online for gourmet and luxury Christmas hampers. Melbourne, Sydney, Brisbane, Adelaide, Perth - it doesn't matter where you are in Australia, we'll deliver to your door. We have a large selection of Christmas hampers available including Gourmet Food & Wine, Chocolate Gifts, Beer & Cider, Pamper Gifts, Gourmet Food (no alcohol) and New Baby hampers so you are sure to find a hamper to brighten someone's day.