POPULAR MOTHER'S DAY HAMPERS
TRENDING THIS MOTHER'S DAY
competitions and more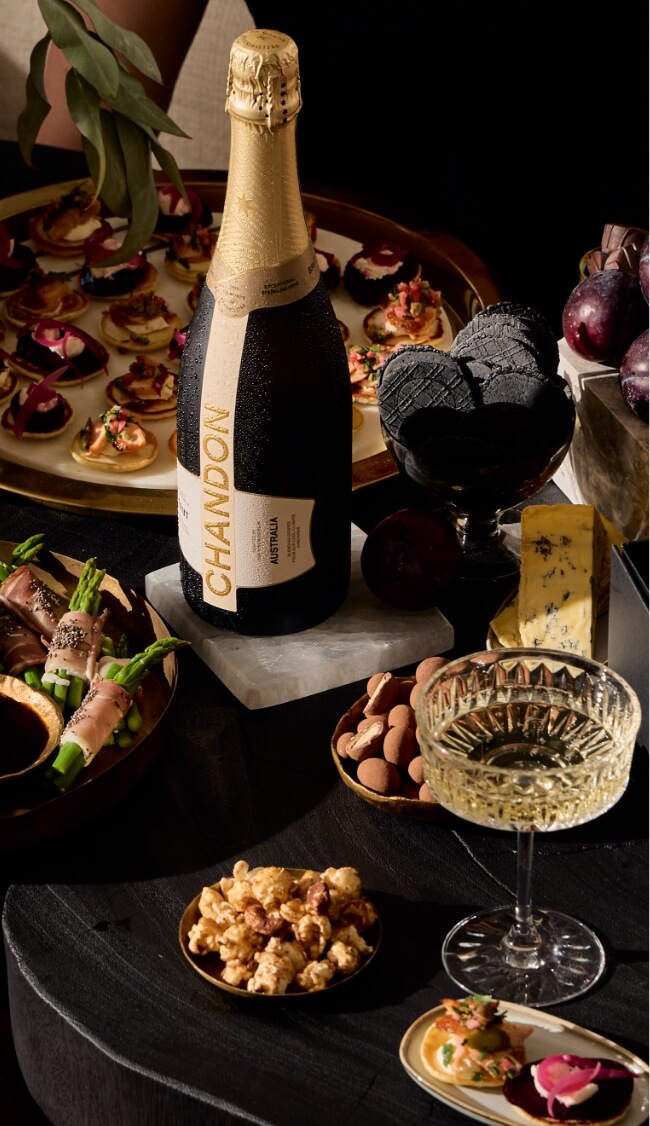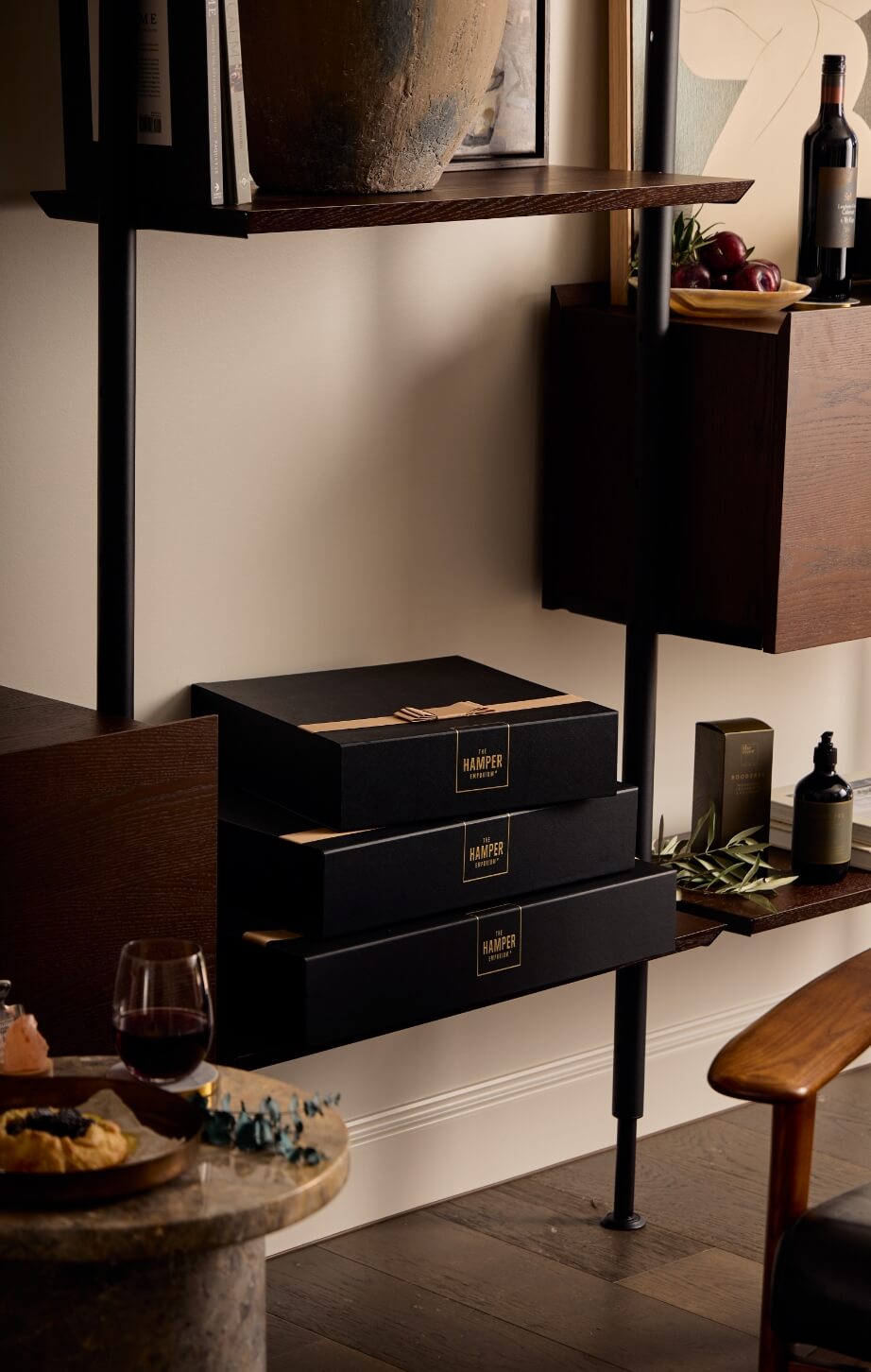 Mother's Day Gifts
Mother's Day is a very special day when you get the chance to show Mum exactly how important and loved she is by getting her beautiful Mother's Day gifts. We know how special Mums are, so we've come up with a range of Mother's Day gift ideas suitable for every Mum and Grandma. Whether you're looking for tried and true popular Mother's Day gifts, heartfelt gifts, or gifts for your special lady's first Mother's Day, you'll find the perfect gift here. The Hamper Emporium offers delivery straight to her doorstep in time for Mother's Day on May 14th.
When Is Mother's Day? How Did It All Start?
In Australia, Mother's Day will be celebrated on Sunday, May 14th 2023. The celebration of Mother's Day is now over a century old. The very first Mother's Day was held by Anna Jarvis from Philadelphia, USA. On May 12th, 1907, Anna held a memorial service for her late mother in Grafton, West Virginia. By 1914, almost every U.S. state observed Mother's day, and the tradition soon spread around the globe.
Does Mother's Day Change Every Year In Australia?
Mother's Day is celebrated on the second Sunday of May every year. So, naturally, the date is slightly different each year. Mother's Day is always celebrated on a Sunday to give families lots of time to bond.
Mother's Day Gift Ideas
Mother's Day is all about showing your hard-working Mum just how special she really is. Here at The Hamper Emporium, we offer a large selection of awesome gifts that will treat Mum without breaking your budget. Here's a sneak peek of what we offer:
Red wine hampers

Gourmet hampers

Pamper hampers

Sweet hampers

Hampers for foodies

Luxury hampers

Self-care hampers

Tea hampers

Baby boy hampers and baby girl hampers

Hampers with flowers
What Is The Best Gift For Mum On Mother's Day?
Our most popular Mother's Day hamper in 2023 is the Moët & Gourmet Nibbles Hamper. Our second and third most popular Mother's Day gifts are the Red Wine & Nibbles Hamper and the L'Occitane Rejuvenate & Pamper Hamper
What Is The Traditional Mother's Day Gift?
Classic Mother's Day gifts include chocolates and flowers (specifically, Red Carnations). Pink homewares and personal care items (perfumes, soaps, bath bombs, and hand creams) are also very popular presents
If you want to go down the classical road, we recommend these hampers:
Self-Care and Tea Hamper

More Than Flowers Hamper

Naturally Nourishing Hamper

Jurlique Home Spa Hamper

L'Occitane Rejuvenate & Pamper Hamper
We also have a huge range of food, wine, and self-care hampers to choose from if you'd like to branch out.
How To Send A Gift Delivery To Australia From Overseas On Mother's Day?
If you're living overseas and won't see your dear Mum on Mother's Day, you can still make her feel cherished by buying her the ultimate gift and having it shipped straight to her door with a sweet card that will bring a smile to her face. At The Hamper Emporium, we take care of the packaging, shipping, and fuss for you. Select a hamper that will make Mum happy, and we'll make sure it gets to her in time for Mother's Day.
What Should I Do For My Mum On Mother's Day?
Think about what she would want. You can look through our Mother's Day range for inspiration, but you are the one who knows your Mum best. We recommend that you write a heartfelt Mother's Day card and get her a gift that will delight her with your thoughtfulness. The best Mother's Day ideas come from the heart. We suggest making Mum a delicious breakfast or lunch (and cleaning up!), getting her the perfect Mother's Day gift, and spending some quality time with her. You can take a walk, go out for dinner, play a game, see a movie, or take part in one of her hobbies. If you aren't able to see your Mum on Mother's Day, you can shop online at The Hamper Emporium, and we'll send her present straight to her door.
What To Get For A Mum Who Has Everything?
We all know a Mum who has it all. She has cupboards full of kitchen gadgets, plenty of lotions and potions, and a large collection of hobby items. Going to a gift store and picking a Mother's Day gift at random may be easy, but given that you're spending your hard earned money, you probably want her to have something she'll cherish long-term.