About Loreena Walsh - Copywriting Manager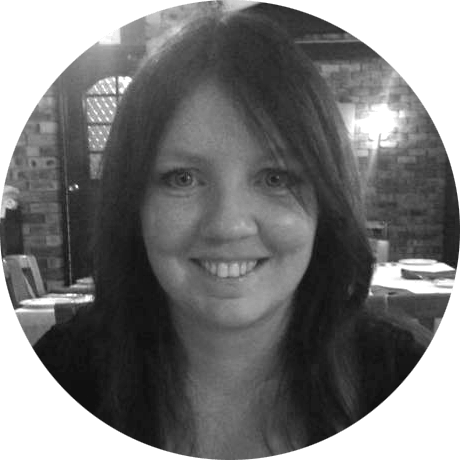 For the past decade, Loreena Walsh has been immersed in the magic of writing, online marketing, and communications. 2019 marks four years in her role as Copywriting Manager for SOL Group Australia and The Hamper Emporium.
An early career in retail management within the food industry and later FMCG was the perfect foundation for Loreena to pursue her interest in business. Backed by university studies in Business & Marketing, Loreena founded an online marketing consultancy in 2008 with a strong focus on small business websites, communications, and SEO skills.
Having founded an award-winning Australian travel blog and being voted Australia's Most Adventurous Family by National Geographic, in 2008 Loreena headed off around Australia with her family of 5 with all of their belongings packed into their car and caravan. It was during this trip Loreena realised life was too short not to follow her passion for words and vowed to shift her focus from small business consulting and pivot her career to focus on her first love – writing.
Since 2015 Loreena has embraced her passion and talent for writing as part of the team at SOL Group Australia.
E-Commerce Copywriting That Works
As a passionate wordsmith, Loreena helps create the voice of The Hamper Emporium and SOL Group Australia. Copywriting in the e-commerce industry requires a varied skill set developing wording and strategy across all business departments from product copy to SEO copy, media articles and product packaging.
In a typical week, Loreena can write over 20,000 words, audit and edit many thousand more. Loreena's favourite thing about being part of the team at SOL Group Australia is knowing that her words are a vital part of the gifting process and bringing joy to thousands of customers each year.
Loreena is passionate about effectively communicating the luxury quality of our products and brands, ensuring vital information is easy to read and easily available, working with media organisations, and ensuring our PR content is on-brand, along with having a major role in ensuring our website can be found via online search.
Working with such a talented team, and one of Australia's most impressive gifting companies is an absolute honour for Loreena, who continues to find joy each day in what the right words can achieve.
Connect With Loreena
LinkedIn | Contact Us
Email: loreena@thesolgroup.com.au
Address: Unit C1/391 Park Rd, Regents Park NSW 2143