7 Effortless Ways To Add A Touch Of Luxury To Your Everyday Life
Author: Nikki Barnett Date Posted:27 April 2021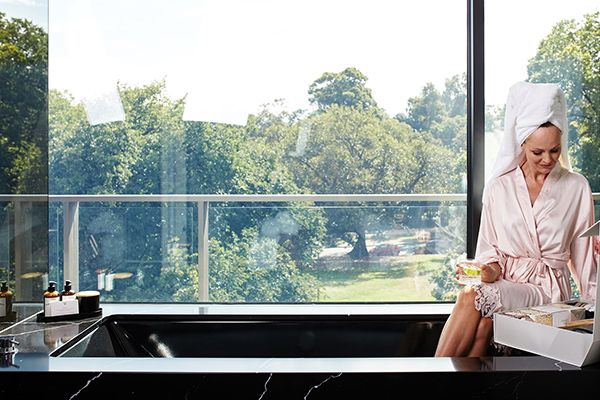 Why A Luxury Lifestyle Is Within Everyone's Reach
Are you yearning to live the 'good life'? Well, all it takes is a little creativity and some small changes to your daily routine. A luxurious lifestyle doesn't need dollars in the bank or a designer wardrobe. Luxury, as they say, is always a state of mind!
It's all about enhancing those ordinary everyday little things. Deciding to treat yourself like you deserve the best will bring with it a sense of comfort and contentment. Adding a touch of everyday luxury and pampering treats improves your quality of life and will make you feel fabulous.
We asked around our colleagues at The Hamper Emporium and came up with some practical, straightforward ideas. They will make your life feel wonderfully lavish and add a huge dose of enjoyment, satisfaction and fun to each and every day. We love how easily our luxury hampers can turn any event into a joyous occasion. Enjoy!
Live A Simple Life And Add Those Little Daily Luxuries
It's much easier to pursue a luxury lifestyle than you think. Start by making a few simple changes to the things you do every day and create a new daily routine of self-care. It's time to put yourself first.
Just adding these 10 steps will get you on the right track and show you just how enjoyable your new life of luxury will be.

Make your morning coffee or tea a relaxing ritual that you love

Buy bunches of colourful fresh flowers whenever you can

Enjoy a long, peaceful soak in a bubble bath each evening

Wear soft loungewear and silky lingerie when you're at home

Take some time every day to unwind and just do absolutely nothing

Always have a signature scent and wear it every single moment

Make small cosy places in your home for reading and resting

Use your fluffiest towels, nicest accessories and best china every day

Choose delicious ingredients and enjoy your favourite indulgent foods

Spend time in your garden or nature, whatever the season or weather.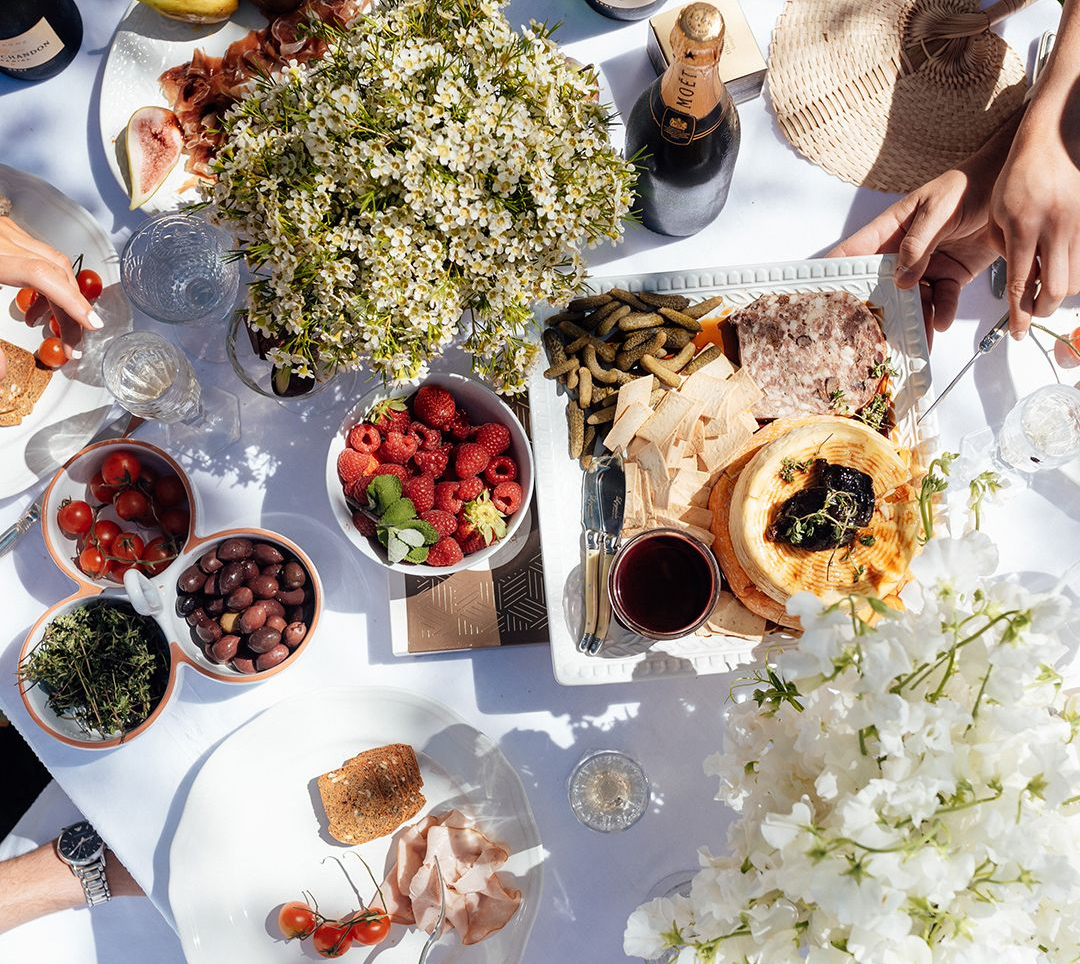 7 Tips For A Simply Luxurious Lifestyle Everyone Can Afford
If you've interpreted everyday luxury as meaning you need to be wealthy, you will be happy to hear it's the opposite. It's those little everyday luxuries that make us happy, along with some longer-term luxury goals. The idea is to pamper yourself in small ways with whatever you enjoy the most to optimise your wellbeing.
Here are 7 ideas that will help you make lifestyle choices that make all the difference:
Declutter Your Space
Start by thinking about how relaxing it is to stay in a beautiful hotel. Apart from the change of scenery, it's always clean, tidy and clutter-free. Recreating this feeling in your own home can create the same sense of relaxation and calm. Making meaningful, minor upgrades to the areas where you spend your time will immediately add style. Cosy sofa accessories, scented candles or a gorgeous new lampshade will all enhance a luxurious and welcoming atmosphere.
Choose A Luxury Spot
We're not suggesting you change your entire home, just that you treat yourself to more luxury! By choosing your favourite place, you will have a haven of retreat where you can focus your luxury efforts. Your cosy nook could be a room, a corner or outside in the garden. Think about what makes you feel comfortable and add soft furnishings and throws, artwork, music or books. Anything which inspires you, including your favourite hobbies, is a perfectly luxurious choice.
Dine On Great Food
Having a luxurious life doesn't mean you have to go out for gourmet dining every night. It can be as simple as choosing delicious, high-quality ingredients, or a new kitchen tool to help you whip up creative dishes. Being inspired by fresh produce adds a decadent touch to meals, and laying out a gourmet spread to share with friends adds luxury to even the most informal weekend event. You don't always need the most expensive option either. Planning mouth-watering food with exciting ingredients is fun, and you will find your time cooking and entertaining is so much more satisfying.
Establish Luxurious Rituals
You know what makes you happy, so choose to do those things regularly and develop a routine. With these personalised luxury treats, you will always have something lovely to look forward to. Perhaps it's expensive coffee for the weekends or a moisturising facial every month. It can be as simple as taking the time to enjoy your book every day or sitting in the sunshine for lunch. All these small changes create daily rituals for a luxurious lifestyle that you will grow to cherish.
Create A Spa Atmosphere
Your bedroom and bathroom are often sacred places where you go to relax and take a quiet breath. So why not make them a little more luxurious? Dim down the bathroom lights, add some aromatic candles and make sure there are pampering products to hand when you want them. In the bedroom, add a soft down comforter or luxury cotton sheets. The secret is to accessorise these spaces with things that bring you comfort or joy, from artwork to a silky new bathrobe.
Experience The Outdoors
Think about how being outside and admiring the view feels when you are on holiday in a new place. It's exciting and stimulating. Try to recreate it every day in your garden with fresh eyes or take a leisurely walk somewhere you've not been before. Enjoy the luxury of cafe life with friends or sit alone and learn to 'people watch'. Explore the beauty of nature, watch the sunrise or set and breathe in that fresh air. Now that has to be the ultimate in a luxurious feeling.
Plan A Luxury Getaway
At least once in a lifetime, everyone deserves a top-end trip. Save the budget deals and start to plan your dream luxury getaway for your bucket list. It could be anything from a casual backpacking adventure to an exotic 5 star hotel. Or take a look at your next scheduled holiday and factor in some luxurious extras. Maybe you decide to budget for a king-sized bed, private pool, a superb balcony view or flying first class. Whatever you choose, make it a little luxury to remember!