Creative End Of Financial Year Party Ideas
Author: Michelle Richards Date Posted:27 May 2021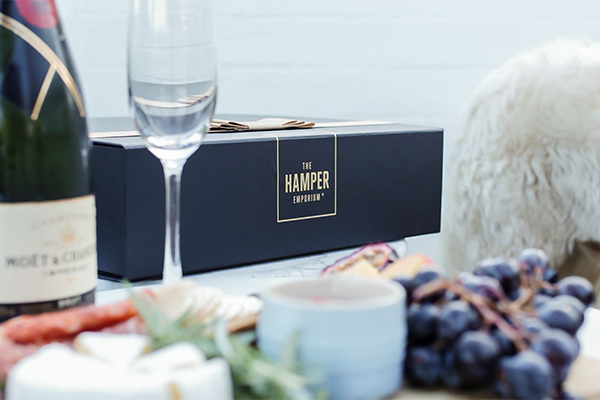 How To Pull Off The Ultimate EOFY Team-Building Party
As the days rush towards June 30th, it's time to start thinking about the looming end of the financial year. It's always a time of evaluation and reflection, and an important chance to acknowledge the hard work and dedication of the team. Staff rewards and recognition that reflect your appreciation should be top of the agenda. It's time to celebrate company achievements and gear up for the home run to Christmas!
Here at The Hamper Emporium, we think the essence of any EOFY is to celebrate success and recognise everyone's accomplishments, however small. After a hard year meeting deadlines, winning clients, and attaining goals, it's time for some fun with a get-together for staff and clients, or a virtual EOFY office party for remote teams working from home.
As you start planning how to use your end of the financial year budget, give your team a fabulous EOFY office party. It's a team-building event they will be talking about all year. You know the secret to success is the surprise element, right? So, we've had great fun coming up with our biggest and best party picks to engage, connect and motivate your team!
5 Ideas For A Team Celebration That Will Have Them Buzzing
If you're wondering how to organise an end of financial year party to motivate and inspire, then read on. The most effective ideas will reflect your business culture, be exciting, and put the team in the best of spirits. Make the end of the financial year something everyone looks forward to. Think team building and bonding, new experiences, and fun that shakes up the day-to-day workplace.
To make the most of your team bonding time, here are 5 different ways to celebrate EOFY!
Tasting Tour
Australia boasts some of the very best worldwide wine regions, so why not take advantage of them? Wine tasting is classy and fun, so whisk your team around some wineries where they can enjoy the good life. Alternatively, let them relax into some quality craft beer with a tour of local breweries. Trust us when we say their hangovers will be well worth it!
Go Karting
There's nothing quite like the timeless classic of Go Karting to bring out everyone's competitive spirit. You can organise teams or race solo and burn around a course, experiencing the thrill of pure speed. Add in some prizes for the champs and a gourmet feast for an EOFY day to remember. It's an ideal option for entertaining large groups and a perfect activity for bonding.
Crew Cruising
If you're looking for an impressive team event, arranging a gourmet lunch cruise is a surprise day out that excels. They can be tailored to suit your budget and include all levels of luxury. Cruise the beaches and bays, hunt for dolphins and whales or include kayaking and swimming. For a river adventure, why not try a sunset cruise followed by a relaxed evening with team cocktails and nibbles?
Paintball Event
For any team building EOFY party, paintballing is the ultimate competitive activity. Don camouflage gear and get really dirty in some legitimate warfare. Indoor or outdoor, your teams can engage in battle and compete over different challenges while having a huge amount of fun. Stoke up the barbie for victory while they nurse their wounds - paintballs can hurt!
Great Escape
For a unique EOFY experience, your team will love an escape hunt or adventure room and all the fun that goes with it. With innovative puzzles and an immersive atmosphere, your group will be thrust into the unknown. They require teamwork and strategy, with rooms ranging in difficulty. Champagne is a must for the victors who make it out in the allotted time!
How Do You Celebrate The End Of The Financial Year In The Office?
If you're hosting your team in the office, an EOFY party can still be great fun and bring everyone together. It's all about spending quality time, showing appreciation and having an absolute ball. It's also nice to balance any celebration with time off, so why not schedule it before a long weekend or treat the team to an early finish on a Friday afternoon.
Here are just a few ideas for inspiration - guaranteed to get the best results from your EOFY budget!
Celebrate Christmas in July a little early with a day devoted to yuletide fun and food!




Make it fancy dress and open a photo booth or slow-mo video booth




Organise a team breakfast buffet, lunchtime barbie or evening soirée




Host a game show, Murder Mystery event, relay race or scavenger hunt




Set up food stations and buffets and arrange a cocktail making race




Get staff to dress up in their finery and hold a quirky awards ceremony




Have an Olympic sports day with crazy indoor games and celebratory pizzas




Throw an office carnival and dazzle staff with magicians, jugglers and fire eaters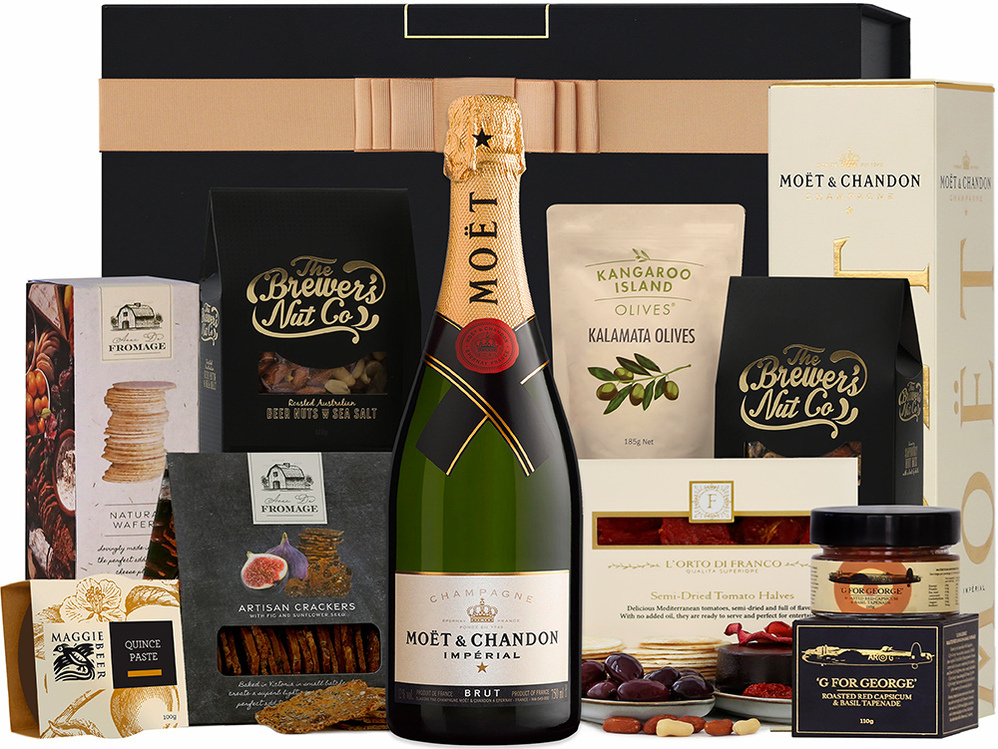 More EOFY Party Inspiration From The Hamper Emporium
If you find yourself without time or resources and are still wondering what to do at the end of the financial year, we have some ideas. It doesn't have to be a big office bash, and it's perfectly acceptable to have a low-key event to celebrate your team's successes as a group. After all the long hours and hard work put in, you and the whole team deserve the opportunity to burn off a little stress. Virtual team building parties are a wonderful way to include remote workers in the celebration with their in-house counterparts.
You could choose one or more of our fabulous gourmet food and wine hampers and enjoy a break from work. Show your appreciation with affordable individual staff gift hampers for your team members. There's something for every taste, and each team member can relax and savour their favourite delicious delicacies. Individual staff appreciation gifts are great for virtual teams working from home. If you're all in the office, why not order a large corporate hamper to share, and pop open a bottle champagne to celebrate. We also have a great range of non-alcoholic hampers that may be more suitable if your work place does not allow alcohol on the premises.
All our luxurious gifts can also have your corporate colours and logo added, along with personal messages. They are designed to impress and made for sharing! Recognise and reward hard work with employee gift baskets delivered to the whole team from The Hamper Emporium.