Gifts For A Dad Who Wants Nothing
Author: Michelle Richards Date Posted:12 July 2022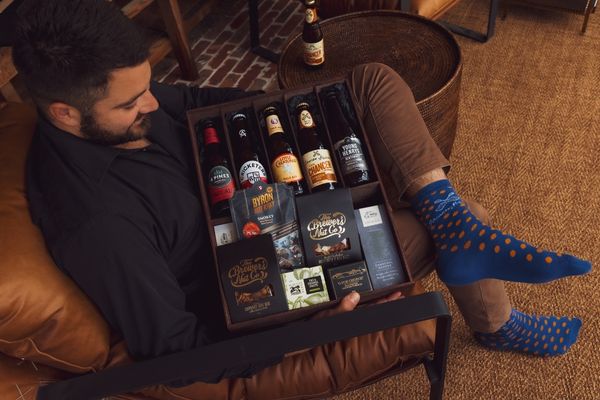 The Best Online Gift Ideas Dad Will Love
If your dad is one of those people who seem to have everything they could possibly want, finding the perfect gift can be a daunting task - especially for an important gift occasion like Father's Day, his birthday, or Christmas.
It's important to remember that even though he says he doesn't want anything, and it may seem like he doesn't need anything, there is sure to be something that he would love to receive as a gift. The key is to think about what that might be and find the perfect present for him.
Whatever you do, don't give up on buying gifts for dad who wants nothing just because he seems impossible to shop for! It's tempting to wait for inspiration, but then you risk leaving it until the last minute and running out of time. With a little thought and creativity, you can find the perfect present online for even the most challenging dads out there.
What do you get a minimalist dad?
Many dads insist they don't need anything when it comes to gifts. If you're shopping for a minimalist father who doesn't like extra stuff that clutters up his home, who doesn't feel comfortable with you spending your money on expensive presents, or just simply feels a gift on Father's Day is unnecessary, it can be tough to know what to get him if you still want to show your appreciation for all that he does.
If that sounds like your dad, then we have suggestions for what you can buy your minimalist dad who wants nothing and still make him feel loved.
His favourite bottle of wine

Fishing or whale watching boat tour

Tickets to his favourite sports game

Pay for someone to mow his lawn

A fantastic gift hamper for men
What should I get my dad with no hobbies?
Choosing a hobby-related gift is usually our go-to when looking for gifts for a dad who wants nothing, but what do you buy if your dad has no hobbies? Buying clothes is usually too much effort (and he probably won't like it anyway). One option is to get him something practical you know he will use and appreciate. Useful gifts for dad could be something like a new BBQ tool set or a nice wallet. If you're not sure what he would like, you could consider getting him a gift card so he can choose his own present.
Our favourite idea for a good gift for a dad who wants nothing is to surprise him with gourmet food and wine. Even dads with no hobbies still love good food! You can play it safe and choose a beer and snacks hamper, or you can expand his horizons with luxury treats to impress. Buying something different that he's never had before makes for a fun experience.
The Best Gifts For Dads Who Want Nothing
Don't listen when he says he doesn't need anything. Our top selling hampers make great gifts for men including unique ideas for foodies, men's pamper, beer, wine, and non alcoholic gifts for dads who don't drink. These are our favourite gift ideas for the impossible dad that are definitely worth considering this year.
Even if you're shopping for a dad who is ridiculously hard to buy for, we'll let you in on a little secret… a chance to relax and indulge in a comfy robe with some gourmet treats is the ultimate luxury.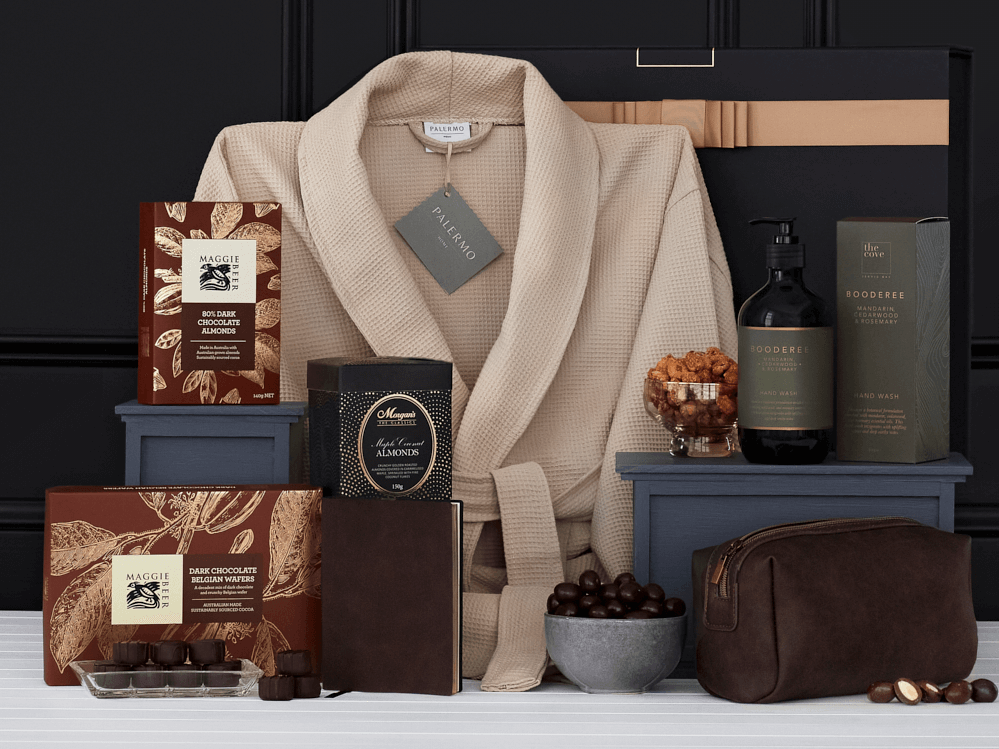 This gourmet hamper is a best seller because it appeals to everyone, plus there's enough nibbles to share. Best of all, it's gluten free.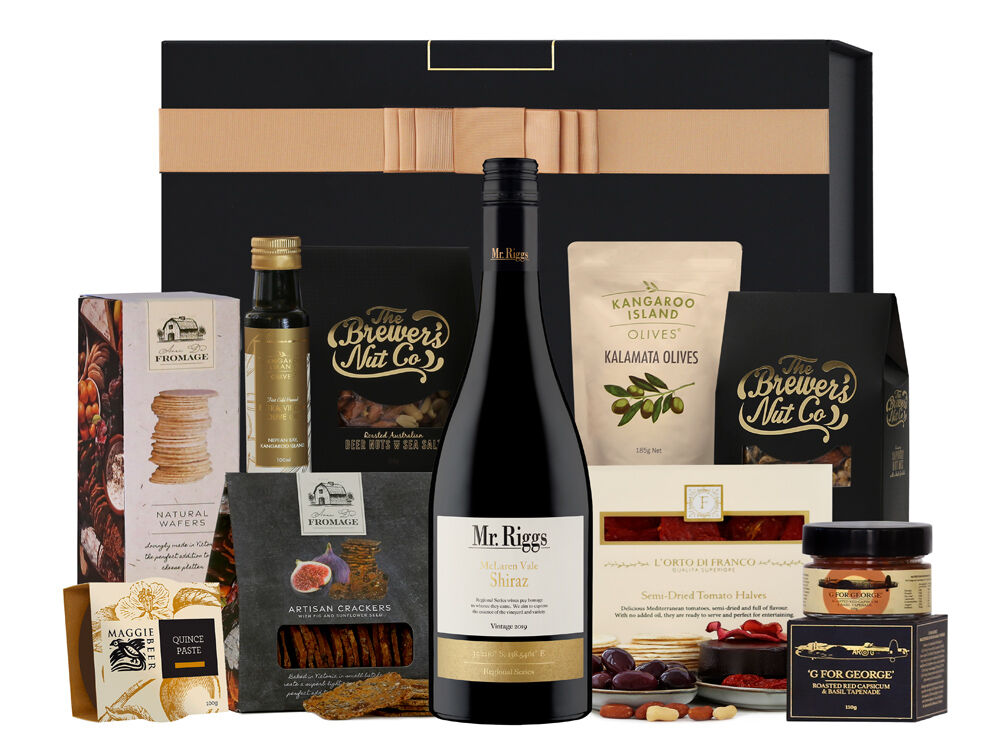 Beer is a classic gift idea when you don't know what else to get a fussy dad. This beer hamper is made to impress with the yummiest snacks presented in a custom wooden gift crate.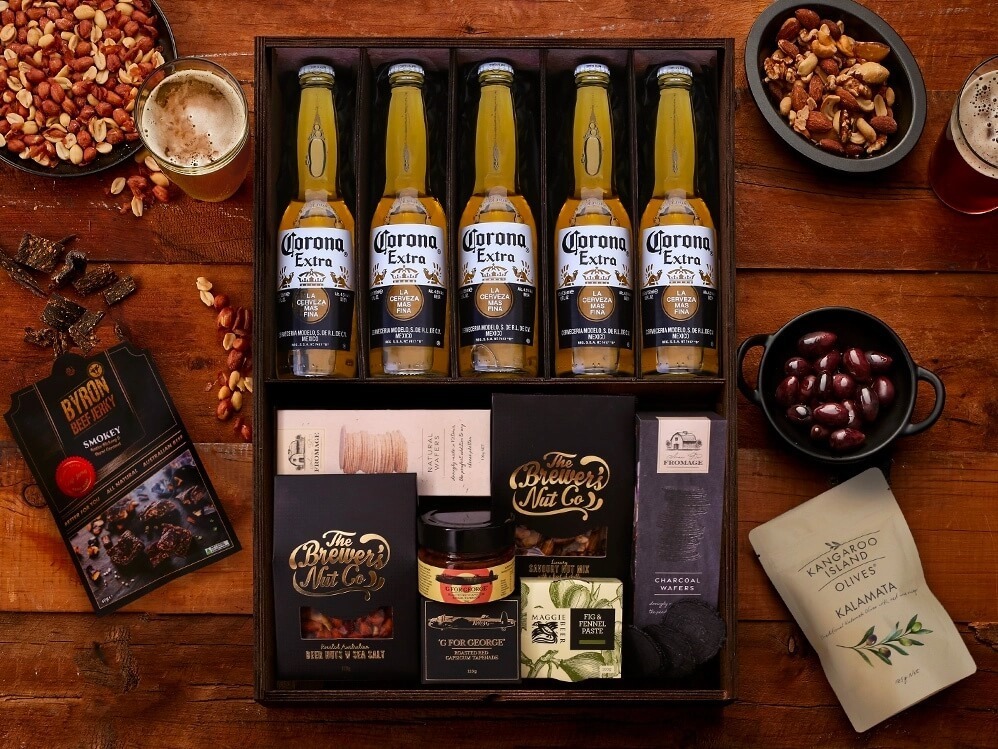 This gift looks extravagant but is actually very affordable. It includes the best selection of cheeses and gourmet food along with a cheese board, knife, and cooler bag.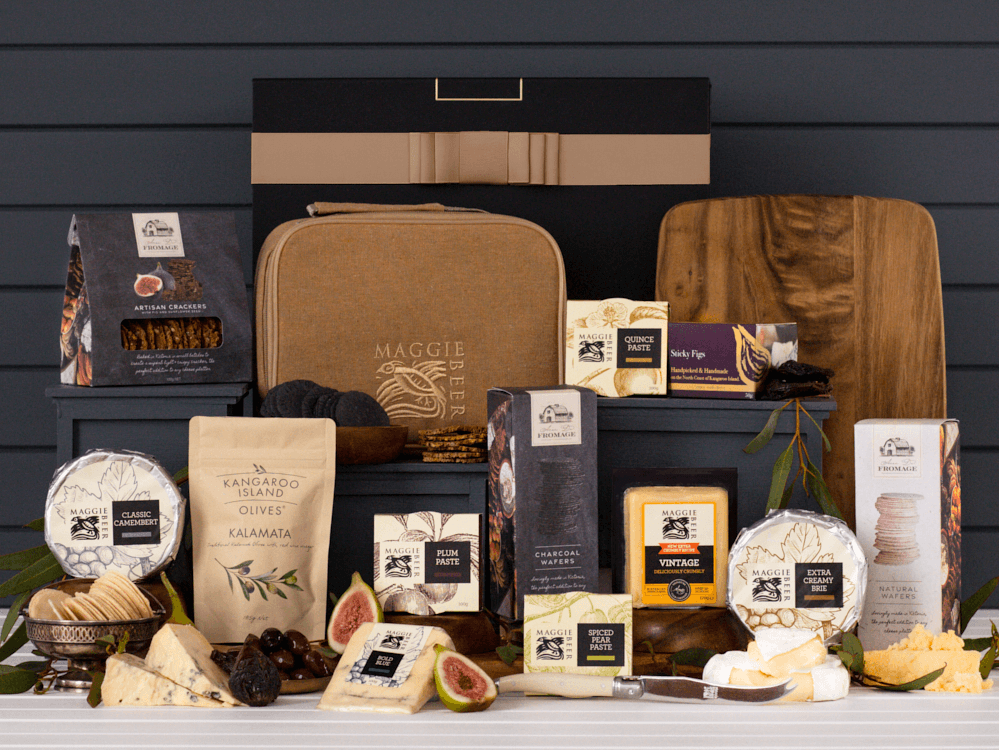 When you don't know what to buy as a gift for a fussy dad, you can always count on artisan sweets, nuts, chocolates, and cake.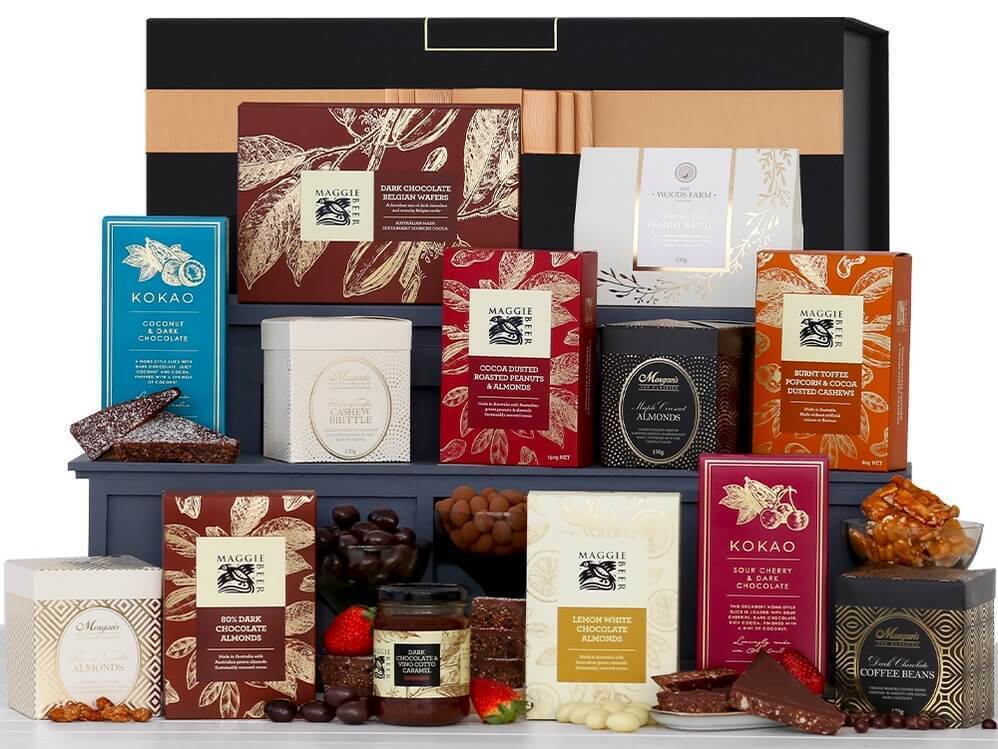 A selection of different tasting sized bottles of whisky (paired with the finest food gifts) makes a great idea. We are sure he'll find a new favourite beverage of choice.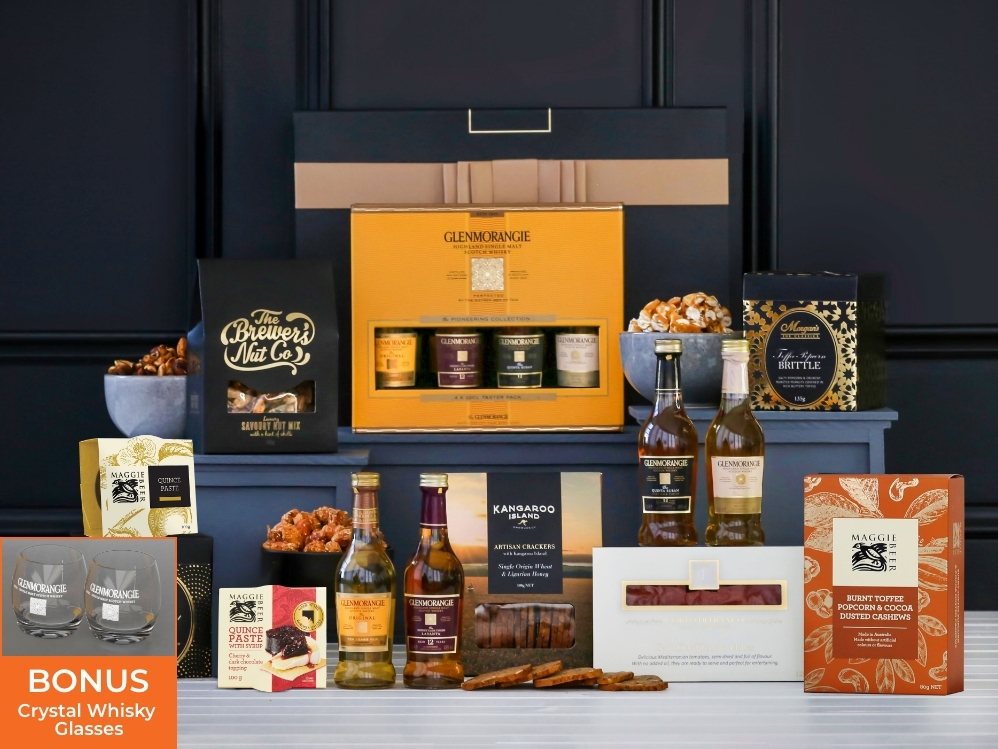 Discover New Ideas For Your Dad From The Hamper Emporium
At The Hamper Emporium, we specialise in gifts for hard to buy for people. We know how great your Dad will feel when you surprise him with an unexpected gift. Browse our full range for even more great ideas for men including our popular Father's Day hampers. And, if you kept putting your gift shopping off because you didn't know what to buy, we offer express delivery for those last minute online gifts for a dad who wants nothing but still deserves the best.