Gifts For Mentors To Show Appreciation
Author: Michelle Richards Date Posted:10 February 2022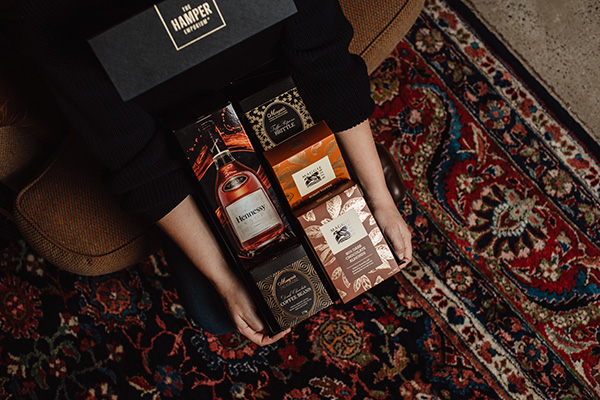 How To Thank A Mentor For Their Guidance & Support
Do you have someone in your life you admire as a role model and who's always in your corner? Successful people can be invaluable mentors, particularly in our professional and working lives. Mentors are essential for passing on experience and knowledge, helping to explore career opportunities, developing contacts, and a whole host of other things from advice to motivation.
If you're fortunate enough to find a professional mentor who encourages your personal development, you'll benefit in so many ways. Mentorship offers a huge workplace advantage and gives you a secret weapon to advance your career and personal life. Never forget those all-important mentors from the past either; no one gets to where they are on their own.
Finding a mentor can be life changing, both personally and professionally. Sometimes, we don't even realise the important role a mentor has played in our lives until much later in our career when we look back at the opportunities presented or the introductions made on our behalf.
Was there someone who helped you grow your skills to further your career?




Is there a more experienced colleague who's always available as your sounding board?




Who are the people helping you make better professional decisions, even through challenging times?




Who recognised your potential and helped guide you to new opportunities?
Now's your chance to recognise their commitment and the input they had towards your success. Meaningful and personalised messages and thank you gifts for mentors show gratitude and appreciation for their support. So, why not show how thankful you are for these wonderful people who took you on as a protégé, even if you didn't realise it at the time.
Why Is Mentoring So Important?
Gaining the support of a mentor can be a key turning point in your life. These amazing relationships can have the potential to impact all your choices, not only your career path. With the support of a mentor, you will grow professionally and feel empowered to make changes that affect your life positively.
Mentors allow you to stay focused and decisive, grow in confidence steadily, and reach your career goals. They will encourage you, champion your cause, give advice cheerfully, and be enthusiastic about sharing their expertise. Finding a great mentor can be an exciting journey of self-discovery.
How Do You Thank A Mentor For Their Time?
Mentorship is a two-way relationship, not a transaction, so it's vital to express your thanks in as many ways as you can. Sometimes it only needs a few carefully chosen words to show your gratitude for everything they've done. A thank you letter to a mentor and friend is always an excellent choice for those role models who help contribute to your personal development and success.
Remember, thanking a professional mentor needs to be genuine and from your heart, so here's a collection of short messages for some inspiration:
"Thank you for showing me guidance over the years and teaching me how to stand my ground when things get tough. I now have a career that I'm proud of and count myself lucky to have met you and had your mentorship."




"I am so fortunate to work with someone who continues to inspire me each and every day. Thank you for your guidance and support through the good times and bad."




"Thank you for your encouragement and motivation over this last year - I would never have got through it without you. Your guidance is invaluable, and I'm looking forward to the next challenge."




"I'm so grateful you took me under your wing in my new job. Thanks for mentoring me moving up the corporate ladder and championing me at each step of the way."




"Your leadership and support have helped me grow to my full potential and I wouldn't be where I am today without you. I hope I can inspire others as much as you've inspired me."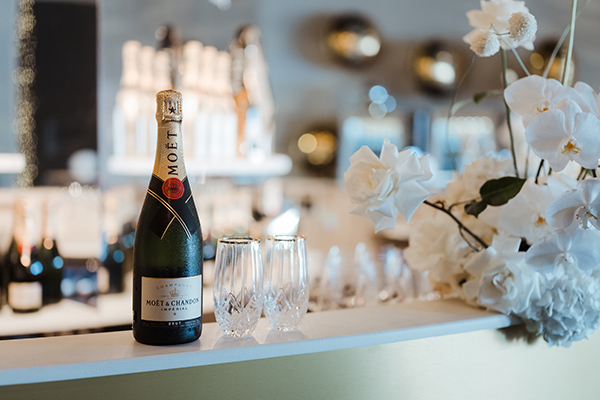 How Do You Honour Your Mentor?
In most cases, you'll never be able to truly honour your mentor and repay them for their valuable time and effort. Their counselling, encouragement and support are priceless. Of course, mentors are usually selfless and aren't looking for anything in return. They enjoy the thrill of satisfaction when you succeed in small ways or reach for your big dreams.
Thanking a mentor is all about honouring the foundation of continual respect and learning. Mentorship is not a one-way street. You can add tremendous value by working hard to maintain and develop these important relationships.
Always touch base with your mentor and keep them updated on your career and the good things happening in your life.




It should be a symbiotic relationship, so offer a hand with your skills and help them in practical ways whenever you can.




Mentors are usually extremely busy, so show your appreciation when they spend valuable time coaching you.




Assist them in personal ways, not just professional, like volunteering your time for a cause important to them or introducing them to your favourite gym.




Your mentors need positive feedback and have careers too, so celebrate their strengths and achievements.




Support your mentor by encouraging them and helping to promote their career with peer network nominations or recommendations.




Send them website links, podcasts, books, news articles or videos that they'll appreciate or might be helpful.




Make scheduled meetings with your mentor a priority at least once every other month for coffee, drinks, lunch or a phone call.
What Gift Should I Give My Mentor?
Considering all the support offered, life or business mentor gifts as tokens of your appreciation are a lovely way to give back. Showing your gratitude in this way can sustain the relationship and also make them smile. Gifts for mentors demonstrate how much you value them, and should be entirely personalised to the two of you. What's vital is the thought and sentiment behind them. Thank you gifts for mentors should be something you know they'll love.
Gifts related to their pastimes and hobbies like a new book or art supplies.




Lovely personalised items with their initials, from leather accessories to mugs.




A fabulous framed collage of their photos, pictures or favourite pieces of artwork.




Gorgeous gift baskets filled with luxury treats, from self-care products to gourmet food.




Something to share during time spent with their loved ones, like a picnic grazing platter or river cruise.




Trendy work accessories from a desk diary or calendar to the latest tech gadgets.




A little of what they fancy in a gift box of different beers, wine selections or teas.




A gift voucher for their favourite shop, book store, gardening centre, or online gift store.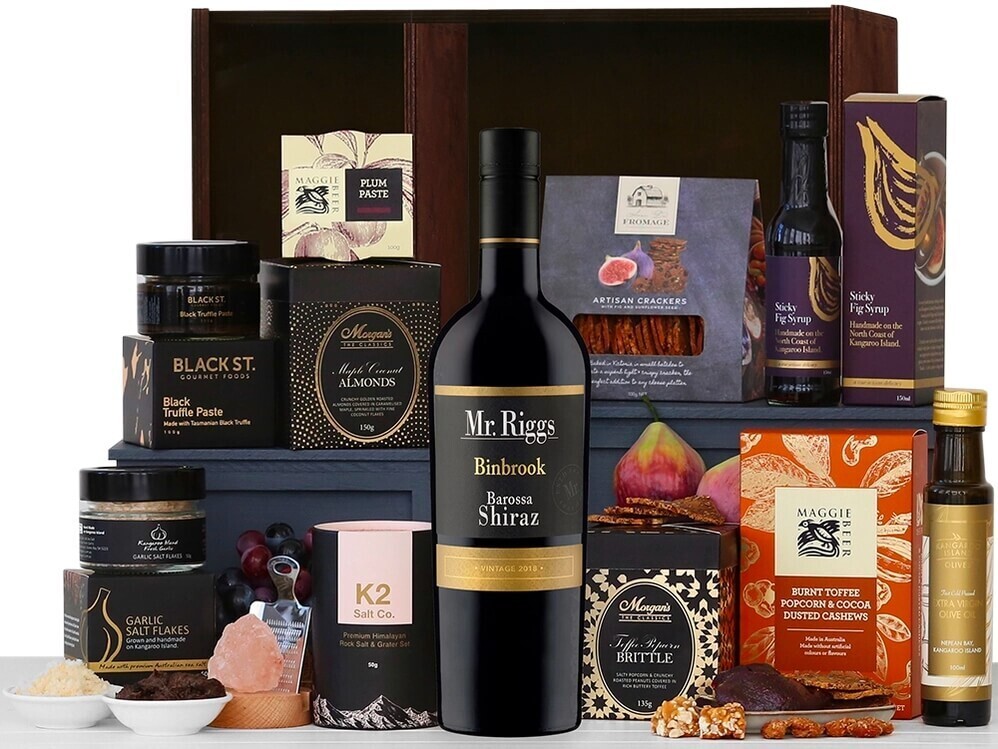 If your mentor is approaching retirement, then it's important to choose something that honours their legacy and their contributions to your shared professional field. Inspirational gifts for mentors or a boss who is retiring should remind them of all they achieved while also celebrating a new chapter in their life and your ongoing relationship.
Self-Care And Luxury Thank You Gifts for Mentor Teachers
Mentors tend to pour their hearts and souls into those they coach, so it's nice to help them relax and unwind every once in a while. Delicious treats, gourmet hampers, and self-care gifts can let you give them just the pampering they deserve. The best thank you gifts from mentee to mentor add a little bit of luxury to their lives.
Browse our collection at The Hamper Emporium for unique mentor gifts and add a personal touch with a little note from you. We're sure you'll find just the right choice that does justice to the caring mentors on your list. Remember, no matter how you show your gratitude, your mentor will appreciate the careful thought behind it.