How To Make Dad Feel Special This Father's Day
Author: Nikki Barnett Date Posted:27 July 2021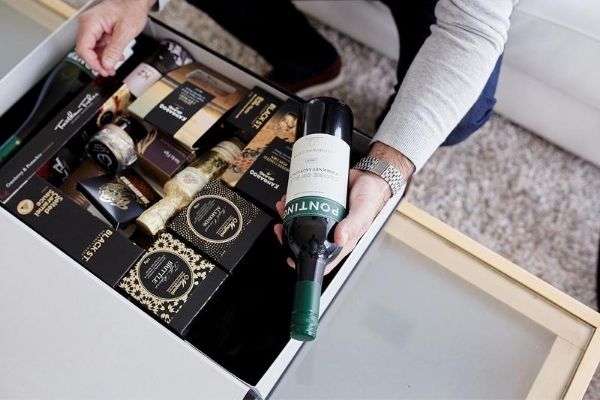 It's the little things in life
Fathers play a crucial role in their children's life. This quote by Pam Brown reflects a sentiment most of us have experienced in our own families: 'Dads are most ordinary men turned by love into heroes, adventurers, story-tellers, and singers of song.'
The memories we share with our fathers are irreplaceable and have shaped the person we become. The best dads are fundamental influencers in our early childhood. They are protectors, role models and our own personal heroes. As a result, they deserve every bit of appreciation and acknowledgement.
Father's Day is just around the corner. Even though we can show our dads we cherish them every day, it is a lovely thing to make Dad feel extra special on this occasion too. Choosing a special Father's Day gift, plus planning something nice to do with your dad on Father's Day, is really important.
When you're a child, gifting to Dad is simple. Homemade cards, finger and toe prints in clay, ashtrays modelled in school, mugs painted and baked with another adult's help and self-crafted fishing rods all do the trick. As we grow older, the perfect gift isn't as easy to come by.
After all, what does Dad really need? And apart from gifting unique and personal presents on birthdays and Christmas, how can we let Father's Day stand out? Here is our compilation of ways to make Dad feel special this coming Father's Day that will help you this year and for many to come.
Share a beloved activity
Fishing, golfing, going to the footy—you name it. Go on an outing together, create memories, and revisit similar childhood experiences while you're at it. Nothing will Dad feel more special than this gesture. If you can't spend time in person with dad, then put aside some time to catch up with a long phone call with plans made for the future.
Ask for his expertise
Men love to share their knowledge and wisdom. Even when your Dad is older and enjoying retirement, he will cherish an opportunity to put his experience to use. Asking him to share his skill set is a wonderful way of showing your love and appreciation for who he is, and a great way for adult kids to connect with an elderly dad on Father's Day.
Help around the house
This is a great choice whether you still live at home or have already flown the nest. It gives your dad the opportunity to have some spare time, enjoy self-care, or indulge in his favourite hobby. Caring for his wellbeing reminds Dad he has brought up a thoughtful human being who cares about family and looks after their parents. There is no better compliment than having children to be proud of.
Ask him about his life and memories
Oh, reminiscing is a wonderful thing. We all love to do it and the older we get, the more memories and fun stories we have to share. Some of those might just be for a laugh, others might be useful learnings that came out of unexpected challenges in life. No matter what, a trip down memory lane is a beautiful way to show your ad you care for him and love every bit about him.
Give him a present he will actually use
Knowing what your dad enjoys doing will help you find a special Father's Day gift for him. It can be a gift he always wanted or a surprise idea he might have never thought of. No matter how happy he is, it's likely that there is activity he 'always wanted to do' but never got around to. Food is a sure way to his heart! We think hampers are the best idea, but there's a whole range of Father's Day gifts out there. Books, games, hobby gear, and gadgets are all great idea. Or gifting an experience voucher or even taking him on a road trip to his favourite brewery are both ways to show you love spending time with him.
Remind him of how much he means to you
Showing love and appreciation is the greatest gift of all. Receiving a heartfelt card can often be worth more than a gift that costs a fortune. Presents that require a bit of effort, like personalising a photo calendar or organising an embossed, unique gift, show him on a regular basis for months to follow that you're still thinking of him, no matter where you both are.
Tell him what's going on in your life
Sometimes the simplest moments are the best. Pick a spot, bring a blanket and a picnic and talk about what is happening with you, where you are at and what you are dreaming about. There is no greater gift for a parent than to be involved in your children's lives—no matter how old they are. Having a loving and trusting relationship is the most beautiful present of all.
Why not share a picnic of gourmet food and wine, order his favourite ciders and artisan treats and just relax together? Spend the day talking and laughing and he will have the biggest smile plastered over his face for the rest of the month.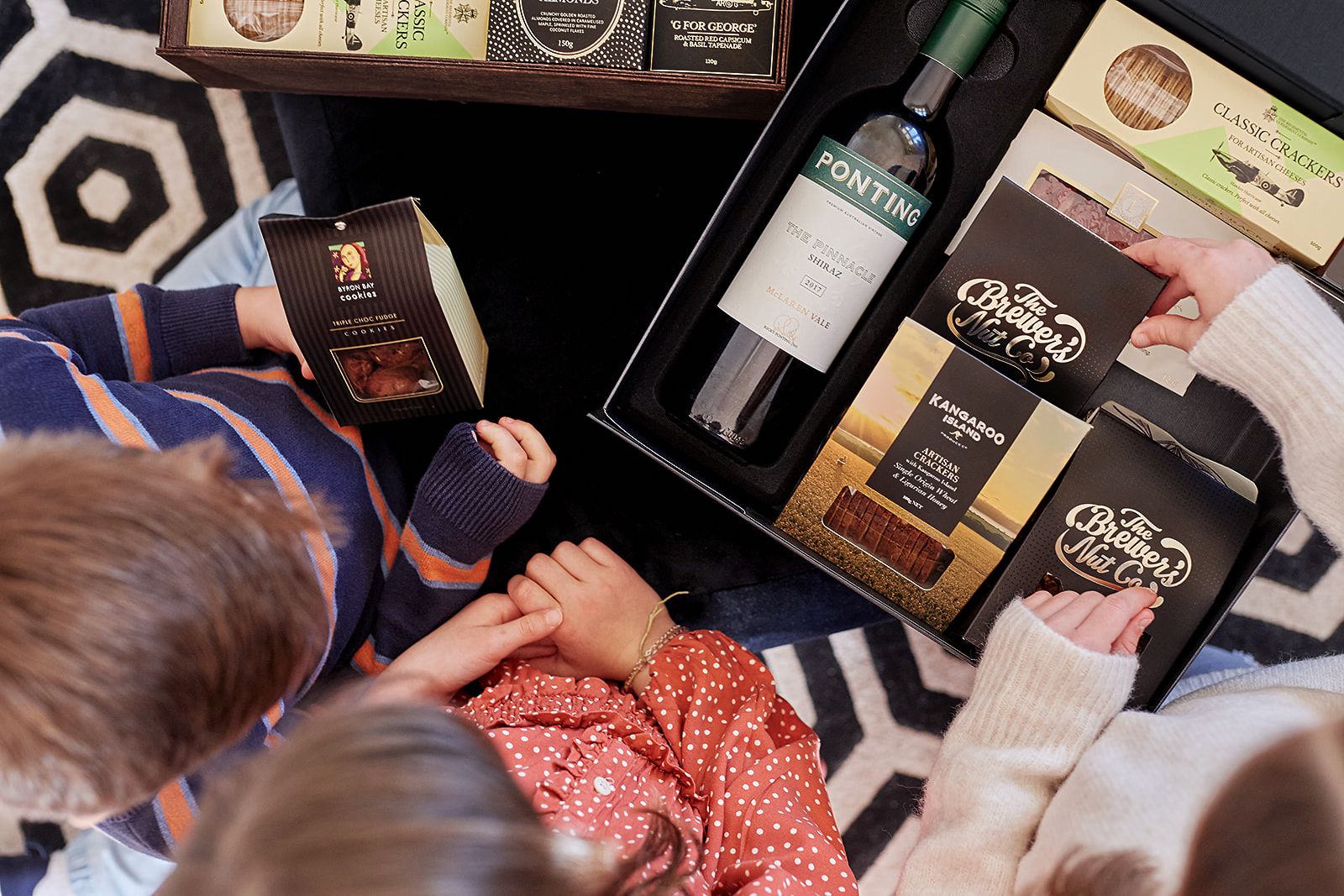 There is a choice of Father's Day gift for every type of dad
Here at the Hamper Emporium, we love encouraging togetherness. It's magical to be part of your special moments, so we have created Dad gift boxes that suit every type of recipient. Browse our handpicked Father's Day range and you're bound to find the perfect gift for your dad in 2021.