Our Guide To Gifting 'Just Because' In 2020
Author: Nikki Barnett Date Posted:15 July 2020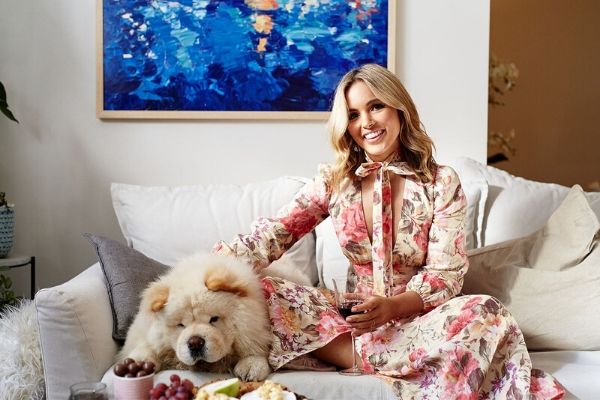 2020 is the best time to gift for no reason
If ever there has been a year in which we learn not to take anything for granted, 2020 is it. From bushfires to a pandemic, we could not have predicted last year how much the world and our priorities would have changed this year. If you asked what has 2020 taught us so far, most people would say it's not to take our loved ones for granted, and how important it is to let the people around us know how much they mean to us.
Gifting rules have definitely changed for 2020. No one thinks it's weird to give someone a gift for no reason. Receiving an unexpected present is the best pick me up for anyone who's having a tough day. And sending a little surprise gift in the mail is a wonderful way to let family, friends, and loved ones know they are on our minds. Shopping online for a gift 'just because' is a sweet and simple way to show you care.
If you'd like to send a gift for no reason other than to brighten someone's day, The Hamper Emporium gift guide to the best unexpected presents will give you all the inspiration you need for good gift ideas.
The Hamper Emporium presents the ultimate guide to gifting in 2020
So, you want to send a random gift for no reason, but you still want it to be appreciated. You need to think of an idea for a gift that will make the right impression. From practical gifts, trendy gifts, pampering gifts, and yummy edible gifts, we'll help you find the perfect present.
The best 'just because' gift ideas are personal and make your gift recipient feel loved. You might choose a gift related to their hobbies or interests. Maybe they love to curl up with a good book and would love to get a surprise new book to read delivered straight to their door. If you'd like to do something special for a coffee lover, a trendy new mug or chocolate coated coffee beans would make a good practical gift with a personal touch.
There's nothing wrong with sending practical gifts just because. Sometimes the most perfect gift is something simple that you really need but don't have time to buy for yourself. Pampering gifts are another great gift idea to spoil someone special. When life gets busy, we rarely take the time we need for self-care. So sending someone a special pamper hamper with a note to take some time out for themselves is a really lovely surprise gift.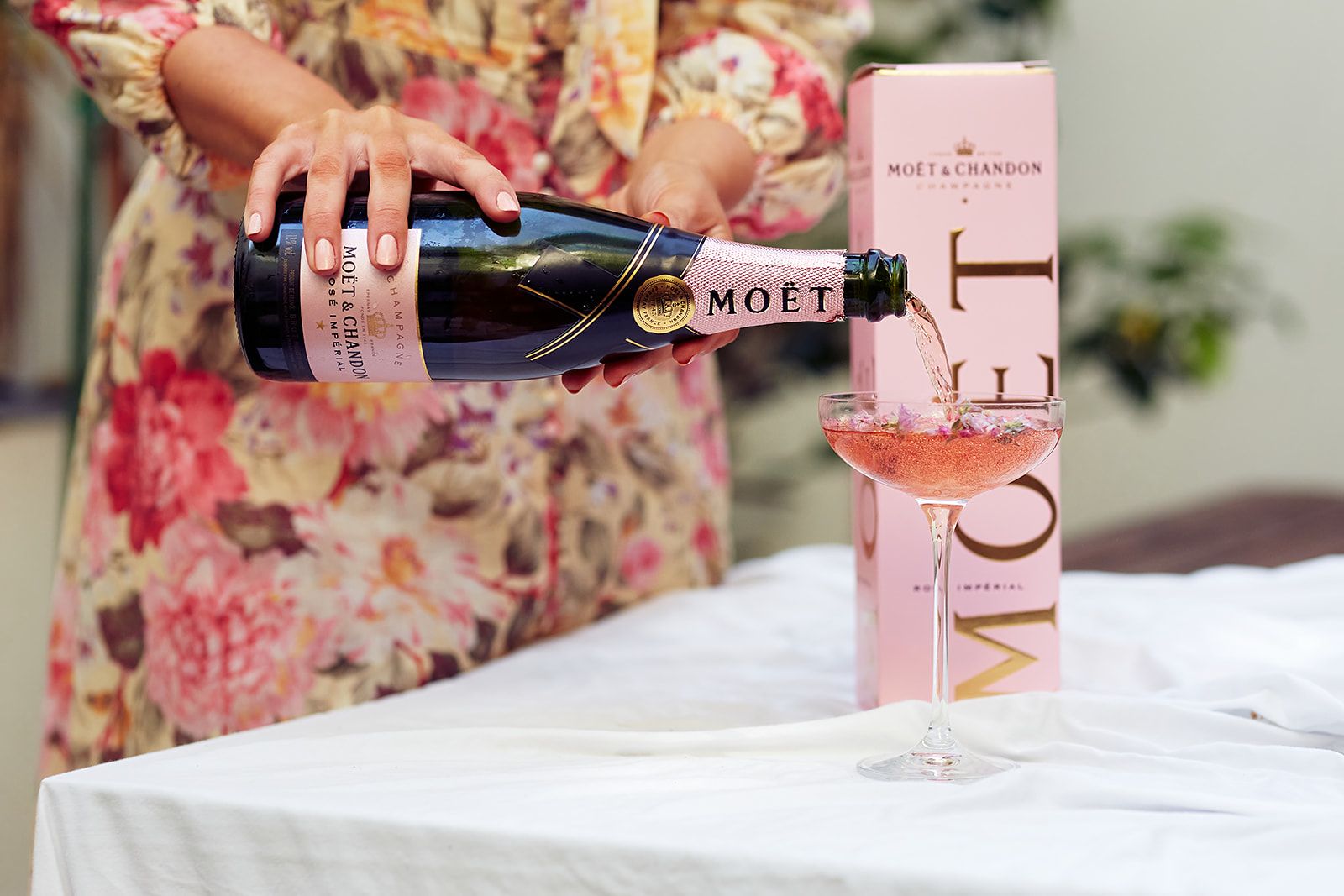 Another good gift idea for a 'just because' gift is something that evokes a special memory of a time you shared together. A gift doesn't have to be expensive or elaborate. If you're sending a surprise gift to your best friend or to your sister and you want it to be meaningful, think back to a special event or experience that you shared together. If caramel popcorn makes you think of that crazy weekend you spent together while mum and dad were away and you set the kitchen on fire, then that would make an awesome gift to send to reconnect and make her smile.
If family or friends had their holidays cancelled because of COVID and they are now making plans for a different kind of holiday somewhere closer to home, you can make the occasion special with a gourmet food and wine hamper. Send your best wishes for a wonderful, relaxing break with a wine hamper or a chocolate basket. For the ultimate surprise holiday gift guide, you could order a truly impressive gift basket. Turn a local camping holiday into a gourmet French vacation with a luxury French Champagne foodies hamper.
There are lots of little reasons why you might want to send a surprise gift. The most important rule for 'just because' gifts is not to overthink it! If you want to do something nice for someone, then you absolutely should! A simple gift for them to enjoy is a beautiful way to send your love.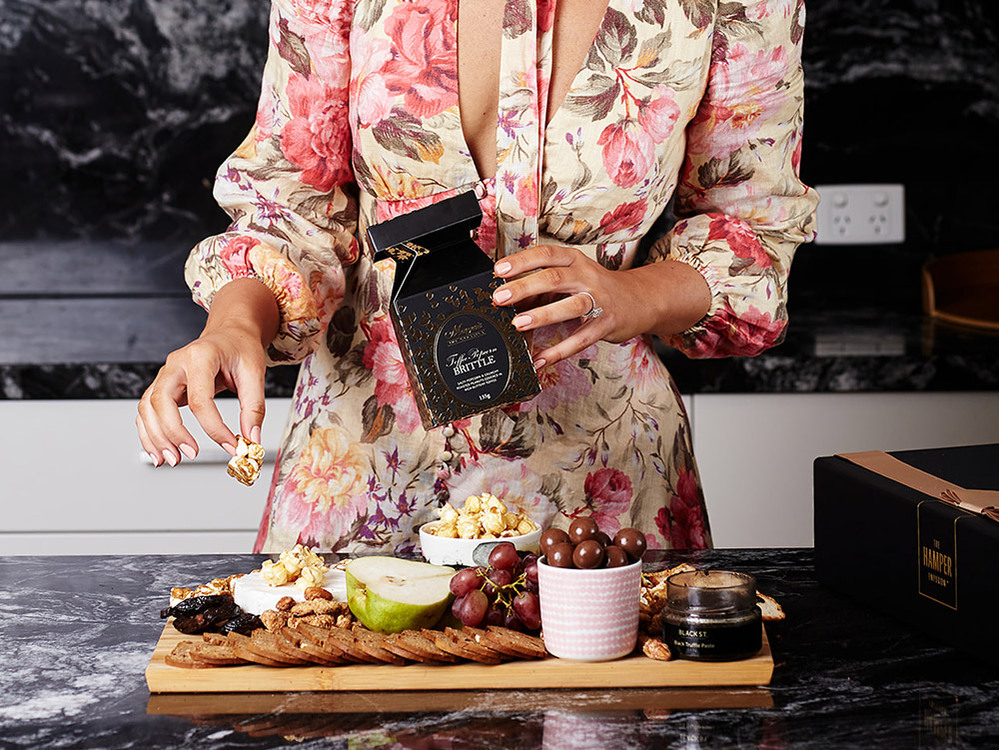 How to make your 'just because' gift extra special?
Great gifts come from the heart. If you want to send your love to someone important, make sure to include a personalised gift card with your surprise hamper. Even if you don't know what to say on the card because there's no real reason for sending the gift, a card makes your gift extra special. It's important to include a little note to let them know that you were thinking of them and wanted to do something nice to make them smile.
If you want gift inspiration, browse the delicious range of gourmet food and wine hampers and our luxurious pamper hampers for great gifts for no reason. Don't waste another minute. Send a special 'thinking of you' gift to the important people in your life. The Hamper Emporium can send your surprise gift basket Australia wide. We offer fast delivery or even same-day delivery to metro Sydney areas.
If you've debated too long about sending a gift for no reason and now you need a last minute gift to get there before the weekend, The Hamper Emporium can help. It's fast and easy to choose your favourite food and wine hamper or pamper gift, type out a special message, and leave the rest to us. We'll get your last minute gifts delivered in time.