Romantic Anniversary Ideas To Spoil Your Husband
Author: Michelle Richards Date Posted:14 June 2022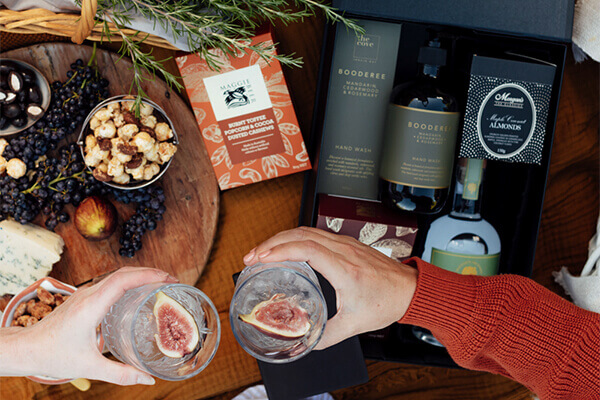 Romantic Anniversary Ideas At Home
It's hard to believe that another year has gone by and you're celebrating another anniversary with your husband! Time flies when you're having fun, and it's especially important to make every anniversary count. This year, why not try something a little different? Instead of the same old dinner-and-a-movie routine, why not spoil him with one (or more!) of these romantic anniversary ideas? We guarantee he'll love it!
The romance you share with your husband is not just about love. It's about the little things that make you feel alive. From holding hands to giving gifts and saying "I love you" every day, romance can be as simple as enjoying wine and strawberries together or going out for ice cream on a hot summer night.
An anniversary is the perfect time to get a little romantic. We love romance, and we hope you love our guide to creative ways to spoil your husband on your wedding anniversary. From pamper to gourmet food or champagne, we have so many hampers for him that would make a wonderful gift idea.
Ways To Spoil Your Husband On Your Wedding Anniversary
Romantic anniversary ideas are a great way to show your husband how much you care. The best things to do on your anniversary are those little things that deepen your love and show that you appreciate him.
What are some romantic anniversary ideas?
Keep it simple, you don't want the stress of planning something elaborate to take away from the fun.
Cook dinner together or order in from his favourite restaurant




Get tickets to a show or game he's been wanting to see




Plan a weekend getaway (bonus points if it's a surprise!)




Go on a picnic or take a romantic hike




Give him a massage or spend the day at a spa together




Write him a love letter or poem




Go on a wine tasting tour together
If you want to really surprise him, try something he's always wanted to do but never had the chance. Whatever you do, make sure it comes from the heart. That's what anniversary celebrations are all about! And don't forget to pick up a special gift to show how much you love and appreciate him.
Plan an anniversary dinner date
Dinner dates are a classic way to show your romantic side. On your anniversary, a cosy dinner date at home or at a restaurant is the perfect way to be romantic. But planning the perfect date can be tricky.
How can I make my anniversary date at home more special?
Because you can relax and get a little intimate, anniversary dinner dates at home are a great way to spoil your husband and show him how much you love him. By planning a special night in, you can create a memorable experience that he will always cherish. Here are some tips for putting together a romantic dinner at home:
Choose his favourite meal or make something special that you know he loves.




Set the table with candles, flowers, and his favourite wine.




Play soft music in the background to set the mood.




During dinner, take turns telling each other why you fell in love.




Share your favourite memories of your life together so far.




Make plans for the future or a couples bucket list.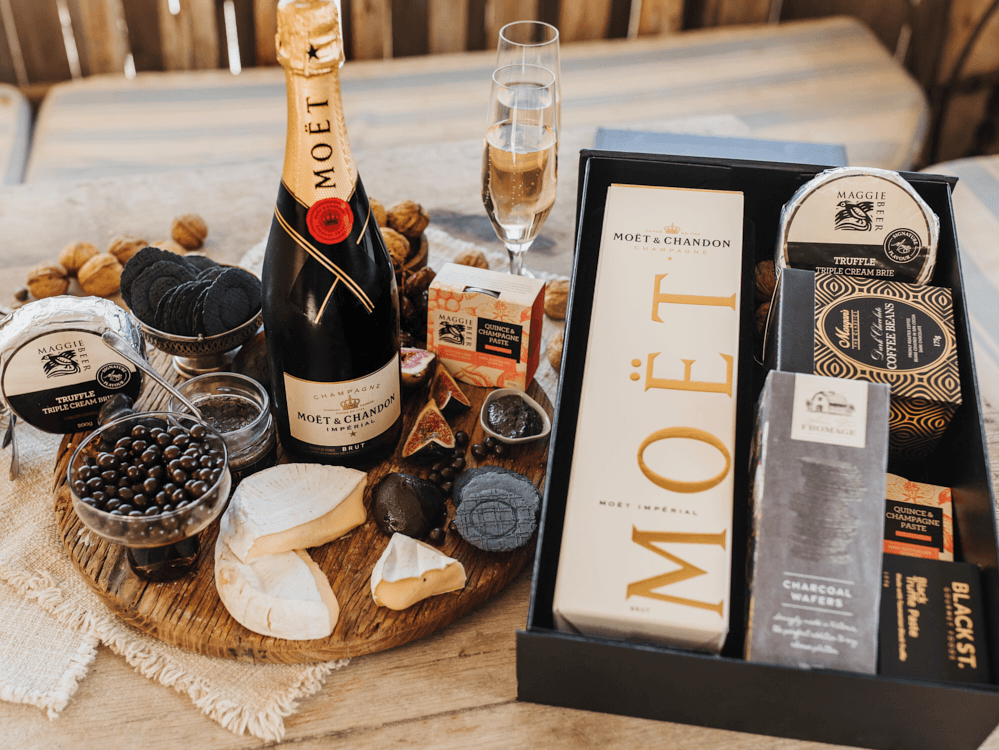 Anniversary Gift Ideas
After dinner, you can further spoil your husband by giving him a gift that he will love. If you are stuck on what to get him, here are some ideas:
A new watch or piece of jewellery.




Tickets to a live music event.




A voucher for a day of spa treatment.




A new gadget that he has been wanting.



A decadent anniversary hamper to really spoil him.
Whatever you do to celebrate your anniversary, make sure it is something that your husband will love and appreciate. With a little planning, you can create a romantic and memorable day for the both of you to enjoy.
Anniversaries are a time to reflect on the past year and to celebrate the love you share with your partner. They are also a time to look forward to the future, and to make new memories together. Whether you're celebrating your first anniversary or your fiftieth, it's important to make sure that the day is special. From personalised anniversary gifts to romantic food to share, there are so many ways to make every year even better than the one before.