Romantic Ways To Celebrate Your Anniversary
Author: Nikki Barnett Date Posted:10 June 2021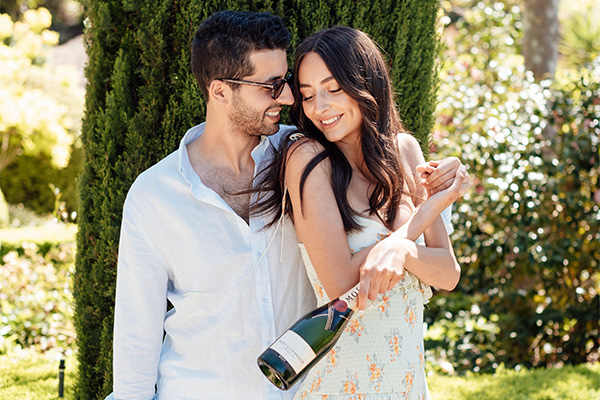 Creative Date Ideas For Romantic Couples
Despite what the romantic comedy genre will have us believe, love isn't just about grand gestures. Ordinary moments define a relationship just as much as the spectacular ones. Whether it's sharing a simple home cooked meal, a 'good luck' text before an important meeting, or just sitting together in comfortable silence, your significant other shares your life with you.
If you're lucky enough to have a person like this around, your love is worth celebrating. Each anniversary is a perfect opportunity to remind them how much you care. Whether you're newly loved up or celebrating another year of marriage, it can be daunting to brainstorm creative anniversary ideas.
What's the best way to show your partner you care? Luckily, planning a romantic date doesn't have to be stressful. From a special date night to anniversary hampers, here are our top anniversary ideas that will bring you closer together.
Make It Personal
If you need inspiration for ideas for an anniversary celebration, you don't need to look far. Your relationship can be your greatest source of inspiration. Tailor your plans to what you enjoy as a couple.
Are you big fans of dressing up and hitting the town? Book a table somewhere ritzy and treat yourselves to dinner and cocktails. Are you the relaxed, outdoor-loving types? Perhaps a camping trip or a scenic hike is more your speed.
If you love to travel together but that's not accessible right now, book a hotel staycation instead. You can go out on adventures like tourists would or simply relax and make the most of room service. Either way, it's a fantastic way to unwind and reconnect as a couple.
Are you still grappling for ideas? Here are a few more options to get your creativity flowing.
Romantic Places To Go On An Anniversary Date
A breathtaking picnic

A secluded beach

A beginners' art class

The place you first met

A winery or brewery

Their favourite restaurant

A tasty dessert bar

Your own living room for a movie night
Bring The 'Wow Factor'
Whether it's your first anniversary as a couple or ten years since you tied the knot, it's just as important to take the time to celebrate your relationship. There are a few simple ways you can bring the spark to any anniversary.
Once you've organised the essentials of your date—location, time, activities—you can turn your focus to the details. As in everyday life, it's often the small personal touches that make an anniversary unforgettable.
Surprise your partner with a thoughtful gift. From a bottle of their favourite champagne to a pamper pack or even a delicious selection of gourmet nibbles that you can enjoy together, there are plenty of ways to add a splash of luxury to the festivities.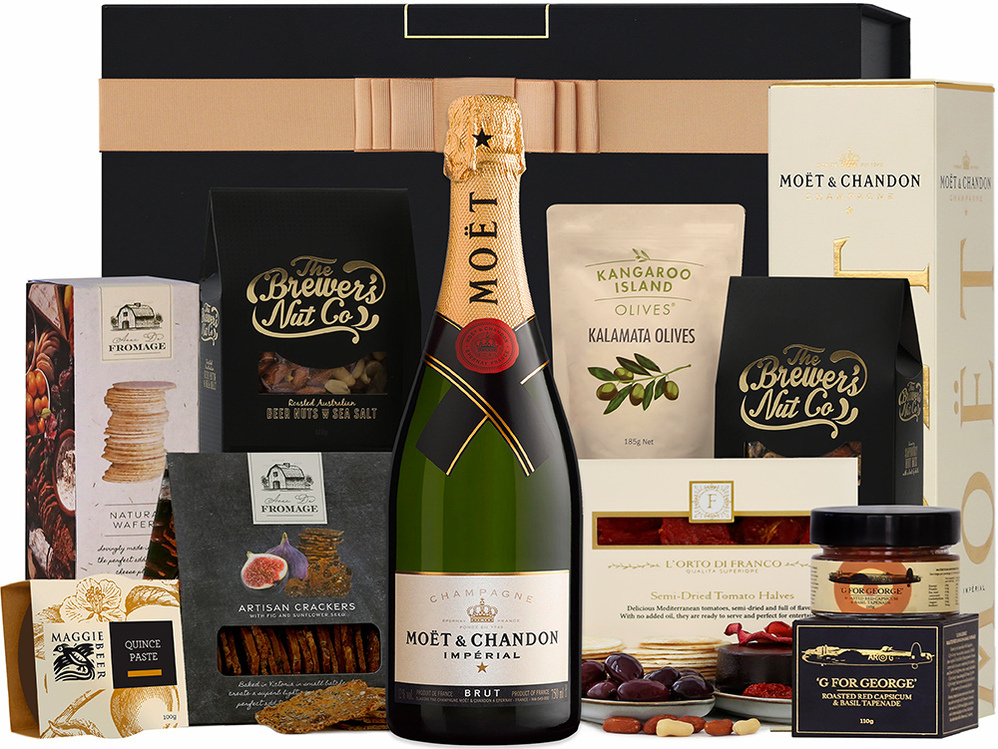 Write them a personalised message in a letter or gift card to accompany their present. It doesn't matter if you're not a natural wordsmith. Speak from the heart and you are sure to strike a chord. If you're married, think back to your vows and how they relate to your relationship today. How has your partner grown in the past year? What are you proud of them for achieving? What do you love most about them?
Expressing your feelings comes in many forms. Find the approach that is most natural to you and the result will be magical.
Spend Quality Time Together
The most romantic anniversary ideas involve spending quality time with your other half. On the day, remind yourself to relax and enjoy the experience. After all, life can get busy, so these precious moments together are absolutely priceless.
Whether you go all out or opt for a fuss-free date, the most important part is the company you're in. Stick to wedding anniversary date ideas you will both enjoy. Choose activities you know will bring you closer together. The best way to make your anniversary special is to share it with the person you love.
Express Your Affection, In Style
Romantic gifting on your anniversary doesn't have to be difficult. Here at The Hamper Emporium, we specialise in luxury gifts that make a lasting impression. No matter what their tastes, we have a carefully curated gift box that they will adore.
Spoil your husband, wife, girlfriend, boyfriend, or partner with a hamper full of indulgent goodies. Choose from gift for him and her, or browse all gift hampers to discover the perfect fit. With gorgeous packaging and free delivery Australia-wide, spoiling your beloved is both effortless and enjoyable.