The Perfect Gifts To Give To Your Fussy Relatives
Author: Nikki Barnett Date Posted:10 September 2020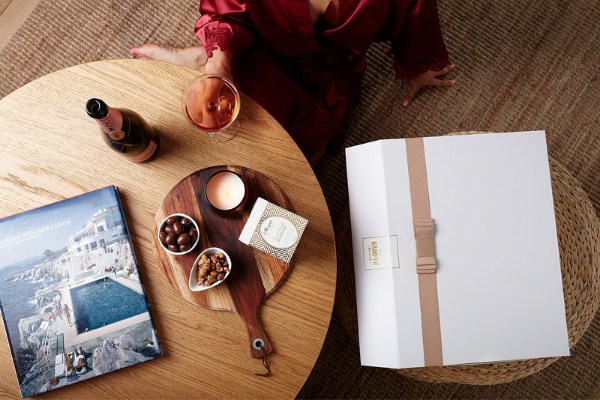 Foolproof gift ideas for choosy relatives
There is nothing worse than aimlessly searching for gifts for fussy relatives who have everything they could possibly want. We all have at least one of these people in our lives. We love them, but unfortunately, gift shopping for them can be a chore. As Christmas draws nearer, that dreaded question enters our head—'What on earth am I going to get them this year?'
You might not want to opt for a simple gift card, and if you ask them what they want, they don't know either! So, what exactly are the best gifts for family members who are challenging to buy for?
Here at The Hamper Emporium, we have had plenty of experience designing and sourcing gifts for even the fussiest recipient. Let us share a touch of our hard-earned wisdom with you.
The gift of experience
If you know what they love to do in their spare time, then there is no match for an amazing experience. It's a gift they will truly enjoy and remember for a lifetime. There's is a large variety of experiences available from a 90 Minute Mobile Massage to a Half Day Harley Tour! Not only is this present unique, but they'll definitely gain value from it. You can even make it a group present from the whole family!
The gift of genius
Luckily, the internet is filled with weird and wonderful gifts with an added touch of genius. Gifts for fussy relatives don't get much more fun than inventive items that can be used daily. Forget cosy socks and handy toiletries. Instead, consider a futuristic portable USB diffuser, a canvas foot hammock, or a pet emblazing toaster! Your practical yet fun gift is sure to be a showstopper.
The gift of sentiment
Any thoughtful gift given with feeling is sure to be adored. Make it something truly personal, and even fussy relatives will be smitten. Help them take a trip down memory lane by compiling a beautiful photo album or gift them a set of gorgeous family prints for their wall. There are some fabulous books like the "What I Love About" range where kids (or you) can fill in all the descriptive blanks. A sentimental and fun keepsake will bring smiles and laughter for a lifetime.
The gift of relaxation
Most people, even fussy ones, welcome gifts for relaxation and stress relief. In today's busy world, it can be difficult to take time out, and the right choice of gift can provide motivation and incentive. If yoga classes, organic products or a day at the spa are not suitable, then search for inspiration in beautiful, luxurious gift hampers. A pampering gift hamper packed full of exclusive brands, soft cotton robes and decadent treats is sure to make them feel cherished—male or female!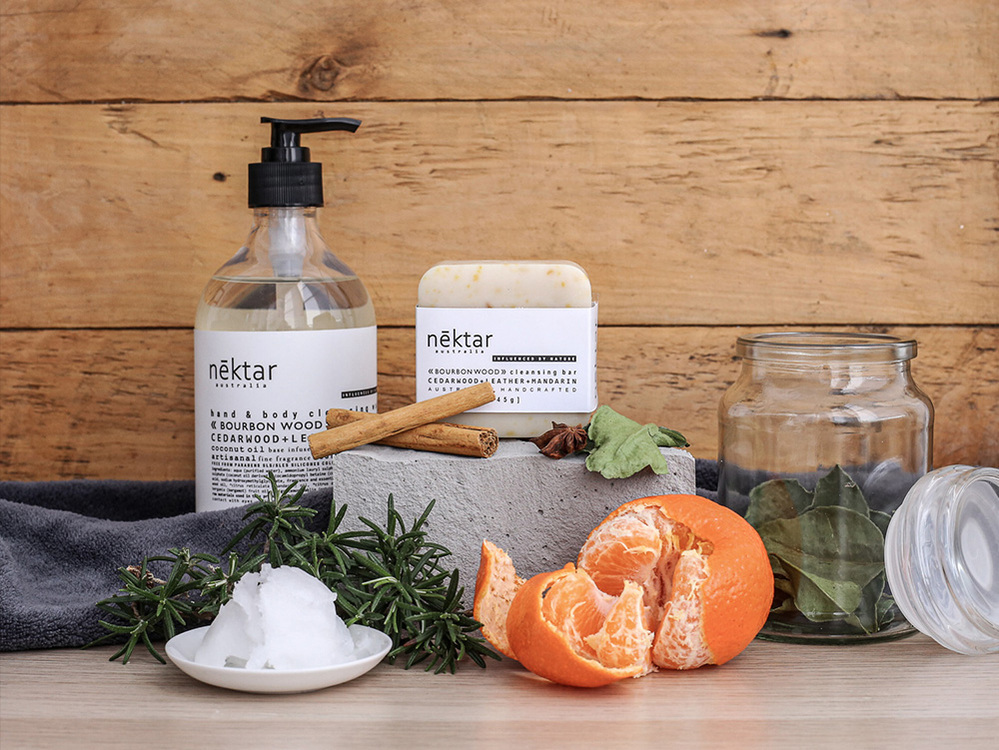 The gift of quality time
Some of the best gifts for family members are those that include spending quality time together. They are everyone's favourite. It could be as straightforward as organising an evening out at the cinema or their local restaurant. Organise a barbie, a tasty afternoon tea in the garden or take them on a leisurely walk in the country. Plan a movie night and order their favourite takeaway or go all out and book them a night away at a cosy getaway. It is sure to be a memorable day even for choosy people!
The gift that continues
Even the fussiest person loves a gift that continues to bring joy month after month. This kind of thoughtful gift just keeps on giving. The idea of a subscription is an excellent choice as there is one for every hobby or interest you can think of. High-quality brands supply everything from books and pets to wines and designer fashion. You don't even need to buy any wrapping paper as they will be sent to your relative in pretty packaging. They can even personalise the subscription to their own needs and wants!
The gift of gourmet food
There's not a relative alive who doesn't have a weak spot where food and drink are concerned - it's just a matter of finding it. They are usually the way to everyone's heart, so sending unique treats is a delicious idea. From savoury, salty or sweet to drinks and desserts, you are guaranteed success. It could be something as simple as a cheeseboard or as extravagant as a luxury hamper. Gourmet food and wine hampers pair artisan produce with a bottle to suit every taste - they are sure to be a winner.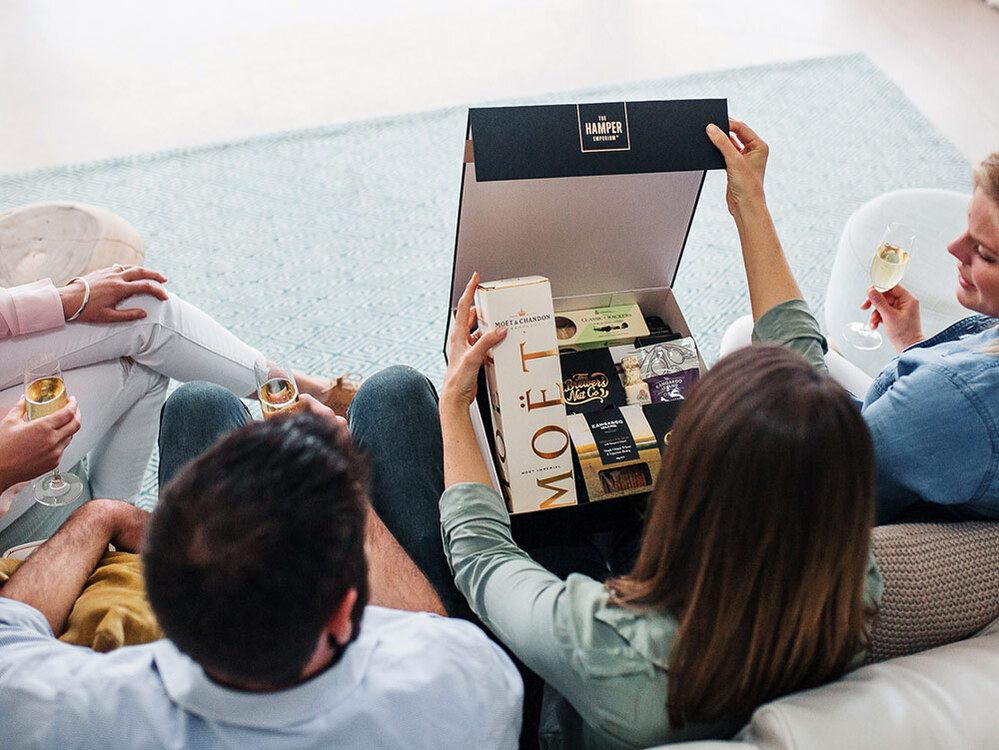 The gift of knowledge
Gifts for fussy relatives that involve learning a new skill are relatively foolproof too. Anyone who is creative or has an enquiring mind will be interested in life long learning. It's so satisfying and fulfilling. Books or digital online classes about their interests are ideal! They will enjoy spending time delving into courses, or you could treat them to something exciting like Private Surf Lessons. Consider them a fabulous gift for lovable know-it-alls and nerds, the curious, and the most difficult relatives in your life.
A Deluxe Luxury Hamper Will Always Save The Day
We hope all these tips mean you will enjoy shopping for gifts for fussy relatives much more! Remember it's not about the value. Choose uniquely personal gifts, and you know they will be remembered and enjoyed.
If you're still stuck for an idea after reading through the list, then check out our full range of fabulous gift hampers. They really do make the best gifts for family members who are challenging to buy for.
We're not biased - who wouldn't love them?