Our Top Tips For A No-Fuss Father's Day BBQ
Author: Katharine Ahern Date Posted:11 August 2020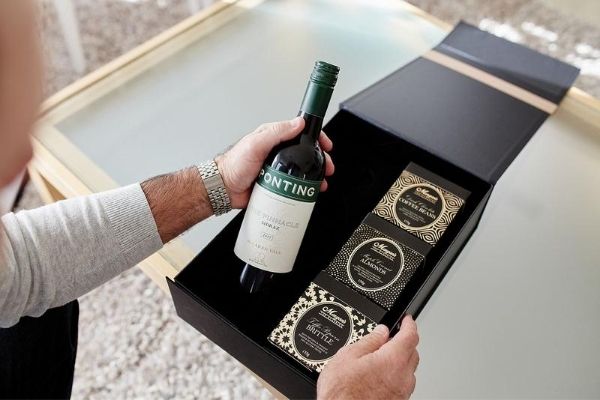 Make this Father's Day special
Whether you're a busy mum helping your young children plan a surprise Father's Day for Dad, or adult siblings planning a Father's Day family BBQ for your Dad, father-in-law, or granddad, we have the ideas you need to make his day a special one.
For all those great dads out there who have been steadfast in their love, who have supported their families, and been there setting a great example for their kids to look up to, it's nice to make the effort to make this one day all about him. It's so important to show your dad how much he means to you, but it can be hard trying to find that perfect Father's Day present for him. While a homemade card, a new pair of socks, fishing rod, or a carton of beer might be your default Father's Day present, it would mean the world to your dad to spend the day with his favourite kids.
Ideas for Father's Day at home
If you're looking for good Father's Day activities to do at home with your dad to spend some quality time together, think of things he will enjoy doing. A game of backyard cricket or a family games day are great for dads with young kids. For adult kids looking for ideas for things to do on Father's Day, your dad might love a chance to tinker in the shed and work on a project together with his kids. Otherwise, he might appreciate some new plants for the garden along with a day spent with the family working together.
If your dad fancies himself as a bit of a chef, loves entertaining, or even if he just enjoys sharing a beer with friends and family, he would love to be surprised with a family BBQ for Father's Day. Inviting the kids and grandkids over to spend the day would be the perfect way to celebrate your dad.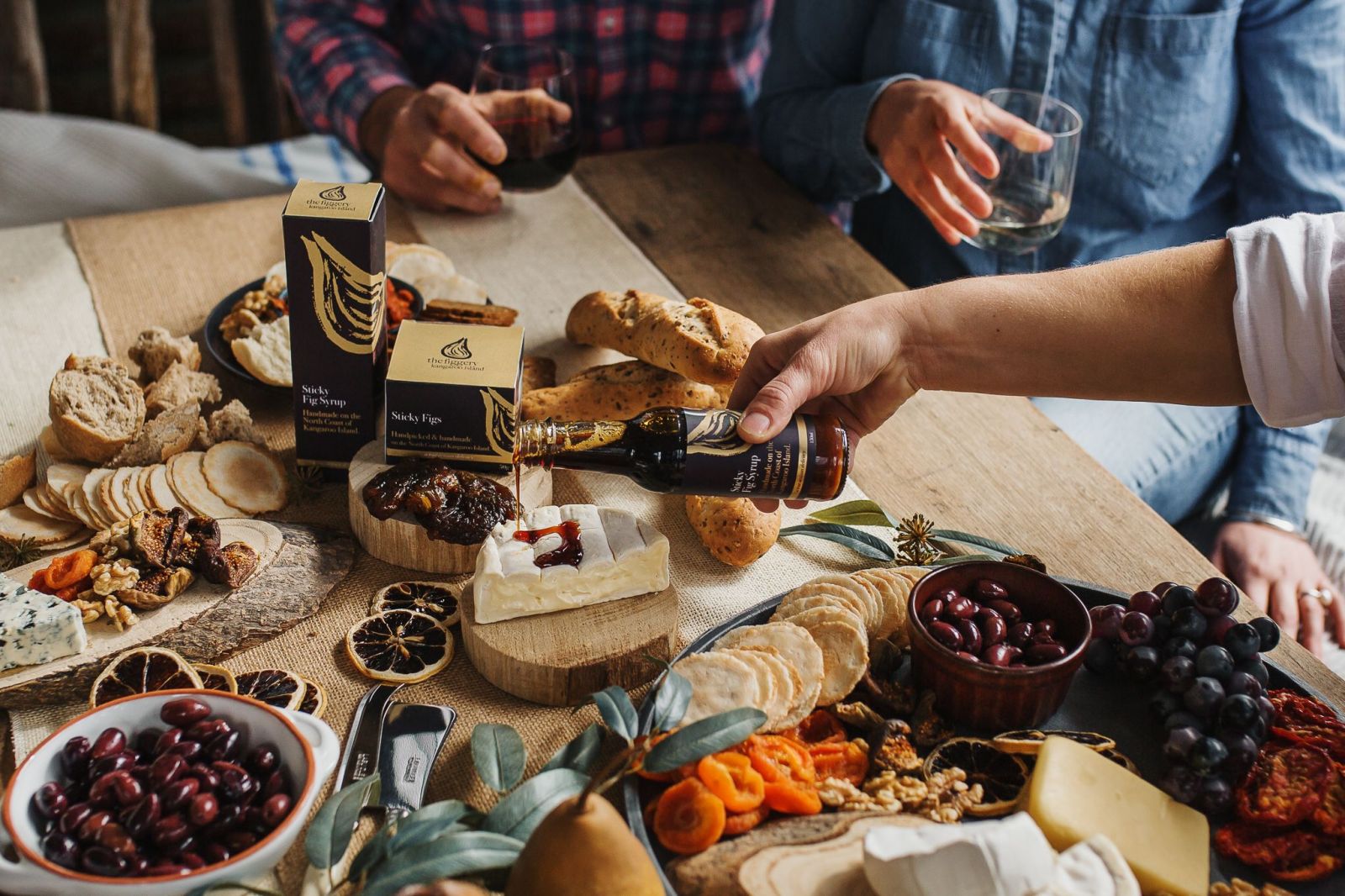 Planning a surprise BBQ for Dad on Father's Day
Planning the perfect Father's Day family gathering doesn't have to be a lot of work. Clearly, you don't want to have to cook to feed an army, and you don't want to spend a fortune on catering. So planning a fun, no-fuss family BBQ is a great way to make Father's Day special without creating more work for yourself.
Father's Day barbecue menus should be simple so there's more time spent together and less time spent in the kitchen preparing food. You also don't want too much baking evidence stocking the fridge if you hope to make your Father's Day BBQ a surprise. Easy ideas for catering a backyard family BBQ for Father's Day include a good variety of nibbles and finger food, those essential BBQ favourites, good beer, nice wine, and an easy dessert.
Simple BBQ ideas for Father's Day
As soon as family arrive, spread the table with a delicious mix of cheese platters, nuts, chips, crackers, dips, tapenades, and fruit. Have a mixed selection of beer, cider, wine, and soft drinks to please young and old. There's no need to rush the main meal if everyone is happy to catch up for a chat and spend time with Dad. You want to make sure you can relax and spend time with family, so keep it simple with everyone able to help themselves.
A mixed hamper with alcohol plus sweet and savoury treats is perfect. The Hamper Emporium's Classic Celebration Hamper includes red wine, champagne, and a wonderful selection of premium nibbles, savoury nuts, crackers, olives, sun-dried tomatoes, tapenade and crispbread. Plus, you'll have dessert covered with a selection of milk and dark chocolates, crème brûlée peanuts, toffee popcorn, nut brittle, choc fudge cookies, shortbread, choc coated nuts, and more. It's definitely enough to cover the table with a gourmet selection of Father's Day party nibbles for everyone to share.
Steak, sausages, and rissoles are the staples for a great Father's Day BBQ lunch. Support local and get your neighbourhood butchers to make up a family sized BBQ variety pack to suit. Burgers are always a big hit at a BBQ. It's totally fine to put all the ingredients out and let people help themselves. A mix of burger toppings, fresh bread rolls, sourdough, and gluten free bread makes it easy to cater to those with dietary requirements. For sides, a simple Greek salad, BBQ grilled corn-on-the-cob, and baked potatoes are easy, no-fuss menu ideas.
What to bring to a family BBQ
If you've been invited to a family backyard BBQ to spend Father's Day with your dad, step-dad, or father-in-law, you should bring a gift. A gourmet food and wine hamper is the perfect present. A celebration hamper, premium wine gift basket, or a gourmet Australian beer hamper are all great gifts your dad or Father-in-law will love.
The Hamper Emporium has delicious foodies hampers for the dad who likes the finer things in life. Plus, a range of deluxe cider hampers, scotch whisky gift baskets, and wine hampers that would all be ideal gifts to bring to a family gathering. If you can't be with your dad in person this year, then order him a Father's Day gift online to be delivered direct to his door. Choose a gorgeously presented gift basket for men, like the James Squire Ale Hamper which comes in a keepsake wooden gift box.
Father's Day gifts from The Hamper Emporium
Surprise your dad this Father's Day with the perfect gift and a special Father's Day family BBQ. Keep it simple with a gourmet food and wine picnic hamper from The Hamper Emporium. We've created the perfect celebration picnic and BBQ hamper for you, so you can spend the day relaxing with your family.