Unique Proposal Ideas For Every Couple
Author: Nikki Barnett Date Posted:15 July 2021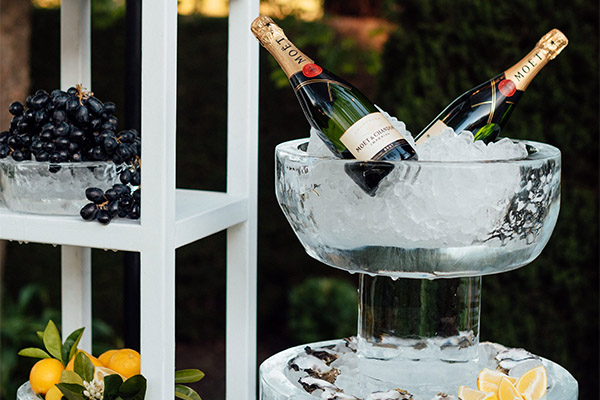 Trending Ways To Pop That Little Question To Him Or Her
Are you planning to propose to your other half? When you decide you want to spend the rest of your life with them, it's the next natural step. It's also an extremely emotional and personal moment. You want it to be romantic, unique, creative and fun. Perfect in every way!
Marriage proposals are far from being a man's domain, and we love fun ways for a woman to propose. Everyone should take the chance to make their dreams come true instead of waiting patiently to look surprised. We're romantics at hearts, so we thought it would be fun to share some memorable proposal ideas which both partners can use for inspiration.
So, if you're already getting excited and searching for distinctive ways to pop the question to the love of your life, read on. We've got some fabulous trending marriage proposal ideas to suit every romantic heart, from simple to sensational so you know how to do a romantic proposal that will be perfect in every way.
How Do You Propose In A Unique Way?
That special moment between the two of you will very much depend on your shared relationship and lifestyle. Each person, and every loving couple, is completely different. What one person considers romantic, another might not. So it's best to put some thought into it and then focus on the little things that show your partner just how much you love them.
For example, if your partner is a quiet person who doesn't enjoy the spotlight, it needs to be a private affair. Choose something at home, in a quiet spot or out in the countryside. If they are an extrovert, you might plan a surprise flash mob or arrange an action-packed adventure day. Then it's a matter of adding all those lovely personal touches that celebrate your relationship and shared love.
Memorable Proposal Ideas That Will Make An Impact
1. Surprise Proposal Photo Shoot
Memories are made and captured with photos, and you won't miss a moment. Hire a professional photographer, pretend you've won a photo shoot, then choose an all-time favourite place. Plan some scenic frames and surprise them when you get down on one knee. Their ecstatic reaction and the pop of the champagne cork will be captured forever!
2. Romantic Getaway To Pop The Question
Choose something they love, whether it's a log cabin escape or a week-long laze on a tropical beach. Any new location will have the surprise element and provide lots of fun ways to propose. You could put the ring in their champagne glass for a classic proposal or find a rooftop bar with a breathtaking romantic view. The break will be packed with beautiful memories to share.
3. Flash Mob Proposal Performance
Having any kind of group perform just for them is a unique and fun way to pop the question. Whether it's a dancing or singing flash mob, a street performer or a quartet, it will be completely unexpected. They will have such a magical time. With a personal performance and romantic proposal, they'll be in no doubt just how much you want to share your life with them.
4. Enchanted Treasure Hunt Proposal
Plan your very own scavenger hunt and treasure map designed for some fun that ends with a marriage proposal. Let them decipher clues until they find the treasure — you and a beautiful ring! You can do it around your home, special sights, or lead them to the place you met. Whether it ends in a coffee shop or at the beach, be prepared with some ice-cold bubbly for when you pop that exciting question.
5. Bold Adventure Experience
If you want to really get your partner's attention, then go big and bold. Hire a skywriting plane to write "will you marry me" in smoke or trail a banner across the blue sky. Or better still, if they're adventurous, take them skydiving or hot air ballooning and pop the question when you're floating in the heavens. There's a bucket list proposal experience for every personality!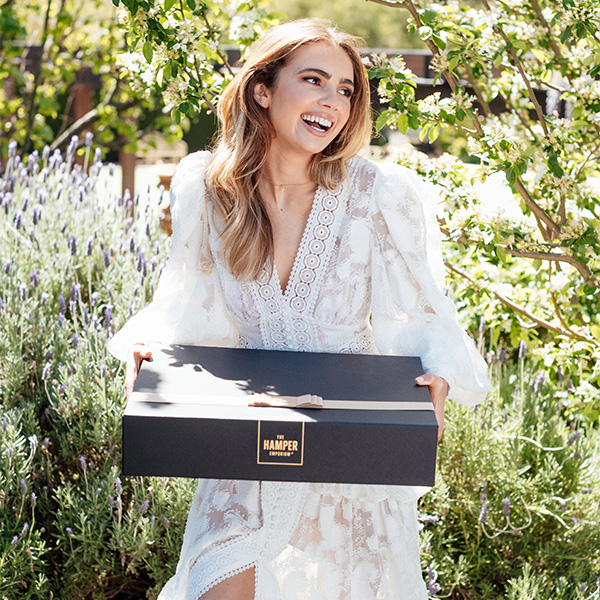 Simple Proposal Ideas For Romantic Private Moments
1. Say It With Chocolates
Sometimes, simplicity and surprise are more than enough for private proposal ideas. Flowers and chocolate are synonymous with romance, so fill a room with roses, candles, and heart-shaped chocolates. Let them follow a rose petal or chocolate trail and write 'Will you marry me?" at the end. Or simply treat them to a sweet chocolate box filled with their favourites and hide the ring inside. Whichever way you decide to propose, it will be intimate and beautiful.
2. Make Memories Count
Creating a romantic space for your proposal always helps to build a moment that's truly personal and unique. It can be a tent in the garden, a room at home or even a treehouse. Decorate it with shared memories, favourite things, photos, quirky items and keepsakes. It's one of the most intimate proposal ideas at home, and you can hang out there all day enjoying the romance.
3. Pack A Proposal Picnic
Choose a meaningful and beautiful location and order a delicious hamper with their favourite gourmet food and bubbles. Maybe it's a favourite beach or somewhere new that will always hold significance and joy. If you're a couple that enjoys hiking in the fresh air, plan your favourite trail and hide glasses and champagne. Imagine their surprise when you uncover your romantic picnic and propose!
4. Strike At Midnight
If you can wait until the New Year (or a new season), it's the perfect time to pop the question as the clock strikes. Plan for a quiet celebration at home with all your favourite drinks, finger foods and nibbles on hand. Enjoy a romantic candlelit meal and then get cuddling on the couch, ready for the big event. Exchanging the first kiss of the year and a proposal at midnight is just too romantic!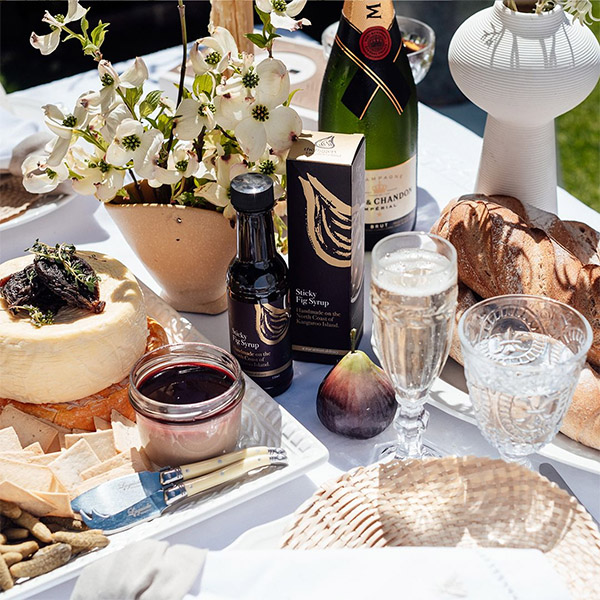 Spark Romance With The Hamper Emporium
Any of these lovely proposal ideas for couples can be given a few tweaks to make them your very own. Every love story is completely different, and if you're feeling spontaneous, you don't need to plan every detail. You don't even need a ring!
What you do need is something to celebrate with, so check out our range of tempting food hampers and decadent champagne baskets. They will add instant sparkle and romance to the occasion, whether you're on a mountain trek or tucked up at home. However you choose to pop that life-changing question, we hope you have a happy ever after!