Hampers In Australia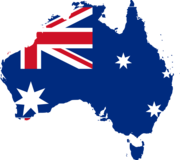 An infographic on hampers within Australia This infographic shows the logistics of hampers we send within Australia, what people are order and what they are spending.
Australian's love their hampers!
Our team have put all the key statistics for the Australian hamper market here in our infographic.

The delivery times may be inaccuarate for our
christmas hamper
range as the high volumes experienced in the delivery network over this period can lead to transit delays.