Do you have a large number of recipients you would like to reward or incentivize?
Worried about choosing the wrong gift for a client or employee?
Spending too much time trying to select the perfect gift?
WE HAVE GOT THE SOLUTION
How it all works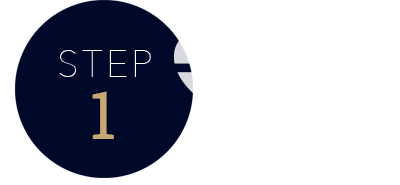 Select the gifts and experiences you would like to be available for your recipients to choose from.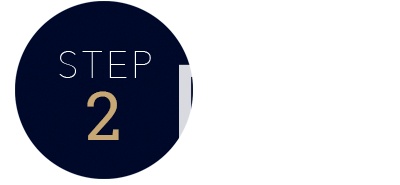 We create a dedicated web address featuring your logo and personalised message and the products that you have selected. See an example URL here: sample.mygifthub.com.au (voucher code 'sample123').
Your recipients are given a gift voucher with your custom message and branding. They are instructed to go to the dedicated web address, choose their gift, enter their unique code and delivery details.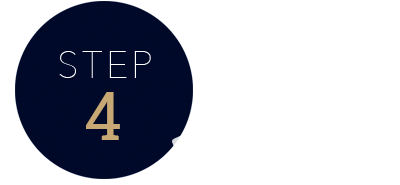 The chosen gift is delivered directly to their door within days. All selection and delivery questions are directed to our dedicated in house customer service team.
Watch this short video to get an overview of the entire process.
Allianz:
Case Study
Brief: To develop a Gifting Platform for Allianz to reward their employees for 5 and 10 years of service.
- A simple ordering process for an Allianz manager to select a gift for their team member.
- A different range of gifts for 5 and 10 year employees.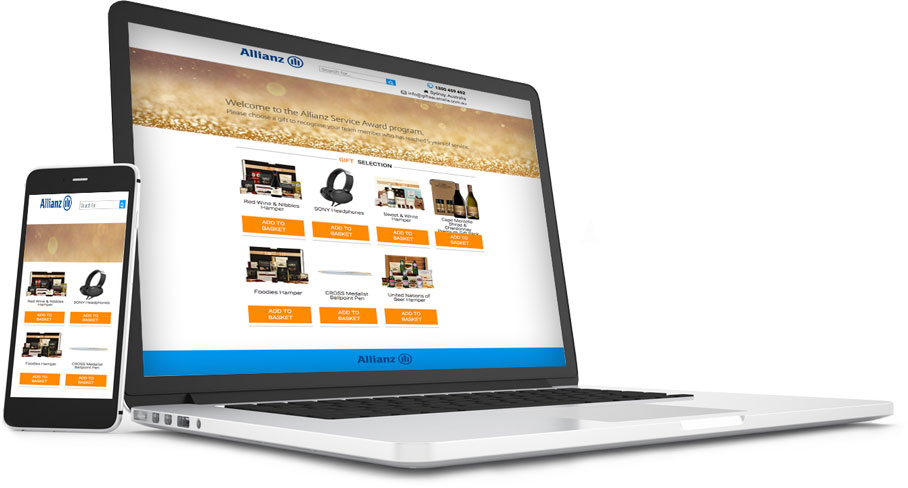 Project Overview: Gifts Australia developed a dedicated gifting platform for Allianz 5 and 10 year employees.
How Allianz use their
gifting platform
- Allianz HR department sends an order for voucher codes to Gifts Australia each month.
- Vouchers are generated and sent to the Allianz managers.
- The Allianz Manager can than access the gifting platform.
- The voucher code will log them into the appropriate site (either 5yr or 10yr gifts).
- The manager selects a gift for their team member.
- Gifts are dispatched within one business day of the order being received.
Contact a Member of
Our Corporate Team
1300 459 452