What Are the Most Popular Father's Day Hampers?
Author: Loreena Walsh Date Posted:22 August 2019


Finding the best gift for your dad this Father's Day has just become easier, because our hamper designer just created a large range of exquisite Father's Day hampers. Of course, having a large range of Father's Day hampers could mean you need some recommendations. So, to help customers determine which Father's Day hampers are the best picks for their dad, we have created an overview of our most popular Father Day gifts below!
What Is the Most Popular Hamper in the Father's Day Hampers Collection?
The most popular hamper in our Father Day gifts collection is none other than the Red Wine & Nibbles Hamper. This hamper is the perfect combination of exquisite wine and gourmet nibbles, available at a sharp price too! So, there are many things to love about this hamper from our Father Day gifts collection!
Inside the Red Wine & Nibbles Hamper from our Father Day gifts range, dads can find an exquisite bottle of Robert Oatley Signature Series McLaren Vale Shiraz. We even dare say that this bottle of wine is the reason why the Red Wine & Nibbles Hamper is the most popular hamper in our Father Day gifts collection.
The Robert Oatley Signature Series McLaren Vale Shiraz displays a complex yet balanced blend with many fine tannins. The blend is characterised by numerous flavours of blueberries and spices, but also a juicy finish that makes wine lovers want more.
Dads who like to collect wine will appreciate the Robert Oatley Signature Series McLaren Vale Shiraz as well, because this wine can be cellared for anything between five to ten years. So, if you want to keep this wine until your next big barbecue, make sure to cellar it until that next special event.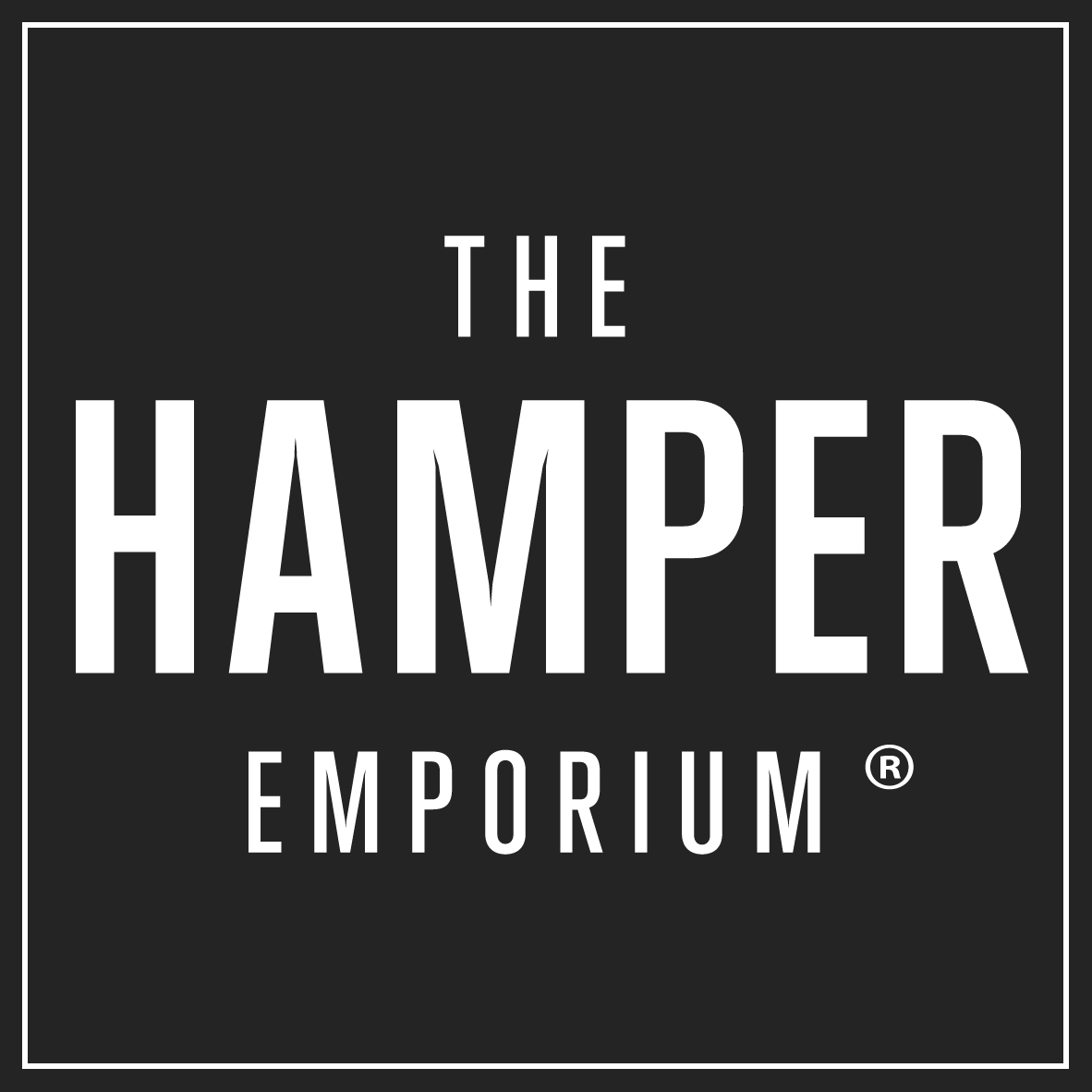 What Is the Second Most Popular Hamper for Father's Day?
The third most popular hamper for Father's Day is our Glenmorangie Whisky Tasting Hamper; this is not a big surprise, because many dads are known to enjoy a good glass of whisky.
To ensure your dad has enough whisky to celebrate Father's Day, our hamper designer chose the Glenmorangie Taster Pack. Inside this taster pack, dad will discover three different whiskies from the Glenmorangie core range; this includes the Original, Lasanta, Nectar D'Or and Quinta Ruban.
The Glenmorangie Original is the flagship whisky of the Glenmorangie distillery. It is truly the backbone of all Glenmorangie whiskies, a ten-year-old single malt that provides a combination of smoothness and delicateness. Of course, this whisky is also produced in Scotland's tallest stills, which ensures quite the interesting drinking experience.
Glenmorangie Lasanta is another interesting release from the Glenmorangie distillery and a part of the core range. This special whisky has matured for ten years in the typical American white oak ex-bourbon casks, commonly used by the Glenmorangie distillery. However, opposed to the Glenmorangie Original, the Glenmorangie Lasanta is aged for an extra two years is PX sherry casks imported from Spain.
The taster pack also contains a bottle of Glenmorangie Quinta Ruban, one of the darkest and most intense whiskies to come from Scotland. The Glenmorangie Quinta Ruban also spent ten years maturing in American white oak casks but is then transferred to ruby port pipes imported from Portuguese wine estates. Due to the extra maturation Quinta Ruban goes through, the whisky delivers the perfect balance of sweetness and dryness. It also has some contrasting crisp and cooling textures, which makes this one of the more interesting complex whiskies from the Scottish Highlands.
Of course, the last whisky in the taster pack should not be underestimated either – the Glenmorangie Nectar D'Or. The Glenmorangie Nectar D'Or is quite rare, because it is a combination of the delicateness of French wines and the smoothness of genuine Scottish whiskies. To achieve this combination, this unique whisky is matured in hand-selected wine barriques from the Sauternes region in France.

In addition to the exquisite whiskies in this hamper, dads can also count on a fine selection of gourmet treats; this includes Baylies Epicurean Delights Crackers with Sesame Seeds, the Brewer's Nut Company Premium Nut Mix and Kangaroo Island Kalamata Olives. So, by choosing this whisky hamper, your dad will also get a wonderful gourmet experience.
Please note that our range of Australian Father's Day gift hampers contains more whisky, each providing a unique whisky complemented by gourmet nibbles. Our range of Australian Father's Day hampers also includes additional choices from Glenmorangie; this is good news for dads with a Glenmorangie whisky preference!
Does the Hamper Emporium Offer Cheap Father's Day Hampers for Customers on a Budget?
At the Hamper Emporium, we understand that it is possible that some of our customers are on a budget. Therefore, we always offer a range of cheap Father's Day hampers. These hampers still contain luxurious products but provide you with an affordable price. Of course, like other Father's Day hampers in our catalogue, our cheap hampers are also accompanied by a free standard delivery.
Does the Hamper Emporium Deliver Australian Father's Day Gifts for Everyone in Australia?
The Hamper Emporium can get all your Father's Day gifts delivered, because we provide Father's Day delivery for all Australian areas. More even, our hamper designer even provides special Melbourne Father's Day hampers and Sydney Father's Day hampers, ensuring each customer gets the perfect present for their dad.
Do the Hampers of the Hamper Emporium Contain Any Australian Personalised Father's Day Gifts?
The Hamper Emporium catalogue does contain gift baskets with personalised products; this could be personalised keyrings, toiletry bags, and even wallets. Of course, the personalised items are always accompanied by other delightful presents.
Many customers use our personalised Father's Day gift baskets as first Father's Day presents, since they have a high sentimental value. So, if you want Australian gifts for dad with lots of meaning, one of our personalised hampers could be an outstanding idea.
Where Can I Find More Popular Father's Day Hampers at the Hamper Emporium?
Do you want some additional options, or some inspiration for your dad's gift? Head over to our Father's Day category to uncover additional hampers created by our hamper designer. Of course, you can also count on our expert team for some advice, who will be more than happy to provide you with some recommendations for your dad's special day.