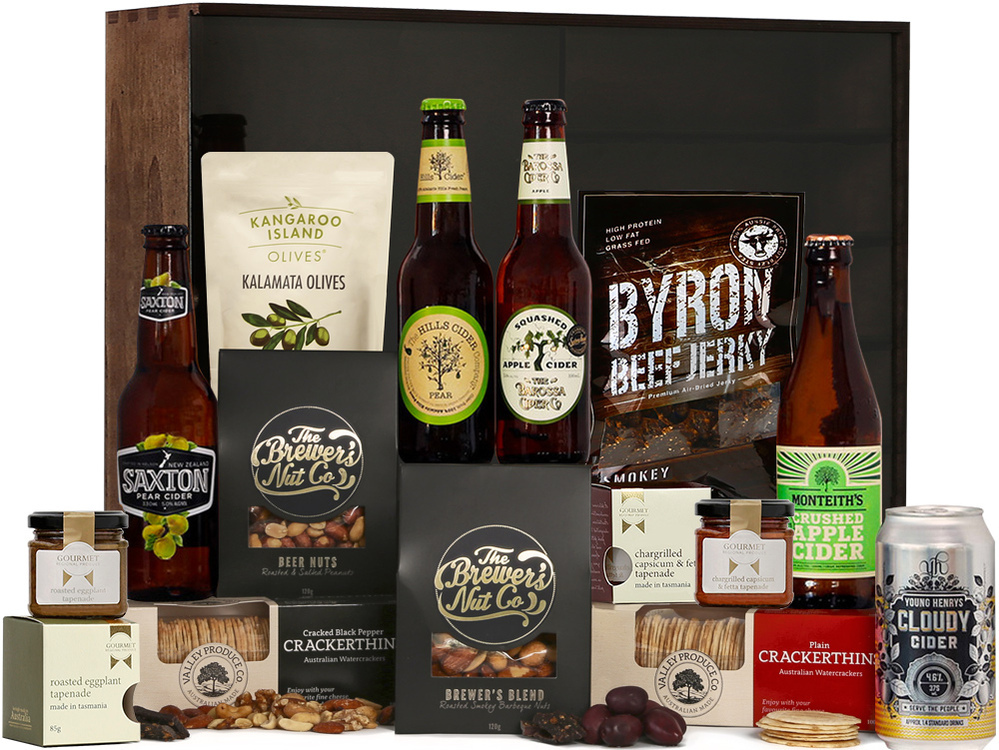 Deluxe Ciders Hamper
Brisbane's Favourite Cider Gift Collection
Take a journey amongst New Zealand and Australia's finest breweries with the premium ciders inside the Christmas Ciders Hamper. The delicious ciders inside this hamper are also accompanied by numerous gourmet treats. Grab your Christmas Ciders Hamper today and benefit from FREE Shipping Australia-wide.

own it now, pay later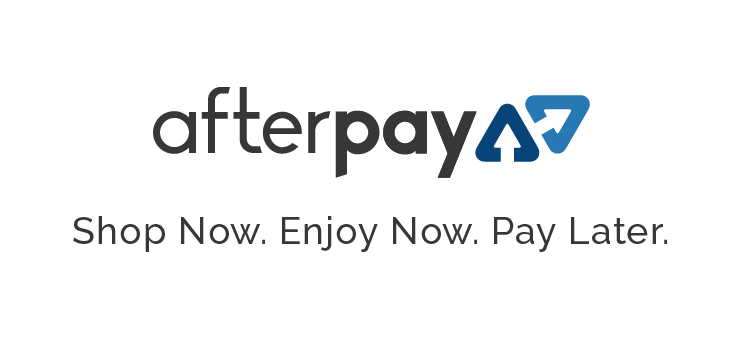 ---
Beer & Cider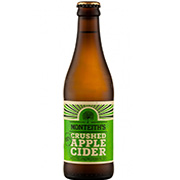 Monteith's Crushed Apple Cider 330ml
One of New Zealand's best ciders, created from sun ripened apples and fermented until suitable for consumption.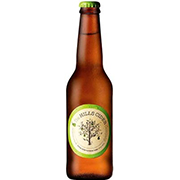 The Hills Cider Company Pear Cider 330ml
Crispness that only comes from using the finest Australian pears for a clear, delicious result.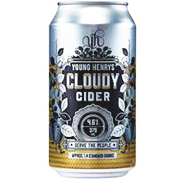 Young Henry's Cloudy Apple Cider 375ml
Delicious fruitiness with every sip; crafted from Royal Gala apples this is a cider that delights.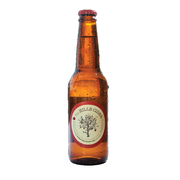 The Hills Cider Company Apple Cider 330ml
A fresh, crisp dry finish featuring hints of vanilla & Adelaide Hills apples.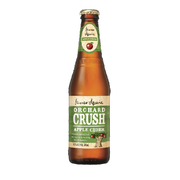 James Squire Orchard Crush Apple Cider 345ml
A fresh, cloudy cider with a medium-dry aftertaste made from local juicing apples.
Savoury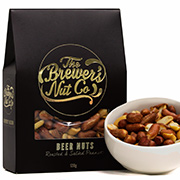 Brewer's Nut Co. Classic Beer Nuts 120g
The perfect nuts to enjoy with a nice glass of Australian handcrafted beer or a classic Australian red wine. Tuck in and enjoy!
Kangaroo Island Olives Kalamata Olives 185g
Delicious organic olives from the pristine lands of Kangaroo Island. Bursting with flavour, you'll love these on your gourmet nibbles plate.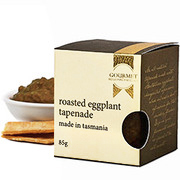 Gourmet Regional Produce Roasted Eggplant Tapenade 85g
Australian tapenade that can be served as an appetiser or on a cheese platter. With delicious roasted eggplant and made in Tasmania.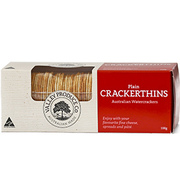 Valley Produce Cracker Thins Plain 100g
There's plenty to write home about with these gorgeously gourmet cracker thins, they're the perfect match to your favourite condiments.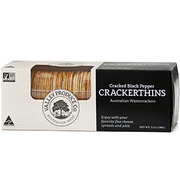 Valley Produce Cracker Thins Cracked Pepper 100g
With a sharp black pepper flavour these crackers thins from the Yarra Vallery, are so morish. You'll go back for more again and again!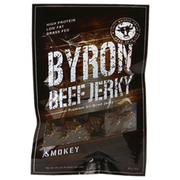 Byron Beef Jerky 'Smokey' 40g
Nestled in the idyllic Byron Shire hinterland, the experts at Byron Bay Biltong bring you Australia's finest jerky made from grass-fed beef.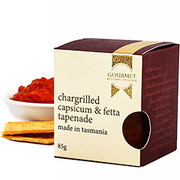 Gourmet Regional Produce Capsicum & Fetta Tapenade 85g
Gourmet Regional Produce have done it again with this vibrant fresh capsicum & feta tapenade from our Tassie friends. Made in Tasmania.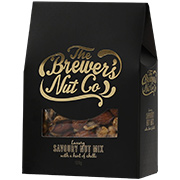 Brewer's Nut Co. Savoury Nut Mix 120g
Fresh nuts, perfectly seasoned with a blend of sea salt, garlic, rosemary and a dash of chilli.
Also Included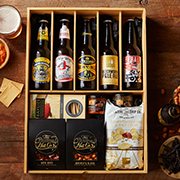 Handcrafted Wooden Box
A rustic wooden box with compartments for each beer, perfect for reuse as a benchtop storage unit in the home garage.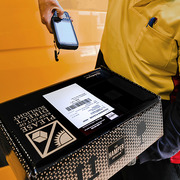 Track & Trace of your Hamper
You'll know where your hamper is every step of the way. With our order tracking you can follow your order from the warehouse to the door.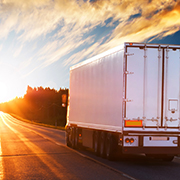 Free Australia Wide Delivery
All hampers include our famous FREE Australia-wide delivery, with Express Upgrades available for your last minute gifting needs.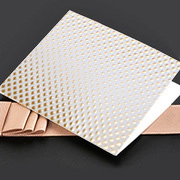 Optional Free Premium Gold Card
Free elegant embossed gift card with your personalised message inside.
---
Standard Delivery - FREE
NSW, VIC, QLD metro areas
1 - 3 Business Days
TAS, SA metro areas
3 - 5 Business Days
Perth, Darwin & regional areas
5 - 8 Business Days
Express Delivery* - from $14.95 per hamper
Sydney Metro Area
Same / Next Business Day
Melb, Bris, Adel, Perth, Can, NSW cities
Next Business Day
Darwin & outside of major cities
1 - 3 Business Days
*Delivery times based on orders placed before 1pm on the same or previous business day (except for Same Day Sydney which is 10am).
Visit our
Delivery C
alculator
for timeframes to your delivery postcode.
Due to seasonal variations and exclusivity of our stock, items in hampers are occasionally substituted for products of the same or higher value and quality.
Discover the Ciders of the Hamper Emporium for a Very Special Christmas!
Many people in Australia would love to receive a hamper filled with quality cider, which is why it is not a bad idea to look at the range of ciders hidden in our Brisbane gift hampers. We even have various Christmas hampers filled with a combination of quality cider and delicious nibbles. Want to find out more about the ciders that can be found in our range of Brisbane gift hampers? Check out the ciders available at the Hamper Emporium below to make an informed decision!
Monteith's Crushed Apple Cider
When it comes down to delicious cider, you can certainly not afford to miss one of the delicious ciders from Monteith's Brewing Company. The brewery of Monteith's Brewing Company has been refurbished recently and this has led to some award-winning beers and ciders.

If you value freshness and superior flavours, then Monteith's ciders and beers from our Brisbane gift hampers will probably be the right choice for you.

In our range of Brisbane gift hampers, customers can find a delicious cider called Monteith's Crushed Apple Cider. Monteith's Crushed Apple Cider is a predominantly fruity cider with a reasonable body and quite a bit of smoothness.

Due to its unique composition, Monteith's Crushed Apple Cider can easily be combined with delicious French crepes, a nice blue cheese or a mature Gouda. Therefore, this particular cider is a great option through the year, but especially during the holidays.
Dirty Granny Mature Apple Cider
When you are searching for the finest ciders in our range of Brisbane gift hampers, you certainly cannot afford to miss the Dirty Granny Mature Apple Cider, a creation by the Matilda Bay Brewing Company.

This mature apple cider is the most prolific cider in their range, but also one of the best ciders that can be found in our range of Christmas hampers.

The popularity of the Dirty Granny Mature Apple Cider in our Christmas hampers range is not really a surprise, considering the fact that this cider is a subtle blend of fresh apple and citrus flavours. The Matilda Bay Brewing Company managed to provide the perfect balance of sweetness and acidity with this particular cider, but did not neglect the crisp bit a fresh apple can deliver.

One of the most remarkable aspects of many ciders in our Christmas hampers range is their ability to retain flavour and palate length and this certainly applies to Dirty Granny Mature Apple Cider. However, even though this cider has a lengthy palate and plenty of flavour, the cider still provides a refreshing experience, no matter what time of year it is.

When you compare Dirty Granny Mature Apple Cider to other popular ciders in our range of christmas hampers in brisbane, you will immediately notice that this cider is a little darker than most other ciders.

While the colour of the cider is rather dark, the taste is still predominantly fresh apple, which enables you to combine this excellent cider with numerous dishes containing pork or soft cheese.

Saxton Pear Cider
Not a big fan of ciders with a dominant apple flavours, but love a good pear cider? Then there is also an option for you in our range of Christmas hampers, because Saxton pear cider will settle your craving for a refreshing beverage during the summer and even the holiday season!

Saxton Pear Cider is the perfect combination of tree ripened pears, which have been brewed to perfection. The cider is made in New Zealand and delivered to Australia without any additives, preservatives or added sugar. Therefore, Saxton Pear Cider is not only a delicious choice, it is also a healthier alternative than the majority of ciders on the market today.

Our Saxton Pear Cider is not only delicious on its own, because this cider is often combined with a nice dash of quality rum. If you would like to add some spice to your cider this holiday season, be sure to combine it with a fine rum you have in your drinks cabinet.
Barossa Cider Co. Squashed Apple Cider
Squashed Apple Cider from the Barossa Cider Co is another winner from our cider range, because this cider has won numerous awards since its creation. The Barossa Cider Co was founded by two brothers, Oscar and Hugo Bowen, who grew up with a passion to create ciders. Their passion soon translated in an international company with outstanding ciders, a true recommendation for every self-respecting cider lover.

As we mentioned already, Barossa Cider Co Squashed Apple Cider is an award-winning release. The cider is tank fermented and obtains its flavours from the perfect blend of South Australian apples. The cider also provides a rich and creamy flavour, while still giving the consumer the sweetness from fresh fruits.

Similar to many apple ciders in our range of Christmas hampers and Brisbane gift hampers, Barossa Cider Co ciders do not contain any additives, nor does it contain gluten. The products are also deemed suitable for vegan consumers, so this could be the best option for any friend or family member on a vegan diet.
Somersby Double Press Cider
Those who appreciate a cheerful cider will love the Somersby Double Press Cider. When it comes down to specialising in cider releases, consumers cannot find better than Somersby. However, compared to any of their other releases, the Somersby Double Press Cider is the most remarkable and outstanding release in the range.
Choose Your Ciders Today
Whether you need a ciders hamper for Christmas or another occasion, there is going to be a suitable option for you at the Hamper Emporium. When you choose one of our cider hampers today, you can take advantage of our free delivery and our amazing prices for gift hampers. So what are you waiting for? Head over to our range of cider hampers, beer hampers and even champagne hampers to find the perfect present for your friends or family members. We can guarantee you that you will not regret it.