Gift Hampers for Him
Author: Nicole Adler Date Posted:23 March 2016


Buying a present for a male friend or family member can be complicated at times. Many people will tell you that men are difficult to buy for, considering most men can have a variety of hobbies. Fortunately, customers can count on the gift hampers for him of the Hamper Emporium, which contain items most men will love. To discover more about our gift hampers for him, be sure to read our information below!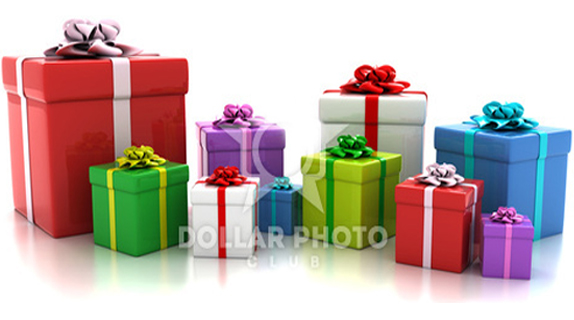 The Best Products for Men

Our gift hampers eliminate the need to search for suitable gifts for men. Choosing a gift for a man can be difficult, but our experienced hamper designer has selected a number of products that men tend to love. These products can range from beer to barbecue products, champagne and wine.

Depending on the person you are buying for, you can choose a suitable hamper from various subcategories, for example beer hampers, wine hampers and gourmet hampers. Once you have chosen your hamper, you will not have to worry about anything!

Outstanding Presentation

No matter which of our gift hampers for him you purchase, you can always count on a beautiful presentation when you choose the Hamper Emporium. The Hamper Emporium hampers can be presented in a wooden presentation box or our standard presentation box, depending on the weight of the items inside.

Some of the heavier items that are available on the Hamper Emporium tend to be presented in a handcrafted presentation box, which is usually kept by the recipient to store things in later. The wooden presentation box is mainly used for beer hampers, but some of our gourmet hampers can also be presented in such a presentation box.

Still, no matter which presentation box you end up with, you can always count on the fact that the Hamper Emporium designer has put a lot of work into the design of the hamper you have chosen. To see some examples of the presentation boxes used on the Hamper Emporium, please refer to the product images of each gift hamper.

Only Quality Products

All the hampers on the Hamper Emporium contain quality products, so the same applies to our range of gift hampers for him. No matter if you obtain a hamper with wine, beer or gourmet products, all the products in the hamper will be fresh and will be provided by some of the best brands in the world.

Free Delivery on All Gift Hampers for Him

When you purchase a gift hamper for him on the Hamper Emporium, you can take advantage of a free standard delivery. All the hampers on the Hamper Emporium are eligible for a free standard delivery, so you do not have to pay anything to get the gift for your male family member or friend delivered.

There are additional christmas hampers delivery options available for customers who want to speed up the delivery of their hamper. These delivery options are displayed on the Hamper Emporium delivery page, but will also be visible in your shopping cart when you check out.