Gift Tag 11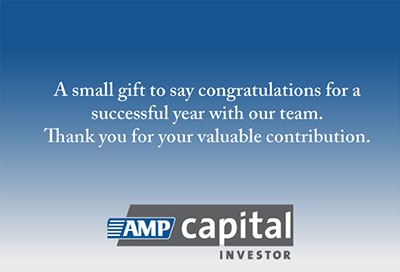 Corporate Royal Blue
Saying thank you to someone is always appreciated. Whether you say it in person or through a gift, the act of thanking is a good gesture that is always delightful and longed for. This is why The Hamper Emporium encourages people to practice the act of gratitude towards someone with the use of gift tags in its gift hampers. Gift tags are one of the classic and old fashioned ways of expressing your feelings and sentiments. The site offers a lot of gift tags and one of which is the Corporate Royal Blue.
Gift tags can also be created; you can do it yourself and experiment on the style you want. However, if you want something simple yet very striking and touching, opting for The Hamper Emporium is highly recommended. So if you want to test your skills in crafting gift tags, never hesitate to try one and you can even make use of The Hamper Emporium to follow some styles you want. Gift hampers with gift tags will always be impressive, regardless if the goodies within the gift hampers are inexpensive and cheap.
What Are the Benefits of Gift Tags?
Gift tags are beneficial and are widely used during Christmas and New Year as well as birthdays and special gatherings such as Weddings. There are many benefits of gift tags, one of which is the ability to express your emotions. So including this in gift hampers can help the giver present its gifts with real emotions involved. With the use of gift tags, your gift hampers become extra special and touchier. One of the touching gift tags from The Hamper Emporium is the Corporate Royal Blue.
What's Great About Corporate Royal Blue?
Corporate Royal Blue gift tag of The
Hamper Emporium
is highly commendable because it comes with a touching message, congratulating the recipient for a successful year as part of the company's team and for its personal contribution. This is why Corporate Royal Blue gift tag is a great choice for a special event. It may look simple yet its impact is deep.
Is The Use of Gift Tags Necessary?
Yes, the use of gift tags for gift hampers or even on different types of gifts is necessary. It improves the value of your gift as well as the thought you want to give the recipient. No wonder The Hamper Emporium prefers to use gift tags along with its gift hampers to make people feel valued and appreciated. So if you think it's not necessary to use gift tags, you might want to think again.
When Is Corporate Royal Blue Used?
This gift tag is often used to show appreciation to your fellow team member or someone close to you at work. Whether you are the boss or not, as long as you consider the recipient as a valuable asset to your team or your business, you can definitely use the Corporate Royal Blue gift tag and attached it to your gift hampers for appreciation. So hurry, check The Hamper Emporium and choose your preferred gift tag now and don't miss the Corporate Royal Blue tag.