Top Gift Hampers for Her
Author: Nicole Adler Date Posted:9 February 2017


At the Hamper Emporium, we have an entire range of gift hampers for her. Therefore, customers can find suitable gift hampers for their other half quite easily. Still, if you wish to uncover our most popular
gift hampers for her
and find the perfect present, be sure to read our overview of popular gift hampers for her below!
The Sweet and White Hamper
When you choose chocolate for a female recipient, you can never go wrong. Therefore, we could certainly recommend one of our Sweet and White Chocolate Hampers, which contain a lot of biscuits, sweets and a nice white wine on top of the premium chocolate.

The chocolates inside our Sweet and White Chocolate Hampers are provided by Butlers Irish Chocolates, a popular Irish chocolatier who is known worldwide thanks to their award-winning chocolates. Inside these Sweet and White Chocolate Hampers, customers can also find some of these award-winning releases, which includes 'the Dessert Menu' and Butlers Caramel Truffles.

Our Sweet and White Chocolate Hampers also contain a bottle of 2015 Devil's Corner Tasmanian Sauvignon Blanc. This wine from our chocolate hampers features strong notes of fruit and passionfruit, which makes sure it can complement the delicious chocolates in this hamper. Naturally, this wine is also most suitable for wine collectors.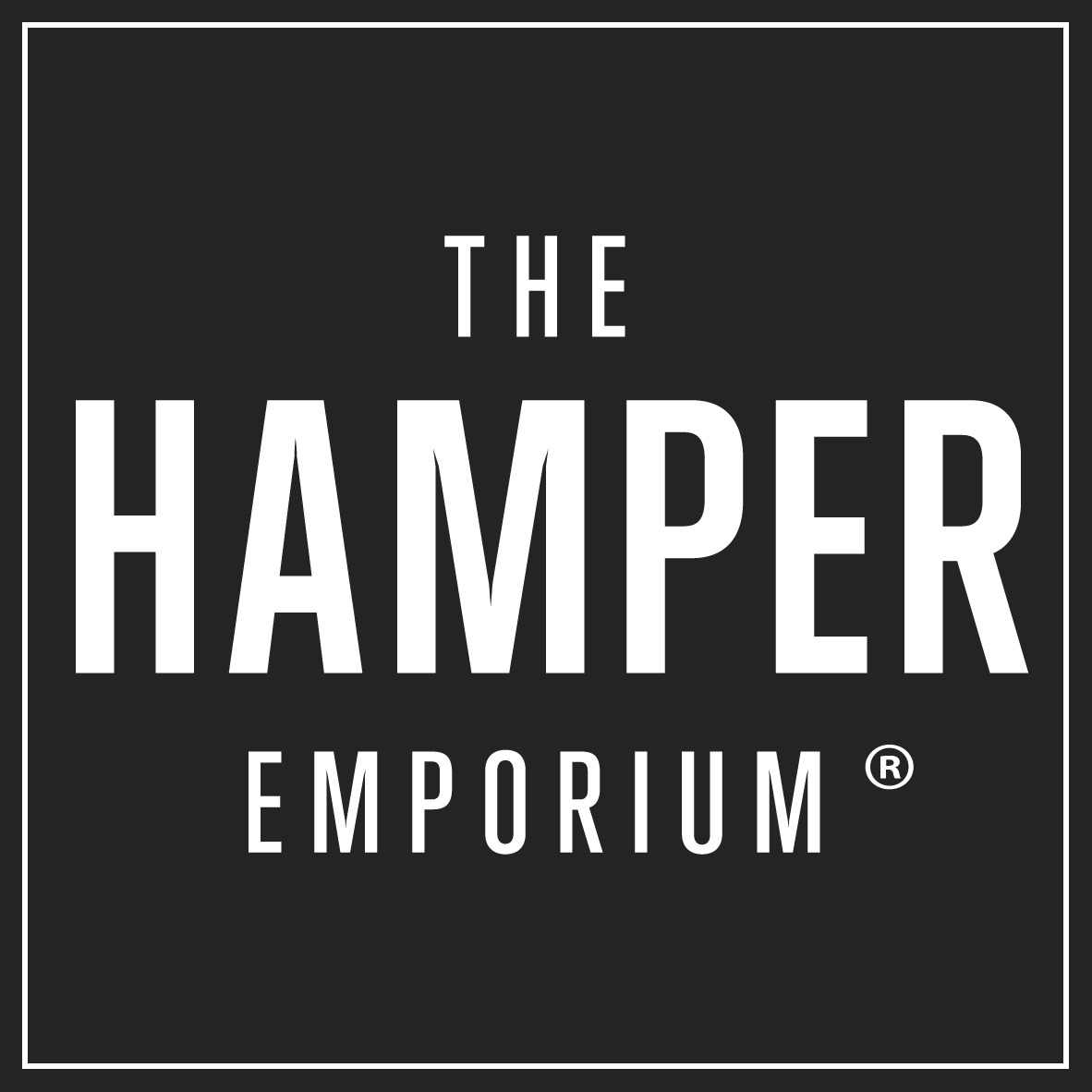 The White Wine & Nibbles Hamper
The White Wine & Nibbles Gift Baskets have become true classics at the Hamper Emporium, because many Australians cannot say no to a classy white wine. One of the white wines available at the Hamper Emporium we described in our previous hamper, but there is a new white wine in our christmas gift baskets australia that should be mentioned specifically here – the 2016 Robert Oatley Margaret River Sauvignon Blanc.

2016 Robert Oatley Margaret River Sauvignon Blanc is influenced heavily by the climate of the Margaret River, one of Australia's most desirable wine regions. The Margaret River region is mainly known for its Bordeaux, Cabernet Sauvignon and Sauvignon Blanc varietals. One thing is certain though, the grapes from this region have certainly created a wine with a powerful structure and a lot of finesse. In conclusion, a perfect white for our selection of gift baskets.
The Velvet Rose & Peony Pamper Hamper
Even though we have numerous gift baskets for her, one of the gift baskets that really stands out is the Velvet Rose & Peony Pamper Hamper. This hamper is a collection of biscuits, sweets, gift and accessories, where each product has been specifically selected for its femininity.

The first product in this gift basket is a box of Maison Fossier Biscuit Roses, the iconic biscuits that made French biscuit manufacturer Maison Fossier famous. Maison Fossier Biscuit Roses are characterised by their distinct pink colour and sugar topping, but also by the fact that they can be dipped in luxurious champagne.

Our Maison Fossier Biscuit Roses are complemented by Morgan's French Vanilla Almonds inside this hamper, bringing more French flavours to the proverbial table. Even though Morgan's is an Australian brand, they still managed to create the perfect combination of Australian almonds and fresh French vanilla. Therefore, this delightful treat is certainly worth a try.

In addition to the delicious nibbles inside this gift basket, female recipients can also expect some aromatherapy from the Aromatherapy Company. The Milieu Velvet Rose & Peony Diffuser is one of the most popular releases of this Aromatherapy company, featuring delightful floral fragrances to liven up any room.

The Chocolates & Red Hamper
Our Chocolates & Red Hamper is the most popular gift hamper for women and it is not difficult to find out why. Inside our Chocolates & Red Hamper, the female recipient will find an outstanding selection of gourmet nibbles from well-known brands Maison Fossier and Morgan's, as well as a delicious range of chocolates. However, the one thing that makes this hamper truly special, is the presence of the Cape Mentelle Shiraz.

The Cape Mentelle Shiraz is quite unique when you start comparing it to most other Australian releases. The shiraz does not only feature the characteristics of the typical Australian red, it also implements some of the characteristics wine connoisseurs would associate with the French Rhone Valley.

Fruit used to create the Cape Mentelle Shiraz must go through numerous processes. First, the fruit is destemmed and then sorted. Then, the fruit is cold soaked and traditionally fermented; this to make sure that the unique characteristics of the grapes are maintained. Of course, Cape Mentelle Shiraz is also special because of the unique maturation process the Cape Mentelle winery uses, since the Cape Mentelle Shiraz is matured in small barriques, specifically meant to retain the refined and floral nature of the fruit. In conclusion, it is a wine that cannot be missing from the collection of a wine-loving woman, or any wine collector for that matter.
The Moet & Gourmet Nibbles Hamper
Our Moet & Gourmet Nibbles Hamper is a gift you can rely on for all occasions. Therefore, this hamper could be gifted for birthdays, Christmas, anniversaries and any special occasion you might have in mind.

The Moet & Gourmet Nibbles Hamper is characterised by versatility, because the gourmet treats inside this hamper are quite extensive. It includes Baylies Epicurean Delights crackers, premium nut mixes, Kalamata olives and other delicious gourmet treats you could expect during a party.

Of course, the Moet & Gourmet Nibbles Hamper would not be as special without a bottle of Moet & Chandon Brut Imperial NV Champagne, which you'll also find in this exquisite hamper. It is the world's most iconic and recognisable champagne, so if you have not chosen a specific champagne for a collector yet, they will always appreciate a bottle of Moet & Chandon.
More Hampers for Her
Have not found the perfect gift hamper for your female recipient in our overview? No need to panic, because our range includes many other hampers for her! From hampers containing aromatherapy and fine bottles of champagne to hampers containing gourmet nibbles and wines, you will find it all at the Hamper Emporium gift hampers for her range!