Maggie Beer Hampers

---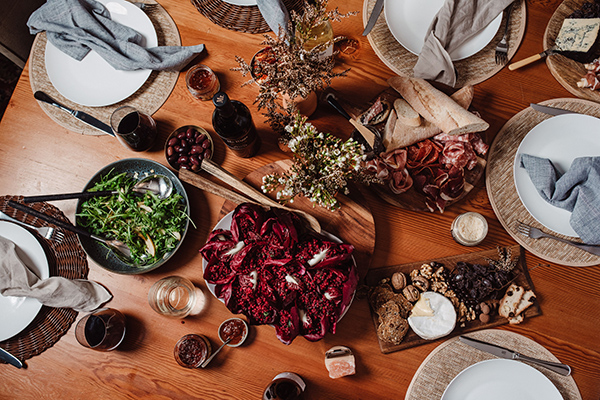 Food Platter Ideas That Make Hosting And Grazing A Delight Weekends are the time for family get-togethers,...
Read Full Post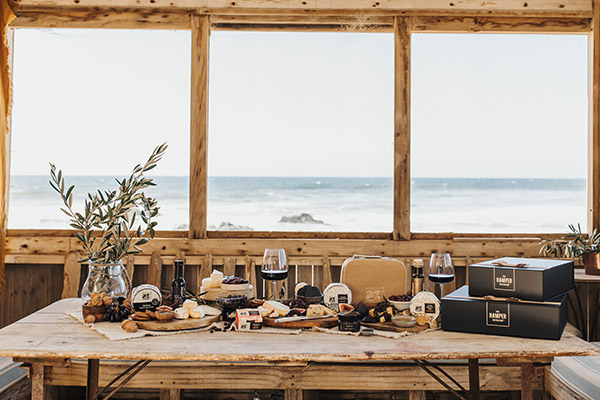 Gourmet Sweet & Savoury Grazing Table Ideas A colourful grazing platter really is a feast for hungry eyes. ...
Read Full Post
Exclusive Maggie Beer Hampers
Maggie Beer AO has been one of Australia's favourite home cooks for almost five decades. As a food author, restaurateur, food manufacturer, and passionate advocate for quality and nutritious food, Maggie Beer has also joined with The Hamper Emporium to offer a range of delicious Maggie Beer gift hampers featuring her favourite products.
Where to buy Maggie Beer products?
The most popular products from the Maggie Beer range are available to buy online in the Maggie Beer gift hampers from The Hamper Emporium. Send a gift a true foodie will appreciate with quality Australian gourmet Maggie Beer products featured in this exclusive Maggie Beer hamper range.