What Are the Most Popular Mother's Day Hampers in Australia?
Author: Emily McWaters Date Posted:26 April 2019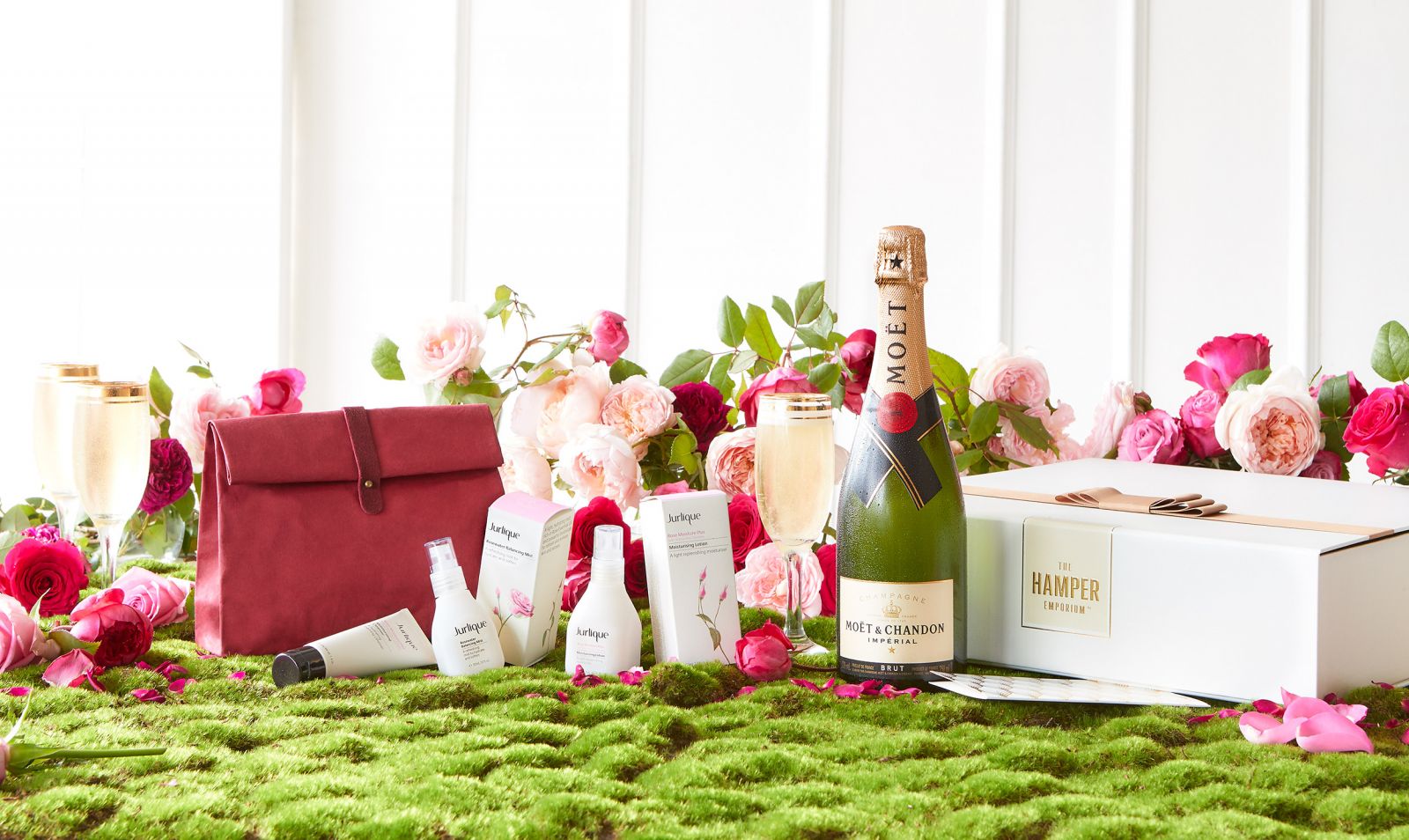 Your mum is amazing! She's been there to help you through the hard times and celebrate the great times, and now it's her special day and it's time to give her the gift of Australia's best gift hamper delivered right to her door.
What Is the Most Popular Mother's Day Hamper at the Hamper Emporium?
We've searched the world over to find the most popular gourmet and artisan produce, the most celebrated Champagne, the most luxurious of pamper gifts and the finest skincare and cosmetics brands in the world so that your mum will recieve only the most beautiful of gift hampers no matter which selection you make from our exclusive range.
While we have a range of best-selling Mother's Day Hampers, we've worked hard to ensure that all of our hampers are suitable for gifting for all occasions. Our hampers are packed full of exclusive products that have all been selected for their quality and beauty. If you don't find the perfect Mother's Day gift hamper for your mum within our mum's hamper range, then take a look at our range of Champagne gift hampers, Chocolate hampers, Luxury Pamper Hampers and we're sure you'll find a truly special Mother's Day gift from our exclusive gift hamper range.
How To Choose Australia's Best Gift Hampers For Mums?
Here at The Hamper Emporium, we understand that you want only the best gifts for your mum, which is exactly what we take pride in offering. We think mums make the world go round, well, we don' think, we know! We've spent the last decade sourcing the world's best products so that we could create Australia's best gift hampers. Our gift hampers are world-class, so that every Australian mum can be gifted the best of the best gifts for their special day.
When you're trying to find Australia's best gift hampers, we suggest taking a close look at the products inside each hamper. At The Hamper Emporium we've worked with the world's best brands to create an exclusive selection of the finest products that won't be found in any other Australian gift hamper.
Our exclusive product range means that you're recipient won't be unpacking a luxury hamper full of supermarket brands, they'll unpack a range of producst that are the world's finest, many developed just for The Hamper Emporium.
Don't let your recipient recieve a gift of supermarket brands. It's artisan producers from some of the finest food regions in Australia and the world that are the true stars of our gift hampers.
What Products Are In The Exclusive Gift Hampers For Australian Mums?
Our exclusive gourmet food range has been specially created to bring the best in Australian gift hampers to our customers. We've teamed up with artisan food producers from Morgan's Gourmet Produce. Using the finest nuts and ingredients, this gourmet range of nuts, brittle offers the best of Australian sweet and savoury treats.
A closer look at our gourmet hampers will reveal a selection of exclusive goodies from artisan producers on 'Australia's Galapagos' Kangaroo Island. Featuring world-class gourmet ingredients, including single source flour, right from the island. As a secluded food producing region; thanks to the unique landscape, surrounded by ocean, this beautiful island produces food and goodies that are unsurpassed by other products. By working with these providers to create exlusive hampers, we can ensure that your mum receives only the best for every occasion.