Uncover the Best Australian Mother's Day Gift Hampers at the Hamper Emporium!
Author: Emily McWaters Date Posted:26 April 2019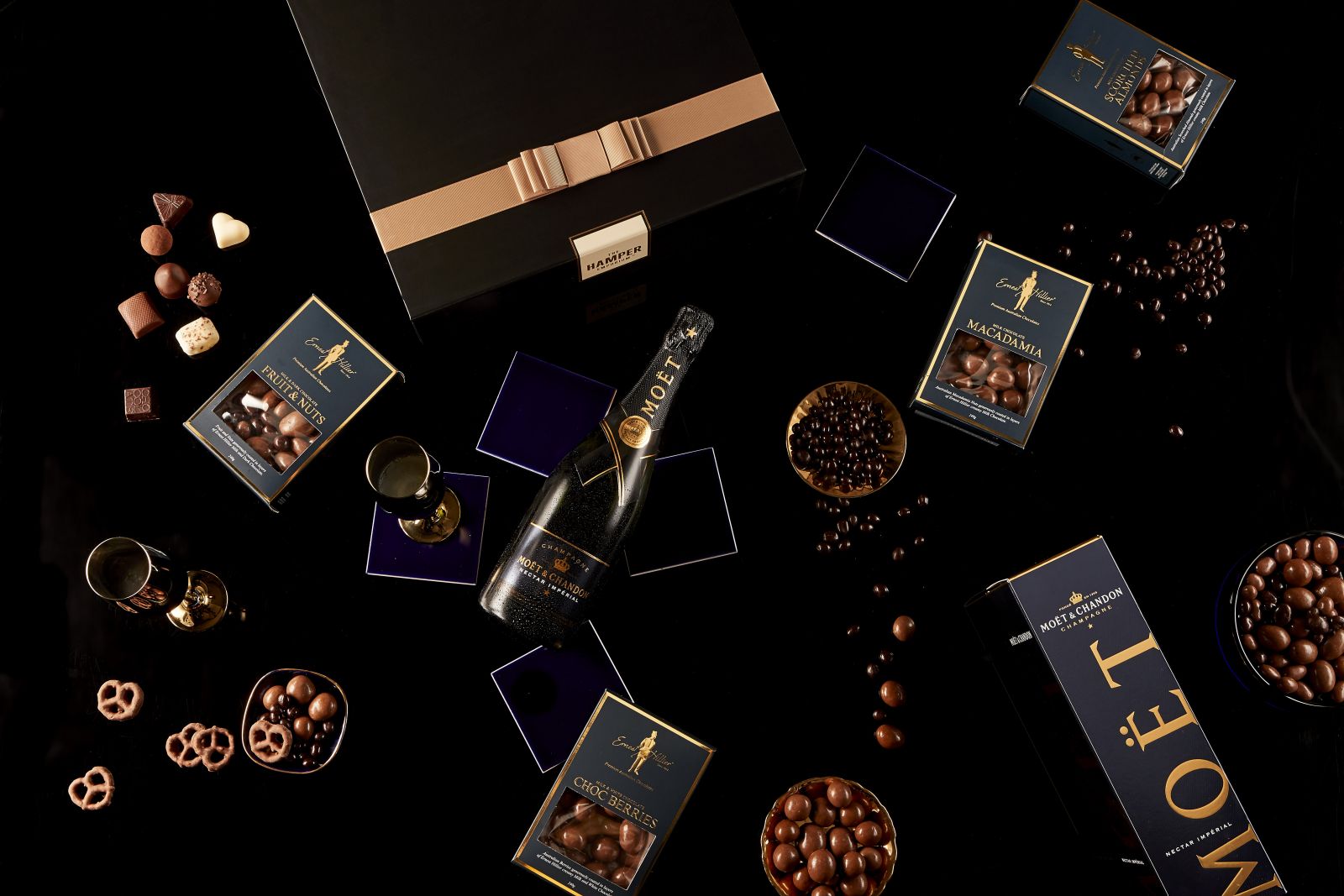 There is only one address for the finest Australian Mother's Day hampers and that is the Hamper Emporium! Our collection contains countless Mother's Day gifts that are bound to impress, this ranges from the best champagne hampers, through to the most luxurious chocolates and gourmet nibbles. Want to learn more about our Australian Mother's Day hampers before you make a purchase? Check out our info below and find out why the Hamper Emporium is the number one place for all your Mother's Day presents.
How Are Hamper Emporium's Australian Mother's Day Hampers Created?
At the Hamper Emporium, we find it important that each gift basket matches the recipient and the occasion; this is the reason why we create Australian Mother's Day hampers with a certain theme - spoiling mum! There are chocolate hampers for mums with a love for chocolates, beauty hampers for beauty queens, and even wine hampers for connoisseurs.
To ensure our Australian Mother's Day hampers only include the best products, our founder has spent the last decade sourcing the world's best gourmet fare from both Australian brands and the world's best gourmet brands so that our customers receive only the most beautiful and delicious of Mother's Day gifts.
The Hamper Emporium provides hampers for Mother's Day with loads of variety. Whether it's a 100% Australian-made hamper for mum or Mother's Day gifts with international variety too, no matter your mum's interests and your budget, there's a gift hamper for women here that will bring a smile to your mum's face.
Why Choose Hampers for Mother's Day From The Hamper Emporium?
Customers choosing the Hamper Emporium for their Mother's Day gifts can count on some wonderful, value-packed luxury hampers. If you've never considered a gift basket for mum's special day or wondered if it's an appropriate gift for mum, then let us explain why custom gift boxes make the perfect option.
When trying to choose the perfect Mother's Day gift idea for your mum, it can be hard to think of one, single thing, or one, single theme to impress Mum and bring a smile to her face. Our gift hampers solve that problem. Mum won't just receive one single, wrapped gift, she'll be receiving an entire luxury keepsake gift box packed full of the finest products and gift items, most of which are either exclusive to The Hamper Emporium, or special limited edition options from the world's best brands.
When you shop for Mother's Day gifts at the Hamper Emporium, you can also count on free standard delivery. We know that you're looking for the most fabulous gift for mum at the most fabulous price which is why we always offer free delivery across Australia for all our gift hampers. We can also get your gift delivered express, simply choose a postal upgrade option during checkout. If your recipient is in Sydney, we even offer same day delivery options, because we're Sydney's leading Gift Hamper provider.
Looking For Australia's Most Beautiful Mother's Day Presents?
The gift baskets at the Hamper Emporium are always delivered in a stunning keepsake box. It does not matter which special occasion you buy the gift basket for, because we always have a predesigned box to match the occasion.
Our presentation boxes are custom designed to suit our luxury hampers, and your recipient will receive their goodies in one of our custom keepsake gift boxes, or for those hampers containing heavier items such as beer and wine, one of our luxury handcrafted wooden boxes.
Of course, presentation is just one part of your recipient receiving a beautiful gift! We also take the shipping of your gift basket into account. Since some hampers contain some delicate items, we ensure that each basket leaves our warehouse in the appropriate packaging materials. We use only the best Australian courier and postal services to ensure that your recipient receives their gift in beautiful condition and a timely manner.