Where Can You Find Mother's Day Presents That Are Delivered Free?
Author: Emily McWaters Date Posted:26 April 2019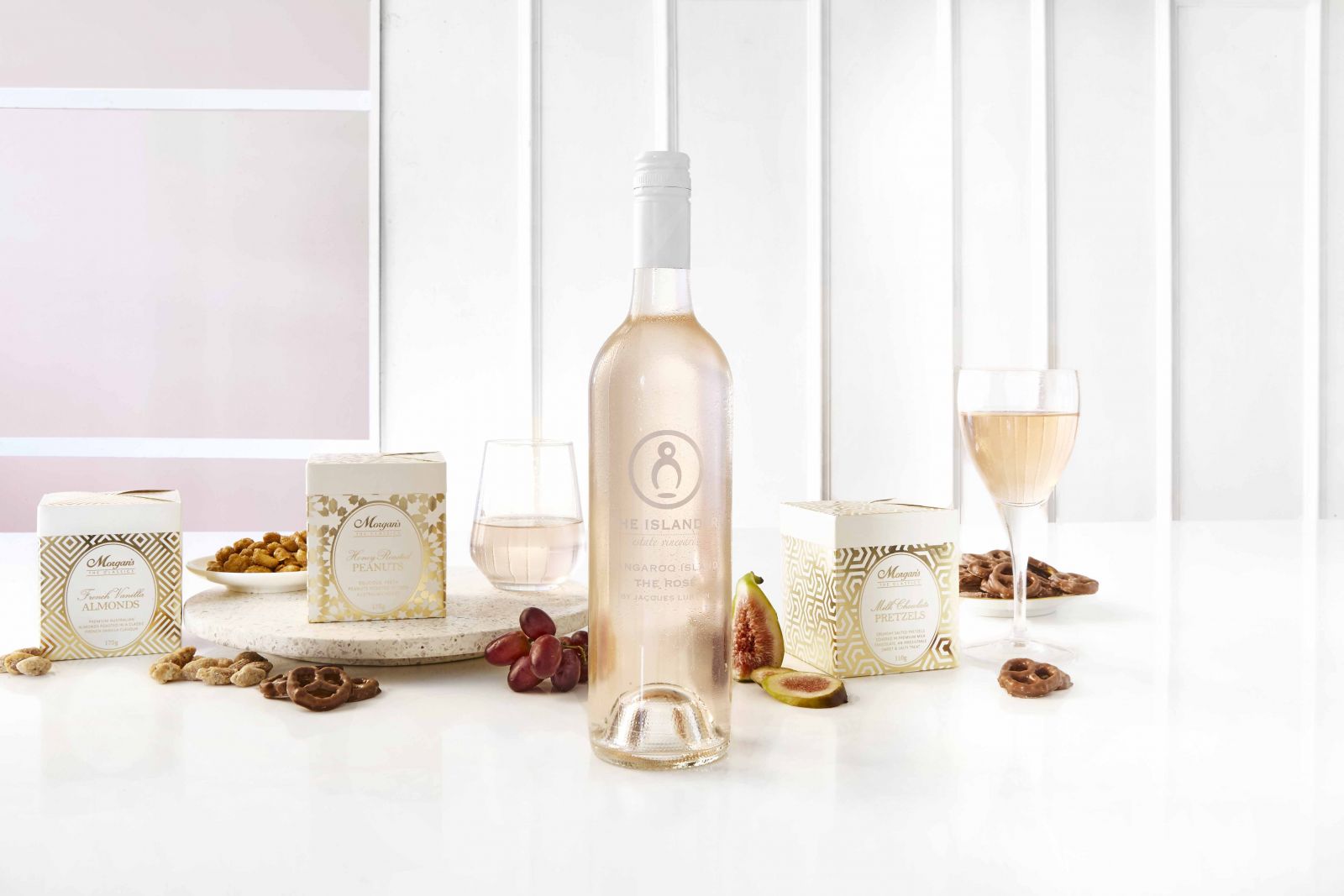 Don't waste time or money trying to walk the pavement to find a great gift for mum, let us do the hard work for you. Simply browse our selection of Mother's Day gifts and we'll do the rest - presenting your chosen gift hamper with pure elegance and delivering it right to mum's door for free.
If you're not quite sure what mum will love this year, then we've got you covered with our exclusive range of Mother's Day presents, which are all delivered directly to yourself or your mum. We have gift baskets with premium chocolates, but also hampers filled with luxury skincare, biscuits, and other delightful products mums love.
Do you want to learn more about the Mother's Day hampers at The Hamper Emporium? Or do you need more information about the delivery of our Mother's Day presents? Read on to find out everything you need to know.
How Long Does It Take to Deliver a Mother's Day Present to Mum's Doorstep?
We all know Australia is a large country, which is why our delivery times can vary depending on the destination and the distance from our warehouse in Sydney. Our standard delivery options can take from 2-3 days right through to a week for remote locations, and of course, don't forget that our standard delivery option is FREE delivery Australia-wide.
If you've left your gift shopping to the last minute, don't despair, we also offer a range of express delivery options, including same-day delivery for Sydney addresses, and next day delivery where this service is available with our delivery partners.
To check out the delivery options that could speed up the delivery of your hamper, simply look at the checkout window to see which options are available to you.
Can I Get Gift Hampers That Do Not Belong to the Mother's Day Range Delivered to My Doorstep?
As you may have noticed on the website of The Hamper Emporium, we provide more than just Mother's Day hampers. If you need a present for your mum outside Mother's Day, then you can also count on us.
No matter which of the gift baskets at The Hamper Emporium you choose for your mum, as a present, you can always get them delivered straight to mum's door. Of course, if you're wanting to present mum's luxury gift to her yourself, then we can deliver her gift hamper to your door and let you do the honours.
How Much Does the Delivery of The Hamper Emporium's Mother's Day Hamper Cost?
FREE, FREE, FREE! That's what the standard delivery charge is at The Hamper Emporium. Simply choose the standard delivery option before the checkout, and you won't pay a cent to have your mum's hamper delivered to her door.
As we mentioned before, there are additional delivery options available that could speed up the delivery of your Mother's Day hamper. These extra delivery options are available for an additional fee, so if you need your hamper quicker, be sure to check out which additional options are available to you.
Can I Track the Delivery of The Hamper Emporium's Mother's Day Hampers?
Each of the Mother's Day hampers at The Hamper Emporium can be tracked from the warehouse to your doorstep. When you have ordered your hamper, you will receive an email with a tracking ID. By following the instructions in the email, you cannot only get the location of your gift hamper, you can also find out when your gift basket will arrive.
Even though tracking your gift basket is quite straightforward, if you experience any difficulties tracking your gift basket, you can always contact The Hamper Emporium for more information. You can contact us by telephone and get some help immediately, or you can send us an email for further tracking ID information.
Can I Personalise The Hamper Emporium's Mother's Day Hampers with a Gift Card or a Personal Message?
Adding a personal touch on a hamper is always advised, especially when you buy the hamper for a special occasion such as Mother's Day. Fortunately, The Hamper Emporium provides all customers with the option to add a personal message to their gift basket. You can choose the beautiful Mother's Day gift card or the free premium gold gift card, to which your message will be added.
Not quite sure which of the gift cards is best for your mum? Check out the product description page to see an example of the gift cards available. Do you have a special request? Contact The Hamper Emporium to find out if we can help!
Can I Contact The Hamper Emporium for Gift Basket Recommendations?
The Hamper Emporium has many gift baskets to choose from. We have a beautiful range of Mother's Day hampers, but also gourmet hampers for special occasions of all kinds. Of course, a large range of hampers to choose from does not make it easier, so The Hamper Emporium is always ready to help with some advice.
Do you want to get some recommendations for your mum today? Get in touch with The Hamper Emporium via telephone, email, or the instant messaging function on the lower-left corner of the screen.