How to Make Your Mum Feel Special This Mother's Day?
Author: Nicole Adler Date Posted:8 March 2016


Do you want to make your mum feel really special this Mother's Day? If you do, we have some amazing tips for you here at the Hamper Emporium. If you want to get the best present for your mum, these tips are going to go a long way. Let us take a closer look at the recommended gift hampers for Mother's Day that will make your mum feel like a million dollars!
Pamper with the Pure Indulgence Hamper
The Pure Indulgence Hamper is one of the finest hampers in our gift hampers for
Mother's Day
range. It contains a combination of cosmetics, champagne, biscuits, sweets and chocolates, so mum is definitely going to feel pampered.
Our Pure Indulgence Hamper needed a truly special champagne in order to become one of our most luxurious hampers. For that reason, the Hamper Emporium selected one of the most luxurious champagnes in the world – the excellent Moet & Chandon Brut Imperial NV Champagne!
Moet & Chandon has made a name for itself all over the world. Not only is this the favourite champagne of champagne lovers in Australia, it is also on the favourite list of many celebrities. Rihanna, Jay-Z, Beyoncé, Lewis Hamilton and Scarlet Johannsson are just a few of the celebrities who have endorsed this great bottle of champagne.
Choosing the Pure Indulgence Hamper also gives your mum the ability to get familiar with Australia's finest cosmetics brand – MOR Cosmetics. MOR Cosmetics brought their first range of beauty products on the market in 2001 and has been going strong ever since. Each of their products provides women with an exquisite pampering experience, so if you go for the Pure Indulgence Hamper your mum is going to love you forever!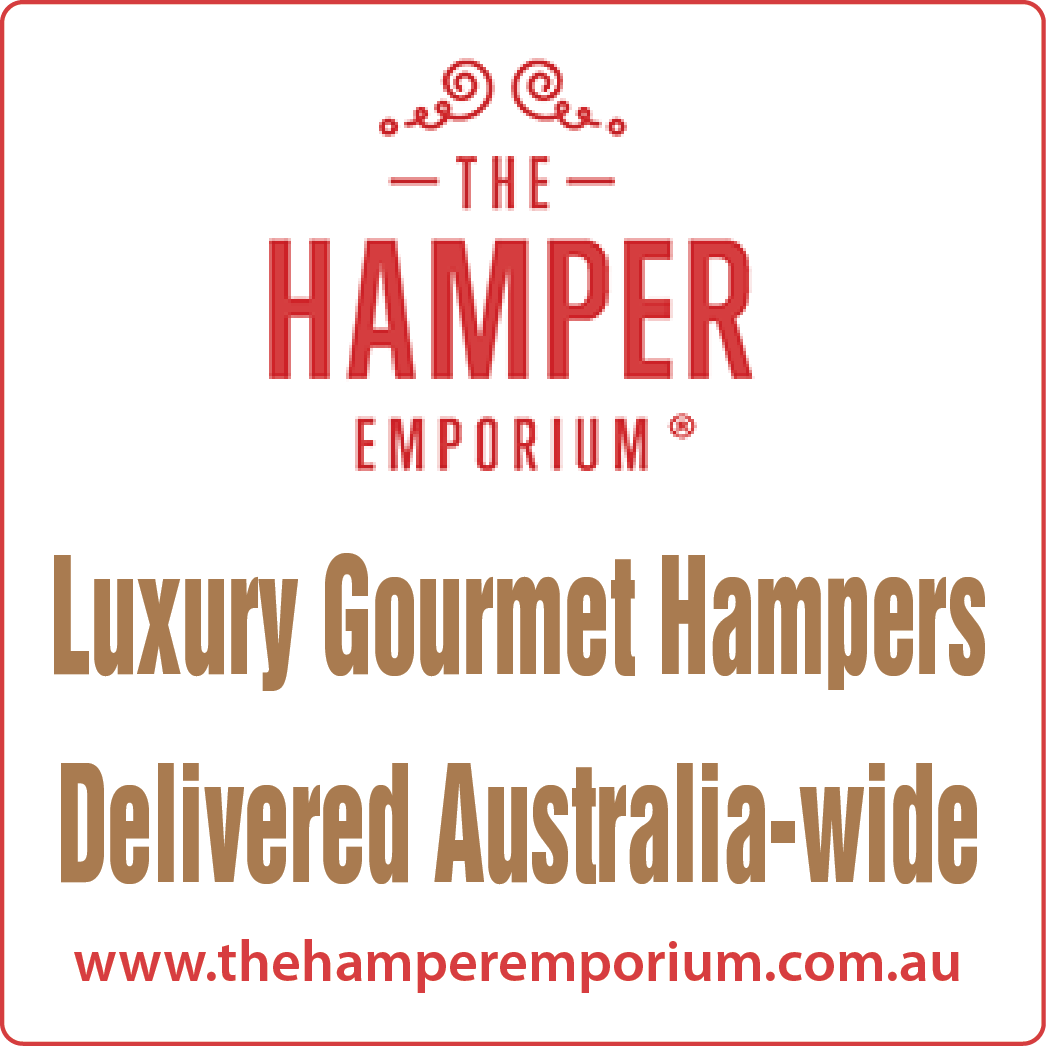 Everything but the Cheese – the Perfect Hamper for Cheese Tasting!
Is your mum a person who would probably give up their life for a good piece of cheese? If so, we can recommend having a look at one of the finest gourmet hampers in our range of gift hampers for Mother's Day – the Everything but the Cheese hamper.
Our Everything but the Cheese Hamper contains an amazing selection of products that go amazingly well on a cheese platter. One of these products is Le Cordon Blue Paris Green Olive Spread with Fennel, an olive spread so delicious you will never want anything else.
Of course, a good cheese tasting demands a good red wine. The Hamper Emporium went looking for the best red wine Australia had to offer and found it with wine house Brown Brothers. The 2014 Devil's Corner Tasmanian Pinot Noir is an excellent red wine with a subtle palate of oak and cherry. The taste palate of the wine makes it the perfect addition to a cheese tasting, but you can always try the pinot noir on its own as well.
To make your mum's cheese tasting experience even more special, we also added some Edinburgh Preserves to the mix. Edinburgh Preserves come in many different flavours, but the flavours in our Everything but the Cheese Hamper were selected based on how well they go on a variety of cheeses. Thanks to this selection, mum is going to be very pleasantly surprised when she tries Edinburgh Preserves with her favourite piece of cheese.
Last but not least, the Everything but the Cheese Hamper also comes with a wooden cheese board, which has been handcrafted in Australia. The wooden cheese board in this hamper is perfect to serve cheeses and dips, but can also be used for cooking. In short, a tool that cannot be missing from the kitchen of your mum.
A Little Luxury with Diversity
If you know your mum prefers luxurious items, but have no idea what kind of gift to get her, our Little Luxury Hamper will be the perfect thing. Inside the Little Luxury Hamper, customers can find the outstanding Moet & Chandon Champagne, quality MOR Cosmetics and some of the best biscuits in the world.
The biscuits in the Little Luxury Hamper were provided by Maison Fossier, Jules Destrooper and Elsa's Story. These biscuits score very high on the best biscuits in the world list, so mum is bound to appreciate these as a gift.
Our selection of biscuits in this hamper is quite diverse as well. In the Little Luxury Hamper, customers can find Maison Fossier French Palmier Pastries, Maison Fossier French Almond Macarons, Jules Destrooper Virtuoso Biscuits and Elsa's Story Raspberry Butter Cookies. In short, a combination that is going to be liked no matter the personal preferences of your mum.
The main reason why many of our customers choose the Little Luxury Hamper for Mother's Day is its diversity. Even though this is a compact hamper, it contains some of the most luxurious products in the world that are otherwise quite difficult to obtain. Still, it does not matter if you buy this hamper for its luxury or for its great taste, the combination of products will never disappoint.
More Feminine with the Pretty in Pink Pamper Hamper
The most feminine hamper in our gift hampers for Mother's Day range is the Pretty in Pink Pamper Hamper, which is a beautiful combination of pink cosmetics, pink biscuits and a pink bottle of Brown Brothers Victorian Crouchen Riesling Rosé.
A collection of pink products ensures that the Pretty in Pink Pamper Hamper is a great gift for any mum on Mother's Day. However, the Pretty in Pink Pamper is not only suitable for Mother's Day because of the pink products alone, since there are many more products waiting to be discovered.
In addition to the pink products in the Pretty in Pink Pamper Hamper, customers also receive an amazing selection of Butlers Chocolates, Willie's Cacao, Butlers Hot Chocolate Milk, Maison Fossier Palmier Pastries & Macarons, Butlers Creamy Toffees and so much more.
The Pretty in Pink Pamper Hamper is one of those hampers you cannot go wrong with. If you cannot decide on a Hamper in our range, we can guarantee that the Pretty in Pink Pamper Hamper will be loved by your mum on Mother's Day!