Australian Mother's Day Gifts of the Finest Quality! Get the Best from the Hamper Emporium!
Author: Emily McWaters Date Posted:26 April 2019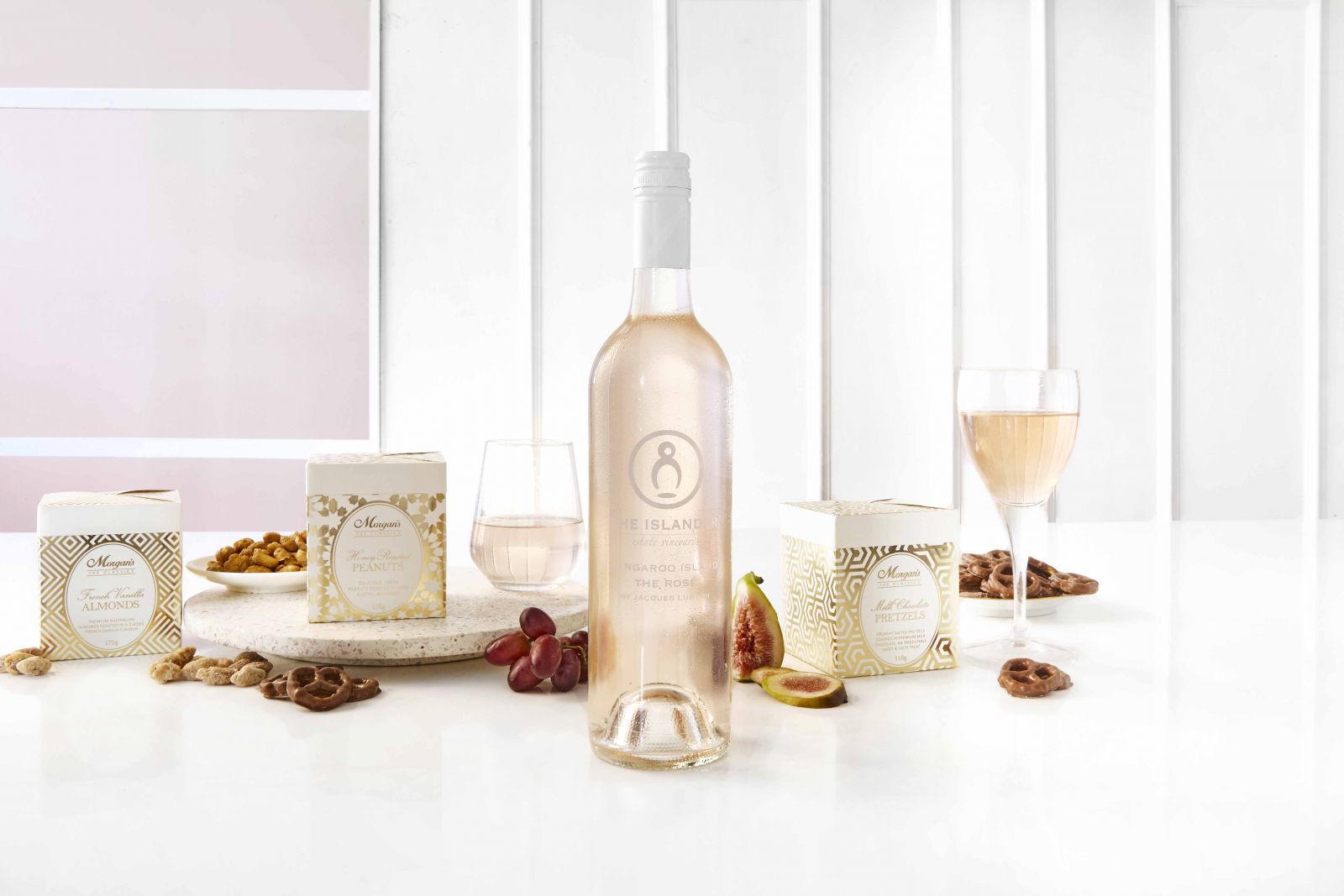 Quality matters when it comes to special occasions such as Mother's Day. Fortunately, customers can count on the high-quality Australian Mother's Day hampers available at the Hamper Emporium. As Australia's leading gift hamper company, we've spent the last decade perfecting our hampers, our supplier relationships, our exclusive product range and of course our beautiful custom-designed presentation and gift hamper boxes. When it comes to selecting Australia's finest gift for your mum, you can't go wrong with any of our custom gift hampers.
Which High-Quality Products Are Included in Hamper Emporium's Mother's Day Gifts?
The range of products we include in our range of Australian Mother's Day hampers is quite diverse and exclusive to The Hamper Emporium. Our Australian Mother's Day hampers are packed with premium products from world-renowned brands, along with some of the world's most impressive gourmet food brands and luxury spa brands with the finest in skincare and luxury.
One of the brands you will regularly find in our range of Australian Mother's Day hampers is Moet & Chandon, a champagne label with an impeccable reputation. The Hamper Emporium counts on this brand to deliver the most exquisite champagnes for its hampers for Mother's Day, as well as some other gourmet hampers available in our catalogue.
A fabulous Aussie region you'll see featured in our gift hampers is a range of delicious artisan produce from Kangaroo Island. Whether it's delicious Kangaroo Island Olives, or perhaps a range of single origin flour, Kangaroo Island nibbles. Kangaroo Island is an untouched paradise that produces some of the world's most adored foods, and thanks to the unique flavours, being exclusive stockists of many Kangaroo Island brands has allowed us to bring the best of the best Australian gourmet food to our customers.
Of course, our hampers for Mother's Day contain many other excellent brands; this includes but is not limited to Butlers Irish Chocolates, Ernest Hillier, Willie's Cacao, L'Occitane Skincare, Jurlique and many others. To discover the amazing range of Mother's Day presents and their brands, be sure to look at our latest collection of gift baskets!
How Can The Hamper Emporium Guarantee the Quality of the Gourmet Products Inside Their Mother's Day Gifts Is Maintained?
The brands of our Mother's Day presents guarantee impeccable quality, but so does the Hamper Emporium! Each of the products inside our Mother's Day presents is properly packaged and protected during transport, so customers get the outstanding quality of each product delivered on their doorstep.
Naturally, the Hamper Emporium does not rest on its laurels where Mother's Day presents are concerned. Even though we have a strong range of renowned brands, we regularly find new companies, brands, and labels that can provide the outstanding quality we are looking for. So, even customers who have enjoyed the superior quality of our Mother's Day presents before can always find something new in our collection.
What Are the Other Benefits of Getting My Mother's Day Gifts from the Hamper Emporium?
Even though the impeccable quality is reason enough to shop at the Hamper Emporium, we can provide you with many other reasons why we are the advised choice for your mum's gifts!
One of the additional reasons why customers shop at the Hamper Emporium is the free standard delivery on hampers. Each hamper at the Hamper Emporium is eligible for such a delivery, so customers can benefit of a free delivery for Mother's Day gift baskets as well as other unique hampers available at the Hamper Emporium!
At the Hamper Emporium, customers can also benefit from free customisation options, which come with the hamper they have selected from our extensive catalogue. One of these free customisation options is the gift card. Customers can choose between our standard gold premium card or a card to match their special occasion; for example, the special Mother's Day gift card. All this for no extra cost!
Where Can I Find Additional Brand Information Regarding Products Included in Hamper Emporium's Gift Baskets?
To ensure our customers are fully informed about their purchase, each gift hamper page provides additional information. On the product description page, you can find photographs of the products, brand names, and even detailed information about each respective brand!
Do you have a question about one of the brands in our gift baskets, but could not find the answer on the product description page? Get in touch with the Hamper Emporium team and we will be more than happy to answer any questions you may have.