What is a good Mother's Day hamper for a mother in her late 40s?
Author: Nicole Adler Date Posted:8 April 2019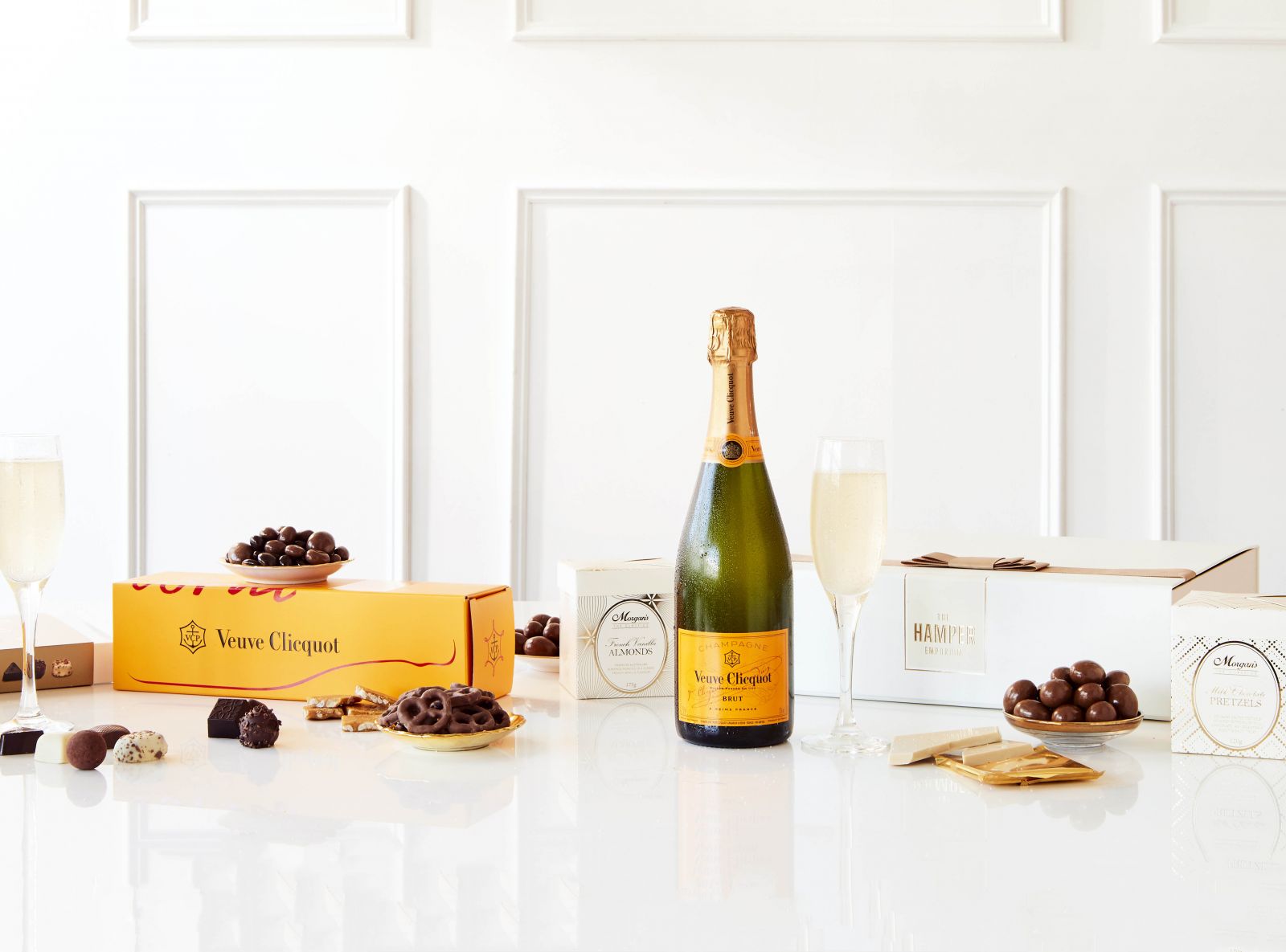 If your mum is in her late 40s, she will undoubtedly have developed specific tastes and preferences.
Often, she has also acquired subtle mannerisms to gently advise her beloved family on what gifts best suit her wish list and match innate personality traits.
The Hamper Emporium has sourced and curated an extensive Mother's Day range of gift hampers that are designed for all age groups and inclinations.
Premium gourmet foods, the finest wines, pampering hampers, personalised Mother's Day hampers and luxury hampers and gift baskets of all sizes and descriptions are filled with abundance and suffused with the undeniable quality of love.
For 40-plus mums with discerning style, the Mother's Day hamper of choice for most mature-aged women should reflect their iconic status. So it's only appropriate that the perfect gift for late-40s mums this Mother's Day is the Jurlique Iconic Collection Hamper.
There's simply no finer hamper selection for its abundance of premium quality skincare and pampering products, with the addition of sweet, nutty treats for all to nibble.
Inside the beautiful ivory and gold ribbon keepsake gift box, your mum will delight in the feature satin bathrobe, highlighted by a vibrant floral design. The fragrance of roses and sparkling essence of rosewater is embodied in the Jurlique skincare range contained with a stunning fuchsia-pink cosmetics bag.
Your late-40s mum will nourish and replenish her complexion to dazzling effect with the Jurlique Activating Water Essence and Jurlique Rosewater Balancing Mist. The Jurlique Signature Serum will deeply penetrate her pores to radiant effect. Mum's hands will also be nurtured and revived with the lightly scented Jurlique Rose hand cream.
Her Mother's Day is bound to be one of the ultimate pampering and relaxation appeal as your mum reclines in her colourful robe with her skin and spirit all aglow.
You can all share in the tempting treats of Morgan's French vanilla almonds and honey-roasted peanuts. This artisan-created nutty confectionery is certain to impart a sweet aftertaste long after Mother's Day 2019 is over.
This specialty hamper is a prime selection in the Mother's Day range at The Hamper Emporium. Gift givers will also receive free Australia-wide delivery on all their hamper purchases. They can also choose to include express delivery for a nominal fee.
The Hamper Emporium also provides christmas gift baskets ideas, some ideal gift for all special occasions, including birthdays, anniversaries, Valentine's Day, graduation and corporate gifts, to suit all ages and preferences.
So without further delay, jump online any time and order your specialty hamper or gift basket today at The Hamper Emporium.