What are some great last-minute Mother's Day gift hampers?
Author: Nicole Adler Date Posted:8 April 2019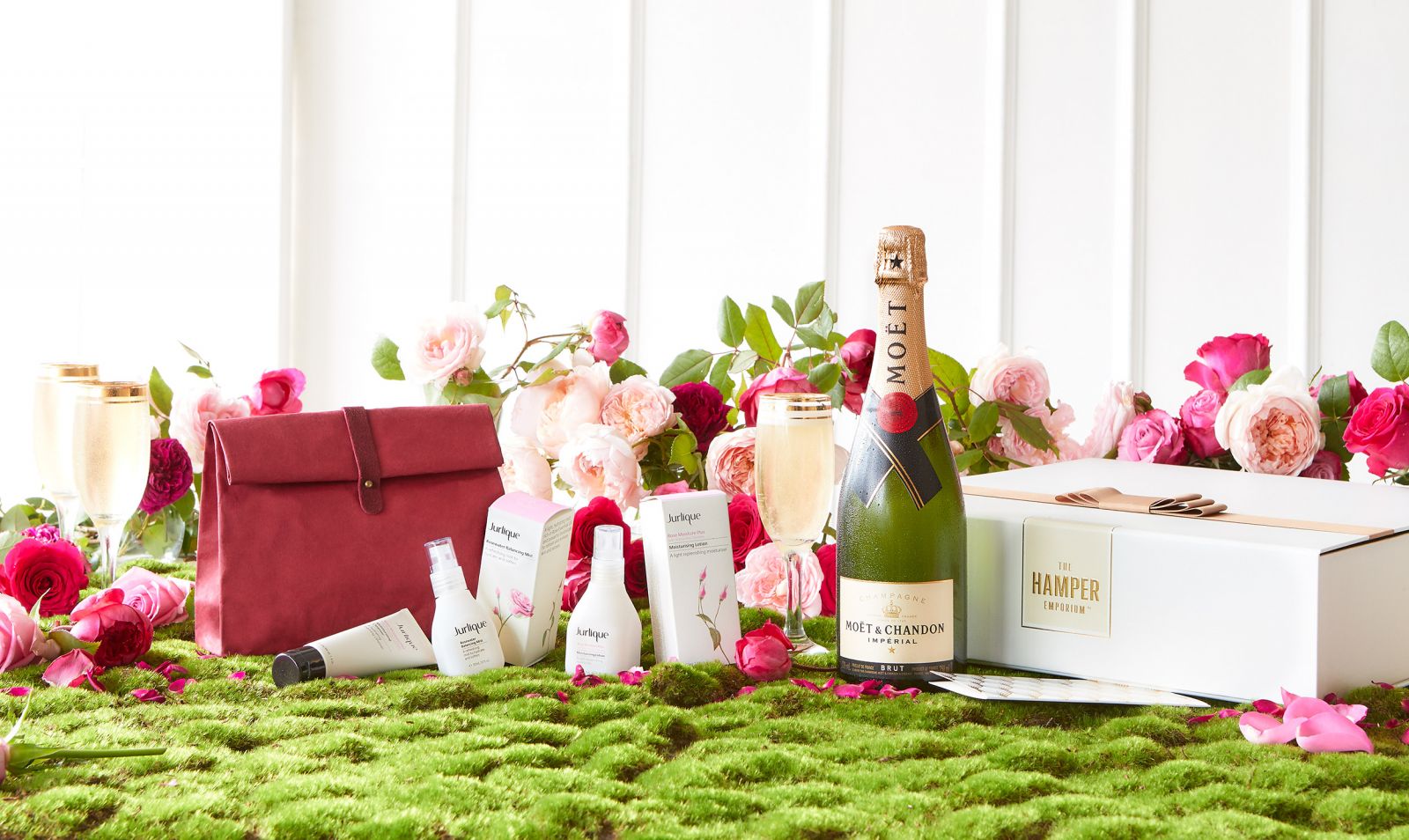 Family life is always so busy and time can easily slip away. But you can still make mum's day, even if time is of the essence, when you shop for last-minute Mother's Day gift hampers online at The Hamper Emporium.
Mother's Day is well on the way, with its May 12 calendar date clearly marked in red at the homes and in the hearts of every loving family member and friend.
There's an extensive range of specialty hampers, gift packs and gift baskets that have been expertly sourced and curated at The Hamper Emporium.
Gift givers can choose to combine the finest wine, gourmet foods, luxury hampers, pampering hampers and even personalised Mother's Day gifts that provide the unmistakable and unmatched personal touch.
With free Australia-wide delivery on all gift hamper purchases at The Hamper Emporium and the option to purchase same-day or express delivery when you're running short of time, the latest and greatest in last-minute gift ideas is assured for Mother's Day and all other special occasions.
The concept of last minute can always equate to first choice for premium selections of quality and quantity in the gift offerings available in the Mother's Day 2019 range.
One such leading light for triumphing over the lead-up to celebrating mums everywhere, even if time is limited, is the Limited Edition Mini Moet Rose Hamper.
The perfect pair of petite blush-pink Moet Rose Imperial 200ml bottles will be the toast of the household when savoured by two. This golden moment to treasure will be forever enhanced by the feature inclusion of two Moet sippers in glimmering gold.
The taste-tempting love continues in the addition of a selection of the finest chocolates and sweet nutty treats by Morgan's. Your mum will delight in the chocolate-covered pretzels, French vanilla almonds and honey-roasted peanuts presented in elegant ivory and gold packaging. She's sure to want to share her delectable edibles with her nearest and dearest.
For all gift baskets brimming with abundant charm in luxurious products of the finest quality, there's simply no better source for all your online gift-giving selections.
Get in quick and you can even arrange to order customised gift wrapping, gift cards, tags and elegant satin ribbons to adorn her keepsake gift box, all artfully handwritten with mum's name on them.
The ideal gift is just a click away at all times and for every occasion when you shop online at The Hamper Emporium.