What are some good gift hamper recommendations for Mother's Day?
Author: Nicole Adler Date Posted:8 April 2019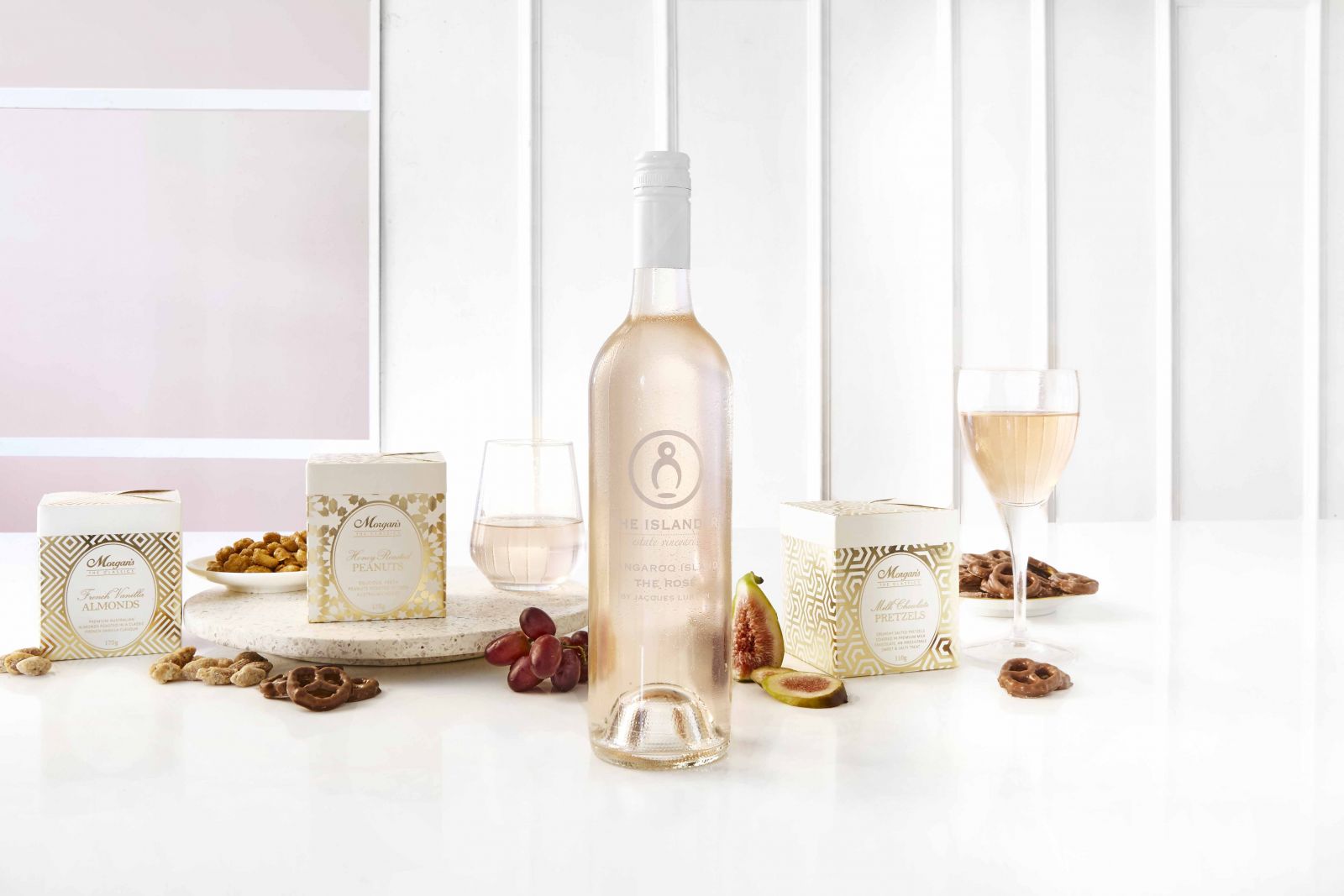 Goodness is a perennial state of mind in abundance at The Hamper Emporium. Mother's Day is a highly special calendar event that is celebrated in the finest style with an extensive range of specialty selections available online at The Hamper Emporium.
The goods on premium-quality goods always exceeds the greatest expectations when gift givers place their trust and decision-making prowess in the expert hands of The Hamper Emporium.
Mother's Day 2019 is May 12, so there's still time to truly make mum's day.
There is always a highly knowledgeable, helpful and friendly staff member online to assist with all your gift-giving choices. Simply ask your questions and they shall be answered, promptly and with the utmost professional forethought.
Gift giving is the supreme joy and ultimate reward at The Hamper Emporium. The team offer more than 12 years of sourcing, curating, expertly packaging and dispatching gift hampers and baskets of premium luxury products.
For all special occasions and especially at Mother's Day, savvy gift givers turn to The Hamper Emporium for the extensive range of hampers, brimming with gourmet food, fine wines, pampering hampers, personalised Mother's Day hampers, luxury hampers and so much more in store. Quantity equals quantity and also affordability when seeking not only good, but also excellent gift hamper recommendations for Mother's Day at The Hamper Emporium.
The quality-filled goodness will be overflowing at your home this Mother's Day when you give mum the Vintage Moet Hamper.
Premium gourmet produce never tasted so good. Inside, your mum will savour the feature bottle of Moet & Chandon Grand Vintage Champagne 2009. This limited edition vintage in the finest Champagne will effortlessly endow mum with celebratory spirit. These exquisite bubbles are made to share with the ultimate appreciation value.
Your mum will also sample the finest selection of local and imported gourmet foods. This includes Gourmet Regional tapenades in roasted eggplant and smoky capsicum. There's also epicurean crackers, L'Orto Di Franco semi-dried tomato halves and Kangaroo Island kalamata olives to tempt savoury palates. Luke Mangan quince paste, a fine selection of Brewer's roasted nuts and gold foil-wrapped bottle of premium extra-virgin olive oil are an invaluable addition for all of mum's sampling and cooking needs.
For a sweet sensation, there is also the ultimate indulgence of Byron Bay Cookies' Triple Choc Fudge Cookies, Morgan's dark chocolate-covered coffee beans and the moreish temptation of crème brulee honey-roasted peanuts to complete mum's feast for the taste buds and the senses.
Do you think mum will want to share her brimful bounty of gourmet goodness? We're certain of it.
The Hamper Emporium also includes free Australia-wide delivery on all of its christmas hampers gifts purchases. Complimentary delivery is designated to take between one and a maximum of eight business days, depending on your state of residence and metropolitan or regional location.
Gift givers can also choose to speed up the delivery process with the inclusion of same-day or express delivery, for a nominal fee. This thoughtful service epitomises a priceless quality for the ultimate peace of mind.