Which is the best online shopping site for buying gift hampers for Mother's Day?
Author: Nicole Adler Date Posted:26 April 2019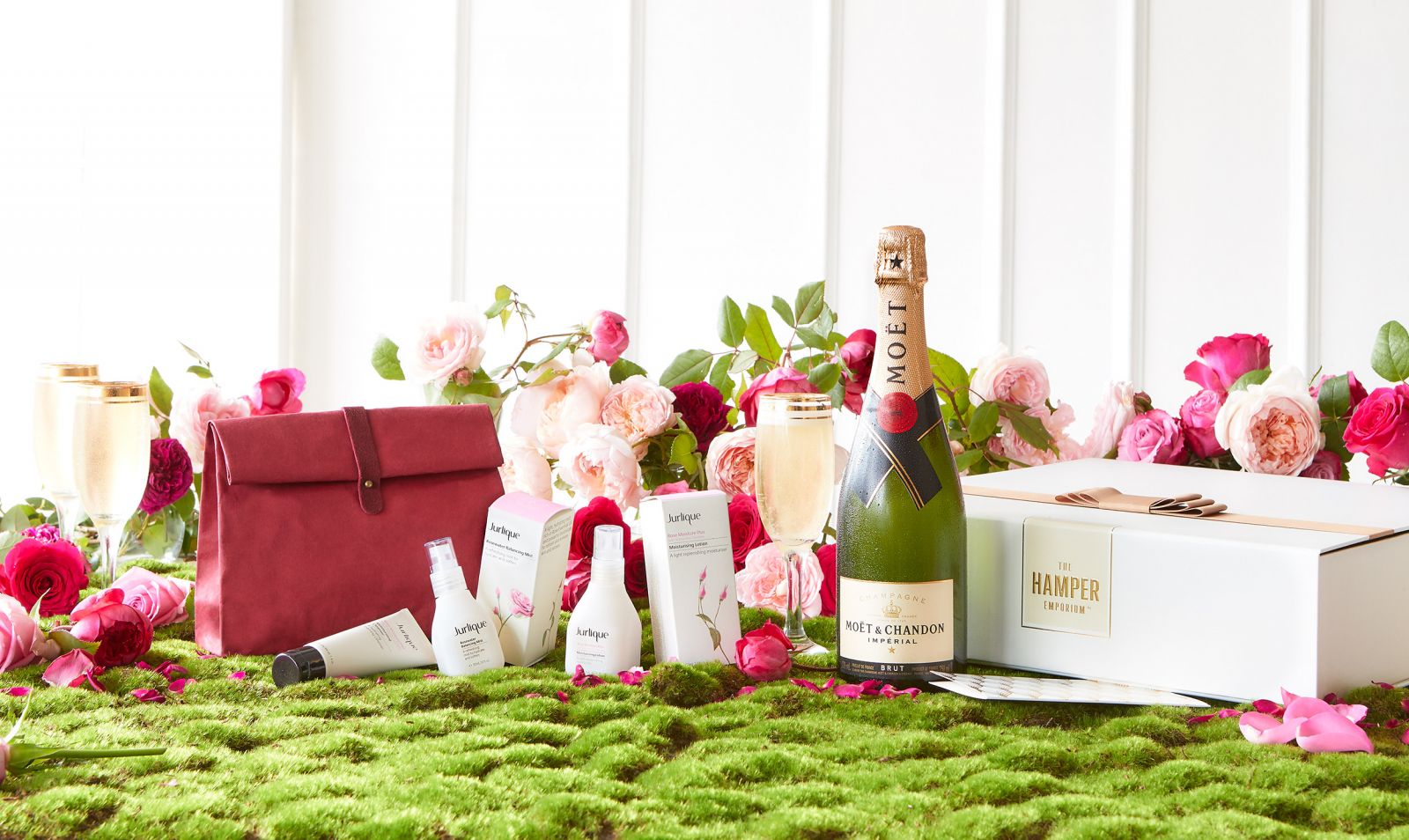 For gifts of pure luxury and premium products of the highest quality, gift givers in the know turn to one invaluable online source.
The Hamper Emporium makes the fine art of gift giving their sole business and this is reflected in their experience, attention to detail and focus on supreme produce on offer.
More than 200,000 delighted customers, with those numbers increasing by the day, show that the proof is in the pudding when you visit The Hamper Emporium online for all your gift-giving choices.
The Hamper Emporium has more than 12 years' experience in sourcing, curating, packaging and delivering premium gift hampers and gift baskets to recipients of all ages, tastes and locations throughout Australia.
Special occasion gift giving is where The Hamper Emporium truly shines and Mother's Day stands alone as a date to celebrate for every mum and family member.
The extensive range of Mother's Day hampers also includes free Australia-wide delivery on every gift hamper. This is one small but unforgettable gesture whereby The Hamper Emporium extends the gift giving to not only the recipient but also to the gift giver.
Quality, quantity and infinite variety provide the spice of life at The Hamper Emporium and once you peruse the perfect selection and combination online of gourmet foods, fine wines, pampering hampers and personalised Mother's Day hampers online, you'll be delighted to discover that affordable luxury is within reach for all budgets.
If you're seeking the perfect gift basket and every ideal gift for your cherished mum, the stunning range of christmas hampers ideas at The Hamper Emporium are set to astound you.
Mums of all ages and gift preferences would be delighted to receive a specialty Mother's Day gift hamper that embodies premium pamper products, the finest wine and delectable gourmet treats in one perfect package.
This combination is epitomised in the Jurlique & Moet Rose Imperial Hamper. Plush lushness and the sweetest temptations are twin winners with the feature satin robe, emblazoned with a vibrant floral design, and bottle of Moet & Chandon Rose Imperial Champagne. Your mum will be simply rapt as she wraps herself in this silky dressing gown and sips to her heart's content on these world-famous blush-pink bubbles.
Also included is the finest skincare selection from South Australian all-botanicals brand Jurlique, including Rosewater Balancing Mist, Rose Hand Cream and Signature Serum, all contained within a striking toiletry bag in hot pink leather.
Your mum will feel perpetually pampered and replenished as she nibbles on a selection of honey-roasted peanuts and French vanilla almonds from artisan brand Morgan's.
The Hamper Emporium can also provide professional gift-wrapping services for the beautiful keepsake gift box and all its bountiful treasures stored within. Customised gift cards, tags and luxurious gift ribbons provide a special touch that live long in heart and memory.
If time is of the essence, you can also elect to purchase express delivery for a small additional fee to anywhere in Australia when you order your gift hamper online at The Hamper Emporium.
Depending on your location, express delivery will take no longer than three business days and in major metropolitan areas is estimated to arrive on the same day or purchase.
Otherwise, free Australia-wide delivery is estimated to take between one and a maximum of eight business days, depending on your major capital city or regional Australian destination.