What are the top gift hampers for Mother's Day 2019?
Author: Nicole Adler Date Posted:26 April 2019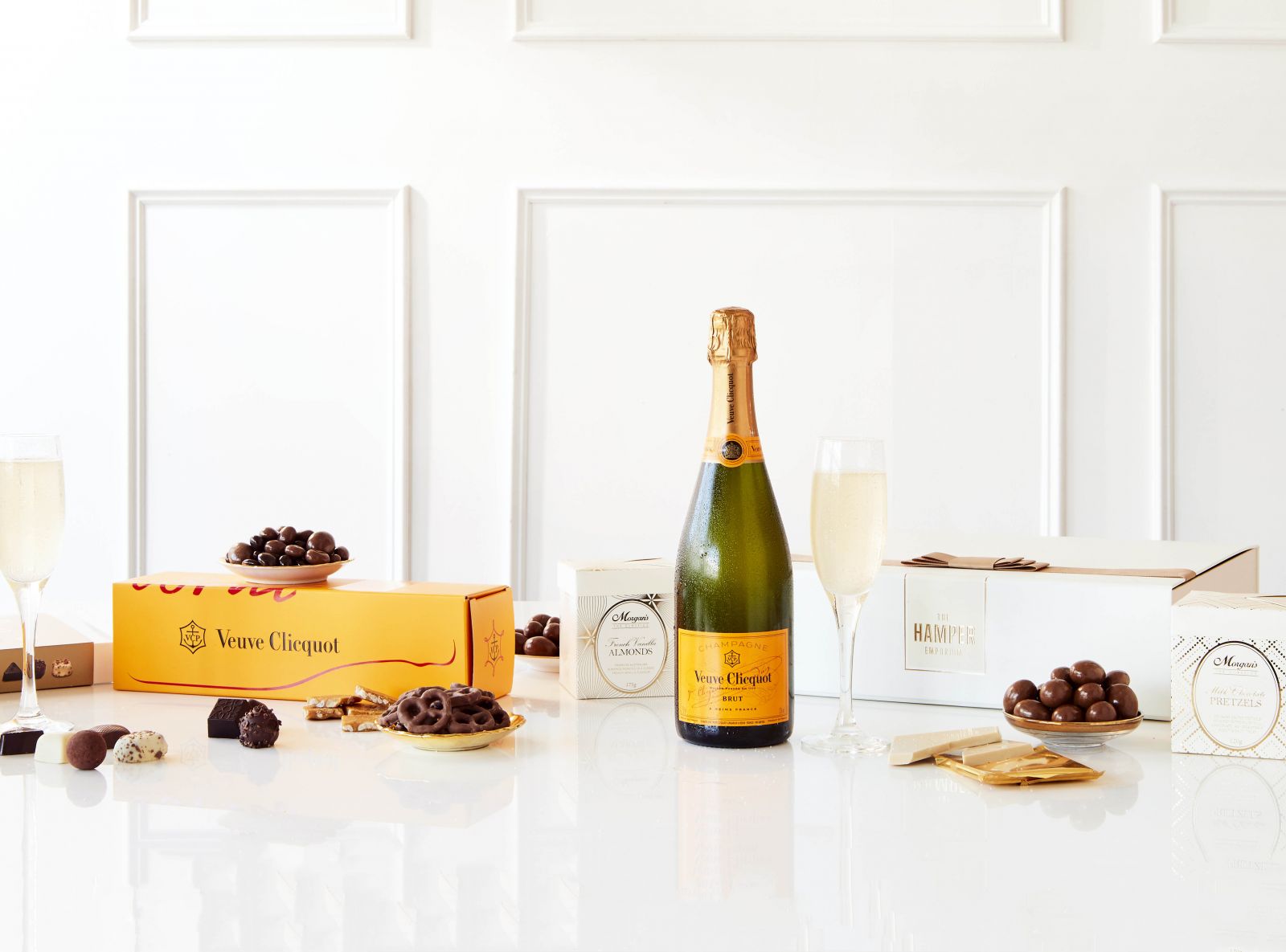 Mother's Day 2019 is just around the corner and the choice for premium indulgence in abundance is available at The Hamper Emporium.
The perfect gift for your beloved mum and all special-occasion offerings can be found online in the extensive range of gourmet foods, fine wines, personalised Mother's Day gifts, pampering hampers, gift packs and gift baskets of every description.
These feature-packed hamper ideas for Mother's Day all share two unique qualities: the spirit of generosity and emphasis on luxurious items to treasure.
The Hamper Emporium puts loving forethought and speciality excellence in perfectly packaged gifts that also come complete with fraee Australia-wide delivery.
Even the gift boxes for all hampers are keepsake worthy in itself. But just wait until your mum peeks inside her surprise package, which is guaranteed to be brimming with premium products designed to make her feel as special as she is in your heart.
Getting up close and personal with your mum this Mother's Day is a given with the Personalised Mother's Day Moet Rose Hamper.
This delightfully indulgent pamper, gourmet food and fine wine combination features a blush-pink bottle of Limited Edition Moet Rose Champagne 750ml. The vibrancy, elegance and superb taste of this premium Champagne from one of the world's leading brands are designed to bring a sparkle to mum's eyes.
She'll also be warm and snug, wrapped up in her plush bathrobe, which also features among the wealth of abundance. The pamper treatment continues with the range of Cherry Blossom range of L'Occitane skincare products. Your mum can also nibble happily on artisan French vanilla almonds from Morgan's.
The personal touch will also be paramount in the lasting gesture of a gold-monogrammed leather luggage tag. Mum's name or initials will be signed across her heart and yours in this luxurious travel token to treasure.
She can also store all her priceless possessions in her striking ivory and gold-ribbon keepsake gift box long after her pamper, skincare, fine wine, sweet treats and plush robe have been lovingly worn and consumed.
The Hamper Emporium offers a specialty selection of Mother's Day gift ideas that are sure to warm the hearts and delight the senses of mums of all tastes, ages and locations throughout Australia.
Prompt delivery of her expertly packaged gift hamper is assured and can also be embellished by customised gift cards, tags and elegant satin ribbons. If you order your parcel prior to 1pm, it will be dispatched on the same day of online purchase.
Express delivery can be included for a nominal fee and will provide peace of mind for your expected date of arrival at her door.
More than 200,000 delighted customers, and counting, attest to the highest standards of luxury, professionalism and efficiency in the expert gift-giving service that is part and parcel of every unique offering at The Hamper Emporium.
With more than 12 years' experience in offering Mother's Day gifts and memorable hampers for all special occasions, including birthdays, anniversaries, Valentine's Day, Christmas hampers, corporate and graduation gifts, The Hamper Emporium innately understands how best to plant everlasting smiles on the ecstatic faces of all its gift recipients.