Unique Australian Mother's Day Gift Ideas! Get Yours from Australia's Number 1 Gift Basket Supplier!
Author: Nicole Adler Date Posted:26 April 2019


Australian Mother's Day hampers always make the best Mother's Day gifts, since there is always something unique to be found inside. Australia's number 1 supplier of Australian Mother's Day hampers, the Hamper Emporium, provides you with the best selection of hampers for Mother's Day. Want to find out what you could obtain for your mum this year? Check out the info below to learn more!
What Makes the Australian Mother's Day Hampers from the Hamper Emporium So Special?
Our Australian Mother's Day hampers are special for many reasons. Firstly, they contain a large variety of products, which ensures each of our Australian Mother's Day hampers appeals to mums. Of course, there is also the high quality of the products that have been included in our hampers for Mother's Day, which can be acquired by customers on a variety of budgets.
To ensure our hampers for Mother's Day provide something unique, the Hamper Emporium always looks for the best gourmet, beauty, wine, and champagne brands. The result is a combination of quality treats in an affordable gift basket. Simply look at our range of hampers for Mother's Day and see for yourself just how special our hampers for Mother's Day are.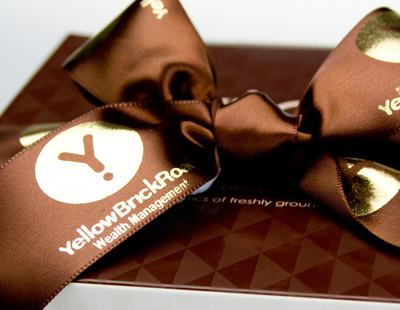 How Can I Make Sure the Mother's Day Gifts in Hamper Emporium's Gift Baskets Are Suitable for My Mum?
Customers who are familiar with their mum's personal preferences will have no problems finding one of our Mother's Day gifts to fit their mum. Each of our Mother's Day gifts has a certain theme; this could be a chocolate theme, creative theme, or even a champagne theme! If you want to make sure your selected Mother's Day gifts match your mum, simply match the theme to her preferences.
We must mention that you do not necessarily have to be familiar with your mum's preferences to benefit from our range of Mother's Day presents. As we mentioned earlier, our Mother's Day presents provide loads of variety. So, even if you are not that familiar with your mum's latest personal preferences, a gift basket with lots of variety ensures she will find something she likes.
Are the Mother's Day Presents at the Hamper Emporium Personal Enough for Mother's Day?
Our Mother's Day presents are certainly personal, because many of our Mother's Day presents can be personalised for your mum. Customers can add a special message to the accompanying gift card, which is provided for free by the Hamper Emporium, but could also use one of the additional branding options available.
The branding options for gift baskets are used often by our customers. They are usually obtained by businesses who want to add their corporate brand to a hamper, which they then use for advertising purposes. However, our branding option is also available to individuals who want to make their gift basket even more unique for Mother's Day.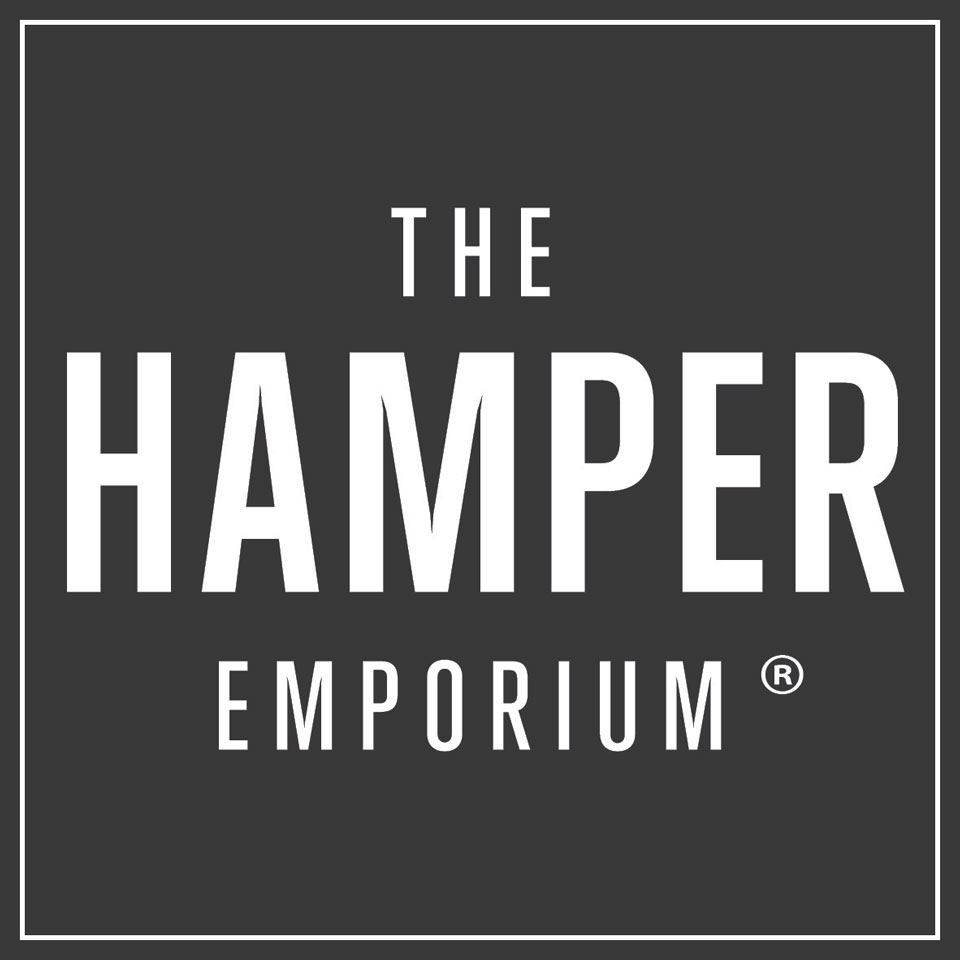 Why Should I Choose the Unique Mother's Day Presents from the Hamper Emporium Above Others?
When you choose the Hamper Emporium, you can count on superior quality as well as special deals. Each of our hampers is accompanied by a free standard delivery; this option is available to customers throughout the country. If you want to save some money on your gift basket delivery, simply choose this option during the checkout process.
Of course, the Hamper Emporium also provides additional delivery services to customers who want to get their hamper a little faster. We understand that a hectic lifestyle can prevent you from getting your gifts well in advance, so the Hamper Emporium ensures that you can speed up your hamper delivery.
Please note that express delivery options may vary depending on your location. Customers living further away from our warehouse will have to wait a little longer for their delivery than customers living close to our warehouse. To determine how long the delivery might take, we always suggest checking the delivery estimates on our product description page.
Even though we aim to get your parcel delivered on time, please consider any delays that could occur with the courier or postal service. Certain times of year, including Christmas, could cause such delays. Therefore, we always advise customers to order their hampers early.
Do You Have a Question About Our Unique Mother's Day Hampers?
We have many unique hampers available for Mother's Day, so it is certainly not uncommon for customers to have some questions. More information regarding one of our hampers can be found on the product description pages, as well as other information such as delivery estimates.
Do you have an additional question and could not find the answer on the product description page of your unique Mother's Day gift basket? Get in touch with the Hamper Emporium for some additional info.