Mr Riggs Wines: Ben Riggs' Story
South Australia is home to many superstars of the wine world. With that in mind, it's no surprise that Ben Riggs runs his operation from the industry's revered McLaren Vale. He's known for his unpretentious yet complex range of drops crafted with a detailed knowledge of the regions they represent.
Ben's company Mr. Riggs Wine Co. was founded in 2001 as a partnership with his mentor Tony Parkinson. Previously Ben had cut his teeth over the course of 13 fruitful years at Wirra Wirra. He'd also had extensive international experience, with Napa Valley, Bordeaux, Greece, Italy, and the South of France being just a few notable stamps in his professional passport. Now, it was time to take the reins.
Today his company has a reputation for producing premium wines with plenty of finesse.
'14 years at Wirra Wirra gave me wonderful exposure to every part of a small wine business from dealing with growers, making wine, employing and managing staff, helping design labels, and dealing with distributors,' says Ben.
Armed with a healthy dose of European know-how paired with an appreciation of South Australian terroir, Mr. Riggs Wine Co. has gone from strength to strength.
Its achievements so far have been anything but modest. Ben's wines have won at least 100 awards, and he has been nominated as the Gourmet Traveller WINE Winemaker of the Year in 2005 and 2013 respectively.
2020 brought with it an accolade that Australian wine lovers will be suitably impressed by: Mr. Riggs was given a five red star winery rating by the Halliday Wine Companion 2020.
His wines have been described as 'big, rich and complex'. By no means lacking in character, they also achieve a texture and elegance that's indicative of their calibre.
When it comes to choosing a South Australia wine, one can never claim the pickings are slim. Mr. Riggs Wine Co. is a serious contender on a playing field that's truly abundant with talent.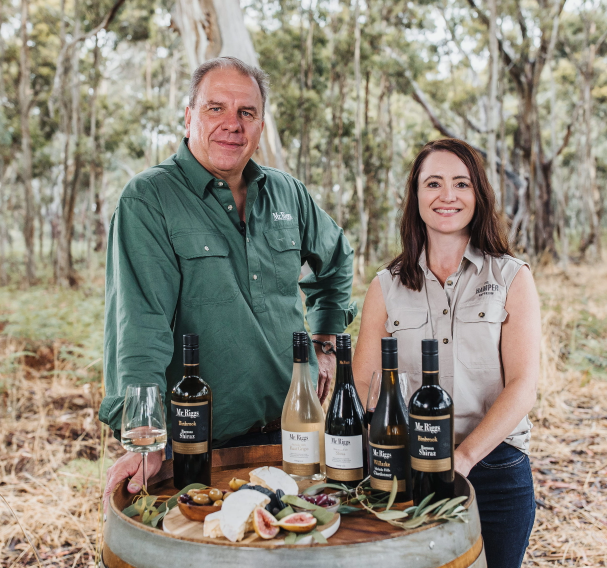 Pictured: Ben Riggs and Kristy Shelton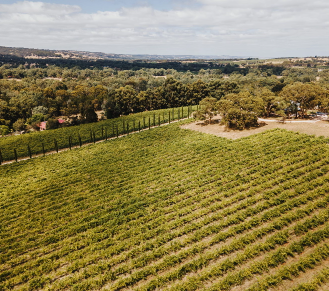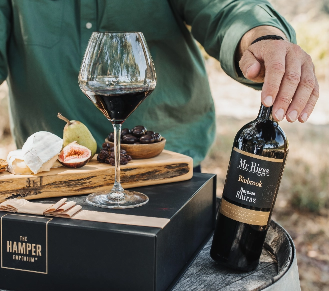 We share a vision of making premium but approachable wines.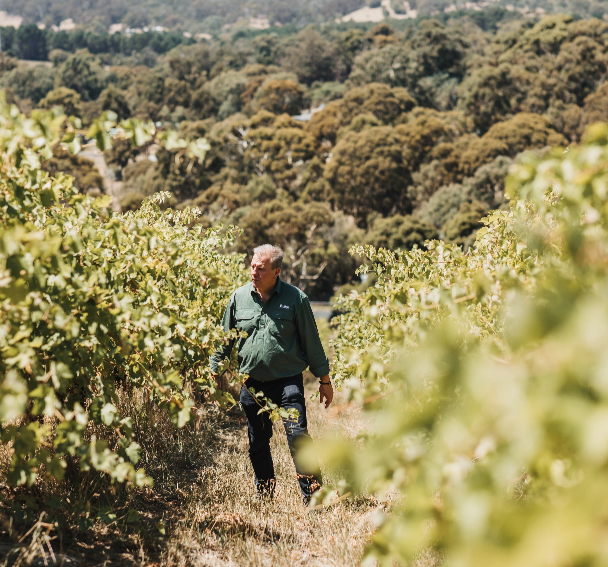 Ben Riggs in the vineyard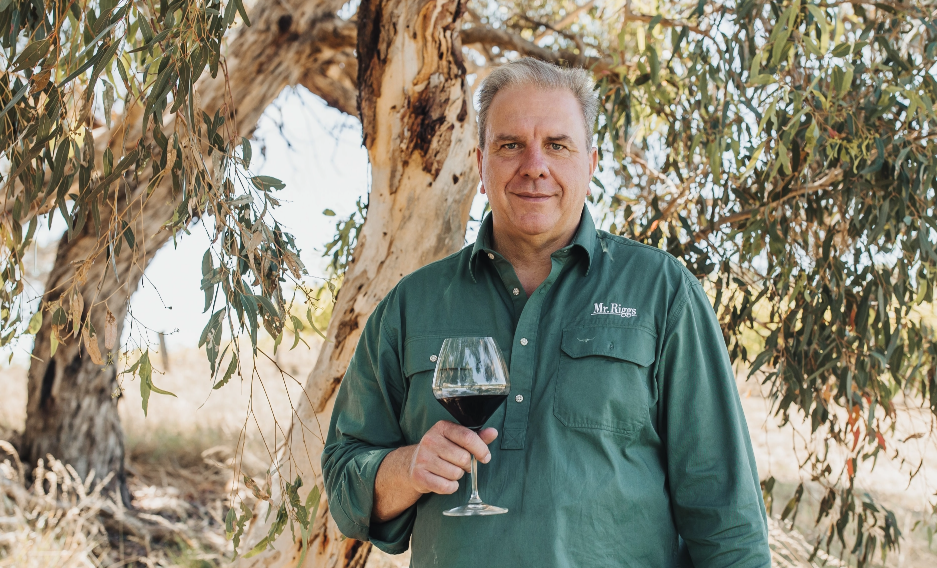 Featured Hampers