New Gift Baskets Available in 2015


The Hamper Emporium Newest Xmas Gifts
Christmas is fast approaching and we all know that this is the time of giving and receiving. This is relevant not only to families and friends, but even in the corporate world where businessmen and women show their gratitude to each of their employee and business partners, by sending out the best Xmas gift baskets they could find. So if you want to send the best Christmas Gift Hampers this coming Christmas season, there's only one place to visit and that's The Hamper Emporium. At Hamper Emporium we offer the best combination of Xmas gift baskets that will definitely put a smile on your recipients face.

Now, if you want to express your utmost gratitude to the most important people in your life and perhaps your company, we have just what you need. The Hamper Emporium still has a large selection of Christmas Hampers you have known to love. But now we present the newest Christmas Gourmet Hampers that will really make the recipient feel special. There is now the Champagne Christmas Hamper, the Gourmet Treats Christmas Hamper, and the Everything But The Ham Christmas Hamper. So what specialty products are included in these Hampers? Let's find out!
Champagne Christmas Hamper
If you are looking forward to a business celebration, perhaps a wonderful partnership ahead, or even just a simple thank you gesture, our Champagne Christmas Hamper is the perfect choice for you. It consists of biscuits and sweets, which are home-style made such as the mouth-watering Elsa's cookies with almonds and butter. In addition, there are chocolate chip treats too, gourmet French chocolates, and a Peruvian chocolate sprinkled with hazelnuts and raisins. Of course, your Hamper wouldn't be complete without a bottle of champagne. With the Piper-Heidsieck Brut NV Champagne, your Hamper is definitely oozing with sophistication and gratitude to your recipient and is delivered free of charge Australia wide.

Gourmet Treats Christmas Hamper
For only $139 including free delivery within Australia, there's no other Christmas Hamper to opt for if you want to make your recipient feel special. The gourmet Treats Christmas Hamper from The Hamper Emporium is certainly filled with Savoury items such as delicious fruit pastes and gourmet and herb crackers. Of course, there are other delicious imported items included such as biscuits made from Italy, France, and England. To make this Hamper even more impressive we have included items such as AB Ginger Biscuit Flavoured Syrup and the Shropshire Cranberry, Orange & Roast Chestnut Stuffing Mix!
Everything But The Ham Christmas Hamper
If you want to send away the best Christmas Hamper, filled with a lot of tasty and scrumptious savory goodies, fruit pastes and crackers visit The Hamper Emporium. Make your recipient feel loved with this Hampers sweet goodies and biscuits that will surely make the moment special and unforgettable. Of course, this Hamper is also filled with pantry items such as syrup, stuffing mix and tea. All these items are for the low cost of $199 with free delivery within Australia.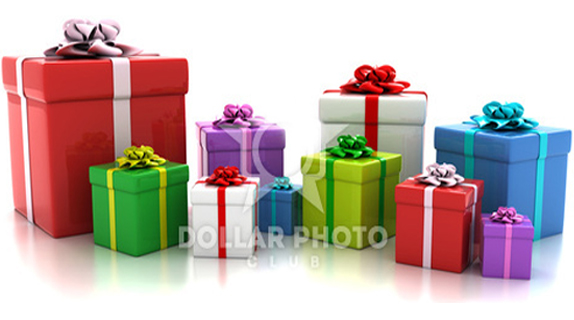 Christmas Hampers for Special People
So don't hesitate to purchase any of our large selection of Christmas Gift Hampers for the special people in your life. At The Hamper Emporium, you get to send affordable Hampers for Christmas without breaking the bank. Our newest Christmas Hampers are available now and will ensure that you impress your recipients. Each Hamper is packaged in a sophisticated box with a ribbon wrapped around it. Where else can you purchase an affordable Christmas Hamper, delivered free within Australia, filled with all the generous goodies you could ever ask for? Order now to ensure your Christmas delivery.