BEAUTIFUL. LUXURIOUS. PERSONAL.
At The Hamper Emporium, we strive for nothing short of excellence. Our mission is to connect people through luxury gifting, so make way for world-class wines, gourmet treats, and gorgeous pamper gifts. Each hamper is curated with the utmost care to make your gesture unforgettable.
Join us & come along for the ride
Your recipient Deserves luxury
Regardless of whether you're gifting for a special occasion or 'just because', they deserve the very best. Add a splash of indulgence to their everyday life with a present that exceeds their expectations.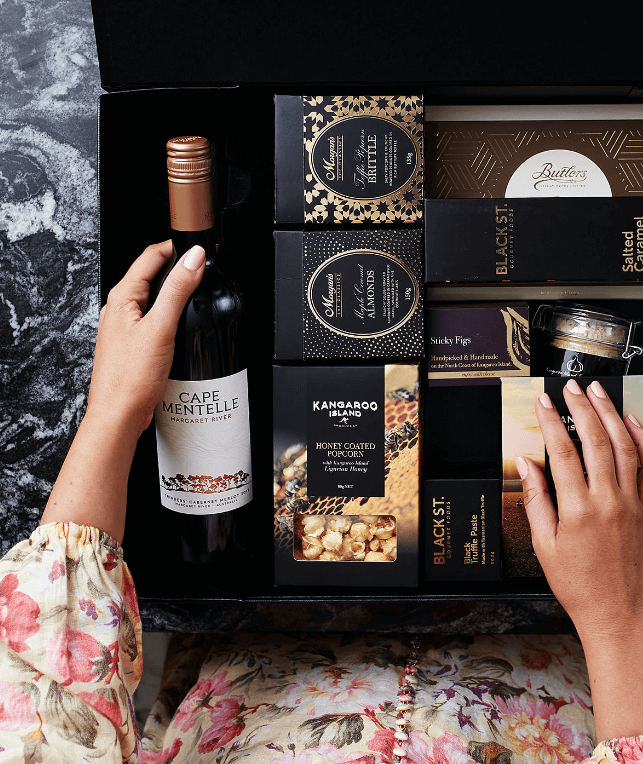 Supporting local Benefits the community
We are proud to partner with incredible Australian brands and producers. For us, supporting local is a win-win situation.
Quality ingredients Make quality gifts
Every detail counts when you're curating the perfect gift. With over a decade of experience, we have learnt that quality begets quality. We put time and effort into ensuring your gift is exceptional.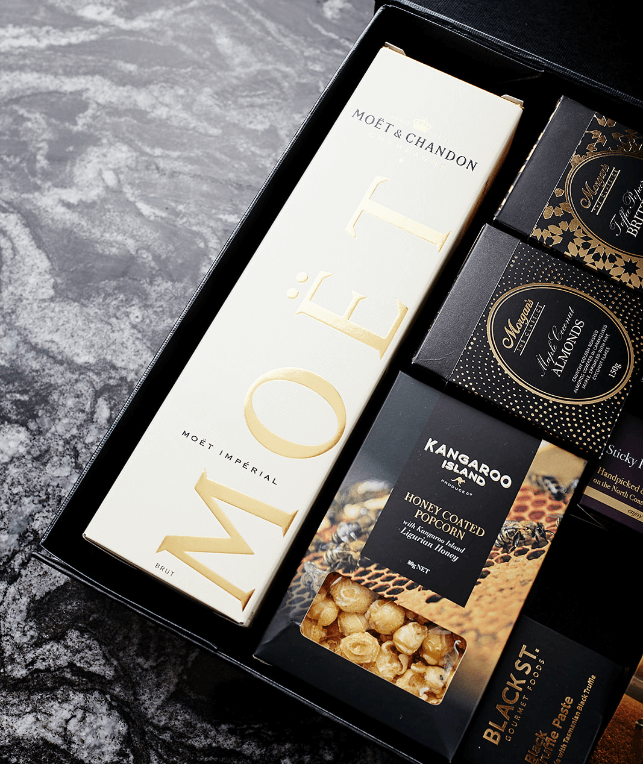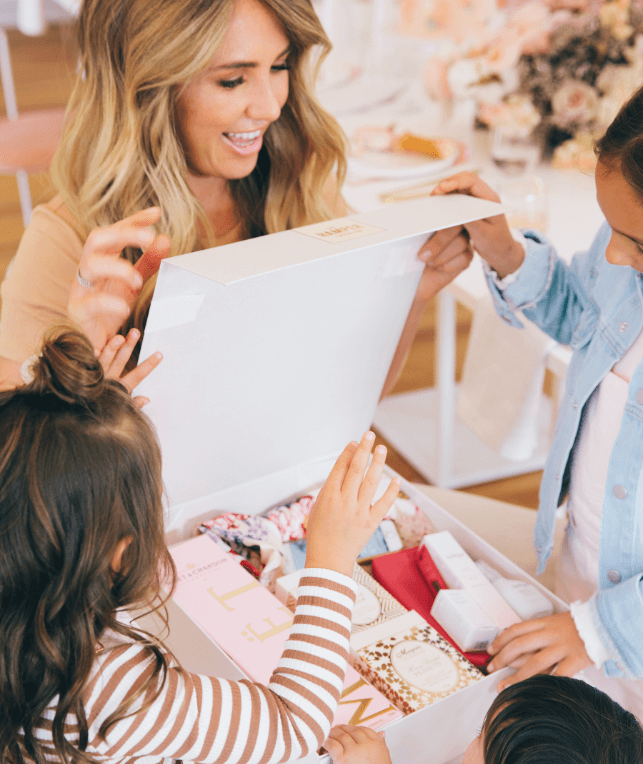 Hampers connect People
By selecting the perfect hamper for your recipient, you're showing them your appreciation and care. Regardless whether those who matter to you are nearby or far apart, the act of gifting will always bring you closer together.
Gifting should Be Uncomplicated
We seek to add simplicity to your gifting process. From our luxury gift boxes to our completely free shipping Australia-wide, we take care of all the tiny details.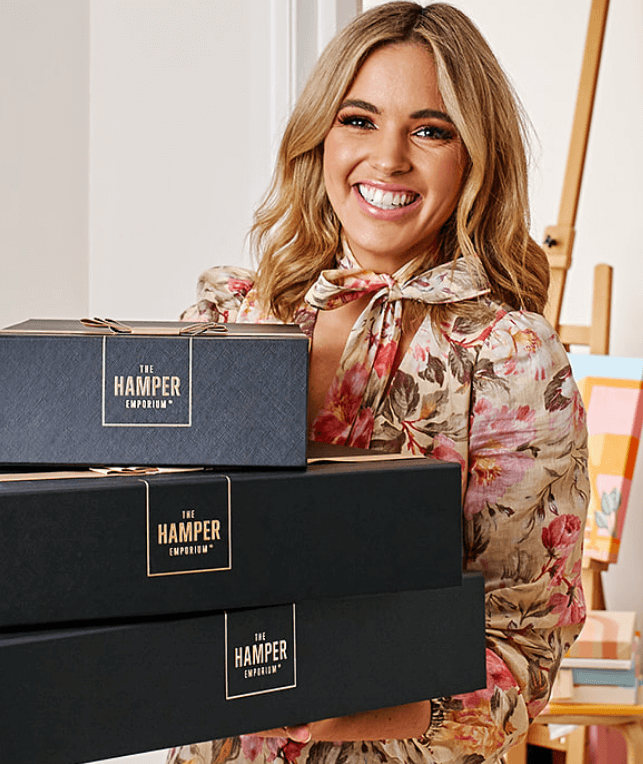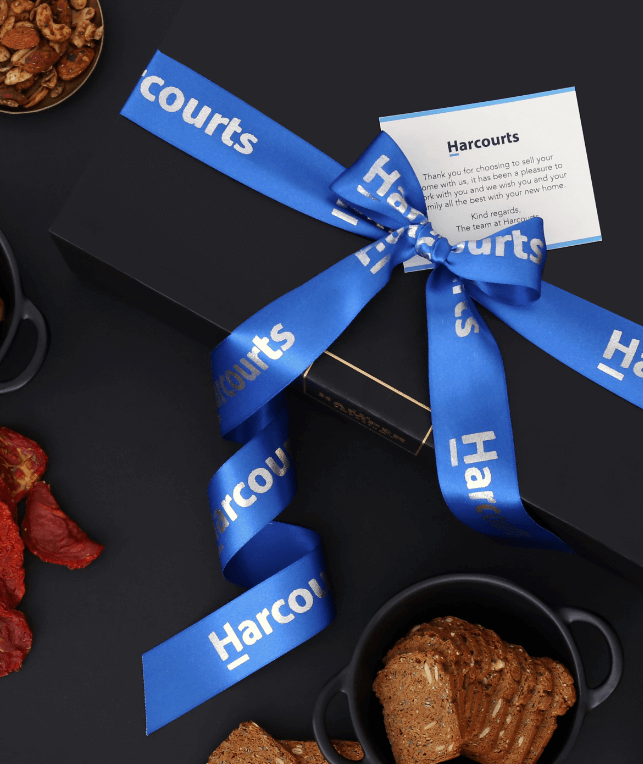 Your brand can make a lasting impact
As experts in corporate gift hampers, we can help your business stay top of mind all year long with corporate gifting. Impress your colleagues and clients with our extensive range and corporate branding options.
The people who make it happen

Have you ever wondered who is behind our gorgeous gift hampers? Like many good things in life, we can proudly say it's a team effort. It takes years of experience, passion, and collaboration to create the magic our happy recipients know all too well.
Founded in 2007, The Hamper Emporium is Australian owned and operated. We are part of the Sydney-based SOL Group Australia. After over a decade in the industry, we are proud to be Australia's leading provider of luxury gift hampers. Everyone who is involved in the hamper creation process has a vital impact on the final product.
What do we all have in common? Whether you're talking to our incredible warehouse team, our marketing gurus, or even the big bosses, there are a few characteristics we share.
We are enthusiastic about quality, which is why we never settle for second best in any element of what we do. We love the joy of giving. Mostly, we believe that everyone deserves a splash of luxury in their everyday lives. Whether you're celebrating a special occasion or spoiling someone 'just because', they deserve that feeling of indulgence.
Our customers love us
"I won't hesitate to Use you guys again"
"The Hamper Emporium have been absolute angels throughout this whole process and I won't hesitate to use you guys again. Thanks so much for all your assistance in delivering the hamper to my sister. She absolutely loved it. "
- Alex
"Great luxury hampers"
"Great luxury hampers. Excellent value for money. I always buy my Christmas hampers from The Hamper Emporium, thanks guys!"
- Daniel
"Absolutely no hassles"
"Once again The Hamper Emporium has delivered in good time and with absolutely no hassles. Our recipients have been highly appreciative of the contents of the Gourmet Pack"
- Anthony
"Amazing"
"The ability to add personal touches such as logos and personal messaged to corporate gifts so easily was amazing."
- Ellie
"A+ in all areas"
"We have been using The Hamper Emporium for a little while now. Easy to follow ordering steps on line, delivery is fast (even with covid) and we are using the Hampers for our settlement gifts and our clients love them."
- Annie