Why a Christmas Hamper can be the Ideal Gift for Your Loved Ones
Author: 31/08/2016 8:00am Date Posted:31 August 2016


Christmas hampers have made a glorious return ever since it was introduced to the market during the eighties. What was once known as the classic corporate gift has now evolved into one of the most thoughtful presents you can ever give your loved ones. There is no simpler way to treat your loved ones than to give out Christmas hampers, which compile together everything you need for a happy feast and can often be delivered straight to your door. After all, the task of putting together the right combination of novel treats into one basket is not an easy feat to accomplish.
Why Should You Give Christmas Hampers for the holidays?
Once you realise that the Christmas season is just around the corner, it may become hard to think of a creative gift for your loved ones on a short period of time. It gets more difficult when you are swamped with tasks that you need to finish at work before you go on vacation. It is during these situations that a Christmas hamper serves to be the perfect solution for your gift-giving dilemma. This is also the best option to choose when the gift recipient is located in a far location that is hard to visit.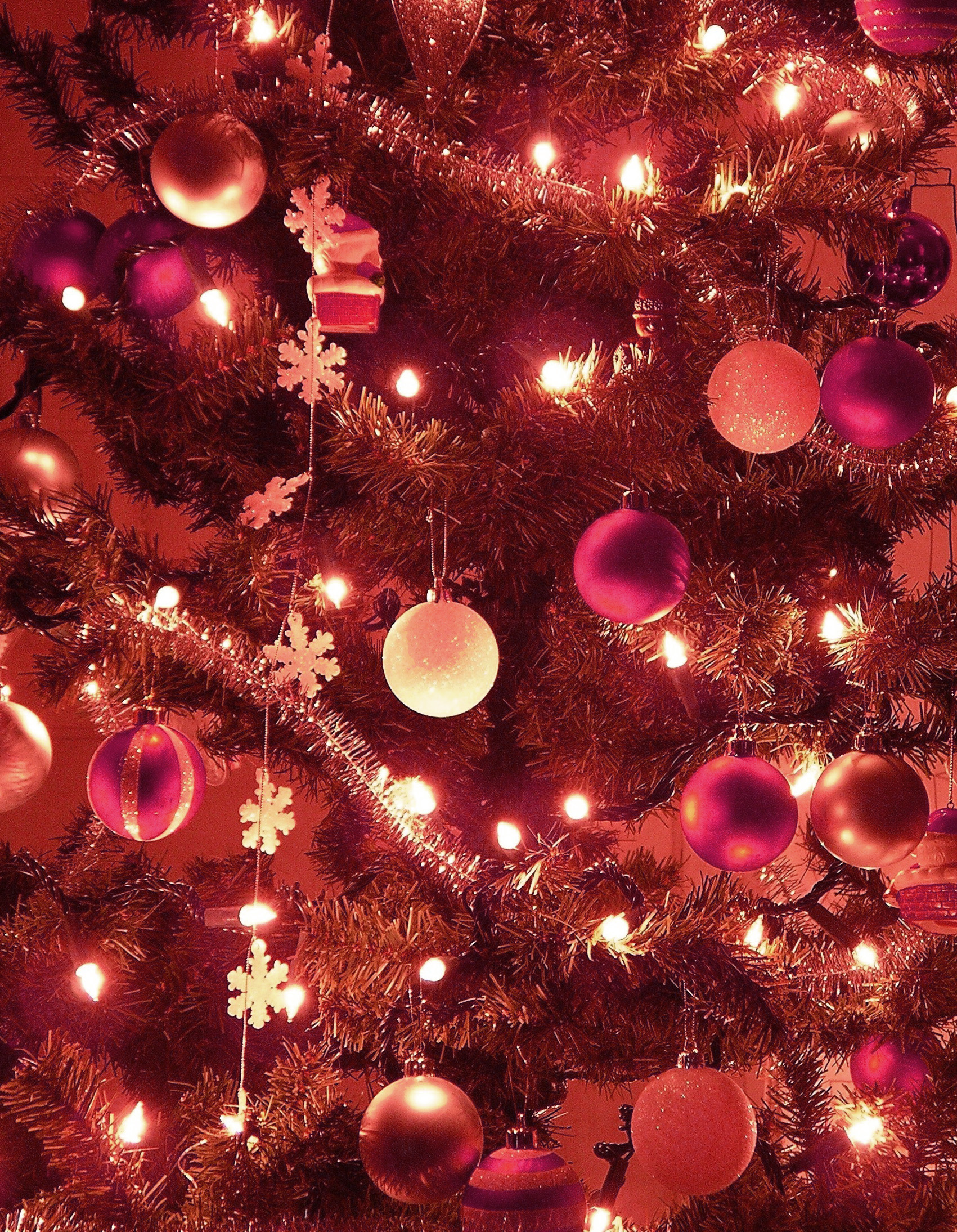 There are many companies like The Hamper Emporium that enable you to purchase Christmas hampers like the Mini Delight Christmas Hamper or a Piper Heidsieck Champagne & Chocolate hamper via the internet. You will surely be happy with your purchase since this hamper contains great treats like three boxes of chocolates from Morgan's, among others. Aside from providing incredible choices of Christmas hampers, The Hamper Emporium also gives you the convenience of placing your orders just by clicking a button in your mobile phone, computer, or tablet.
What are the Usual Contents of a Christmas Hamper?
Christmas is usually the time when people get to celebrate all the good things that they received and experience during the year. The celebration would not be complete without a lot of good food and good drink prepared on the table. What better way to make a person's Christmas celebration merrier than to give him Christmas hampers that contain several edible and delicious treats? The contents of great Christmas hampers usually include chocolates, wine, biscuits, cakes, and many other delectable treats that are perfect for a night full of fun, laughter, and conversation. When you give a Christmas hamper as a gift, not only will you be able to make the recipient happy with all the delicious treats he gets to taste, he will also have an unforgettable holiday celebration with his loved ones.

An example of a great Christmas hamper being offered in the market is the Christmas Bites Xmas Hamper. This Christmas hamper is one of the bestsellers at The Hamper Emporium and is suitable for gift-givers who are working within a tight budget. The package includes a superb wine, an Australian favourite: the 18 Eighty-Nine Shiraz produced by the Brown Brothers Heathcoate. This is deemed to be one of the best brands ever released by Shiraz. Aside from the wine, it also contains an outstanding variety of treats such as the Partridges Artisan Bakehouse Tuscan Herb Crackers which perfectly match the Quince Paste from Tasmanian Fruit Pastes.

For those who prefer chocolate hampers, there are also plenty of sweet treats that you can choose from. This includes the Butlers Handmade Chocolate Collection from Ireland, Triple Chocolate Fudge Christmas Bon Bons, and White Chocolate Macadamia cookies. Anyone with a sweet tooth will surely be delighted once their taste buds get tickled with these sweet delights. It doesn't end there; aside from these wonderful inclusions in the chocolate hampers, The Hamper Emporium has also added spectacular items from Morgan Christmas products such as Honey Roasted Peanuts and Milk Chocolate Cranberries.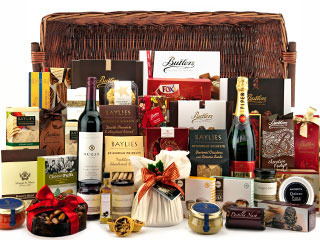 Should I assemble my own Christmas Hamper or just order them online?
Buying the contents of a Christmas hamper separately and buying them as a complete package from gift companies online each has its own advantages and disadvantages. If you decide to put together the contents of the Christmas hamper on your own, chances are high that the amount you will spend will be less. This depends on how well you are able to go through the prices and quality of the items that are available in stores. If you are fortunate enough you can score treats that are cheaper than those that are found online.

Purchasing Christmas hampers online may be a bit more expensive since some companies may charge an additional fee for delivering the package to your home or the recipient's address. However, a huge advantage of buying your Christmas and chocolate hampers from companies online is convenience. You no longer need to exert much effort into choosing which item will go into your basket. You are guaranteed to get the best items like those found in the Festive Bubbles and Chocolate Hamper in the package that you will receive.
Are Christmas Hampers Really Worth It?
When deciding whether to choose a Christmas hamper as a giveaway for the holidays or not, you should always be able to establish what your main priority will be: convenience or cost?

If you choose convenience, then chocolate hampers being offered by Hamper Emporium are a great gift choice. You no longer have to deal with long lines and crowded places just to make your loved ones merry. Everything can be done in the comfort of your home!
Order a Christmas Hamper today from The Hamper Emporium
If you are on the search for the perfect Christmas Hamper to give to your loved ones, you can check out the wide array of selection of packages that The Hamper Emporium has to offer. Rest assured that the Christmas hampers will be delivered in a luxurious gift box, you may choose between a specially crafted wooden box or beer box. All our Christmas hampers are customised especially for your recipient. We offer standard delivery service for free nationwide. Call us at 1300 459 452 if you have any questions regarding our Christmas hampers.