Why Is a Gift Basket the Best Gift Ever?
Author: Nicole Adler Date Posted:22 February 2018


Many customers ask us why a gift basket is the best gift ever. Since there are many reasons why our range of gift hampers should always be considered for special occasions, we have created an overview with all the reasons why the gift hamper is the perfect gift. Want to learn more? Discover the reasons why you should obtain a gift basket from our range of gift hampers today!
Large Range of Products
One of the main benefits of the gift hamper for a special occasion is the large range of products each gift basket contains. Even though there are smaller gift hampers with only one or two products, most gift hampers contain an astronomical amount of gourmet and pampering products.
The range of gift hampers at the Hamper Emporium always contains a lovely selection of gourmet products and pampering products. Since most of these products match any special occasion, it also means that you can choose any of our gift baskets for special occasions throughout the year! The large number of products inside also means that a recipient is bound to find something he or she likes for that special occasion!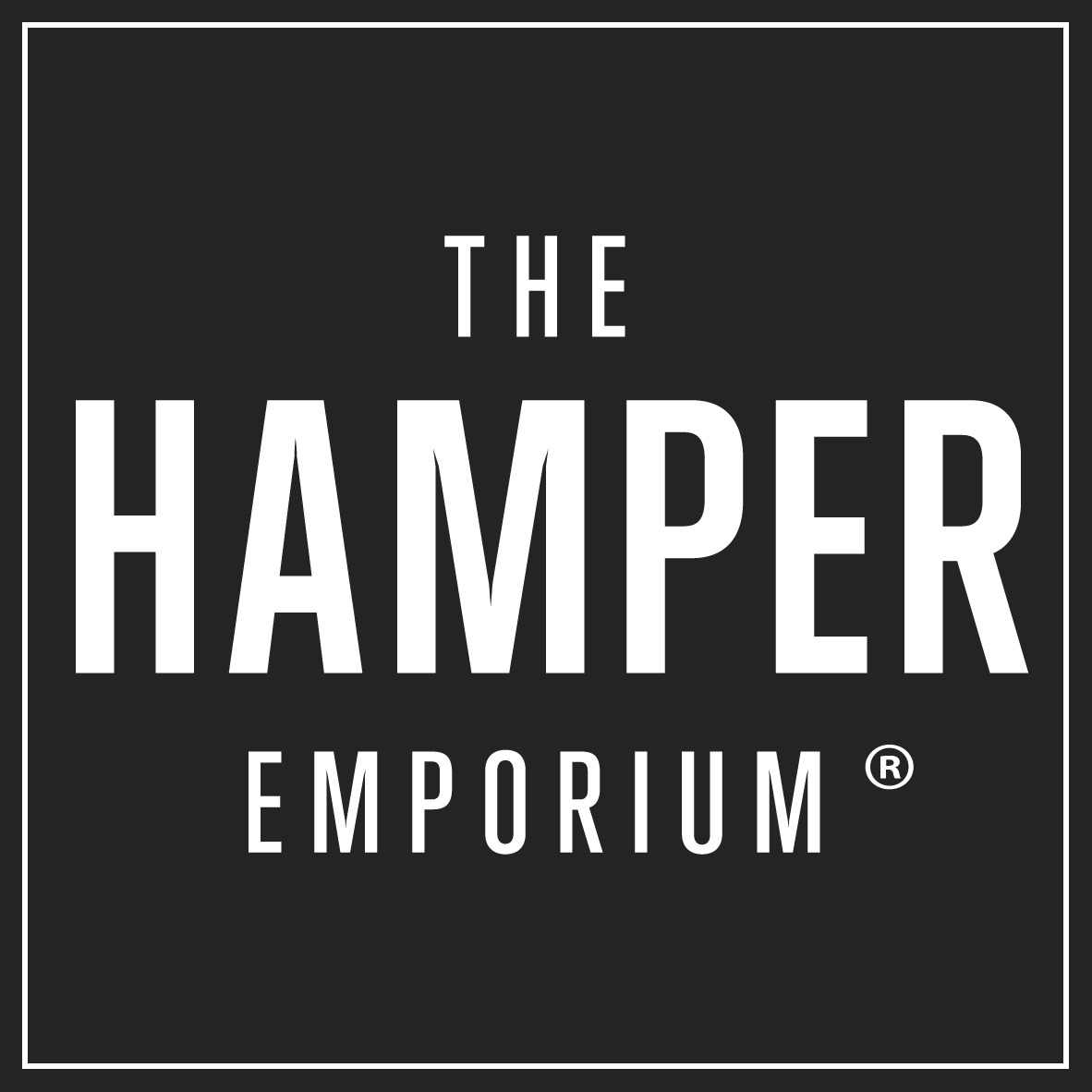 Impeccable Presentation
Another major benefit of choosing one of the gift baskets from our range of gift hampers is presentation. When you buy an item online, you are often left having to take care of the presentation yourself. However, if you buy a gift basket from our range of gift hampers, your gift is already presented perfectly.
At the Hamper Emporium, we use a variety of keepsake boxes to store pampering and gourmet products. The type of keepsake box used for the gift basket does depend on the weight of the items it contains. For example, if a hamper contains a lot of heavy beers or wines, then the hamper is most likely going to come in a handcrafted wooden box. If the items are a little lighter, then the hamper will be presented in a coloured and decorated carboard box with a lovely ribbon.
To check the presentation of your hamper before buying a gift basket at the Hamper Emporium, simply check the photograph on the product description page. However, we must mention that some of the presentation boxes may vary, since the Hamper Emporium can adjust the colour depending on the time of year.
Gourmet Products of Outstanding Quality
When you want to delight a gourmet lover or a foodie, you will find that it can be quite difficult to find gourmet products of impeccable quality. However, if you choose a gift hamper from the Hamper Emporium, you can count on the experience of our expert team.
The Hamper Emporium team provides every customer with a quality gift, so the gourmet products inside our gift baskets must be of the highest quality. To ensure a quality gift, our team looks for Australia's finest gourmet brands, and acquires some of their most popular products. Of course, a quality gift can also contain products obtained from international brands; this includes champagne from renowned French champagne houses.
Free Delivery
Once you have found your quality gift in our range of gift baskets, you can count on a free standard delivery. At the Hamper Emporium, we believe that customers deserve the best service possible, so a free delivery is certainly one of the reasons why customers return to us time and time again.
Even though not all suppliers of quality gifts provide you with a free delivery, the Hamper Emporium certainly does. Of course, this does not mean that we do not provide any other delivery options, since customers can also choose to speed up their delivery time for a small fee.
Great Corporate Gift
Hampers are not only suitable for Australians who are looking for a single gift for Christmas, birthdays, or other special occasions, since the gift hampers at the Hamper Emporium also make great corporate gifts.
To ensure our gift baskets meet your corporate needs, the Hamper Emporium provides businesses with various corporate branding options. Some of these options include customised ribbons and gift tags, but also branded experience vouchers and gift vouchers. We even provide an engraving service to make your corporate gift basket the best it can be.
Businesses who want to see the corporate branding options available at the Hamper Emporium can view our corporate branding page. On this page, you can also discover any special deals that may be going for bulk orders or Christmas-related corporate hampers!
Conclusion
The question is not if you should choose a gift basket for a special occasion, but rather why shouldn't you choose a gift basket! Gift hampers come with countless advantages and can save you a whole lot of time. So, next time you need a present, be sure to consider one of our hampers first.