Hamper Emporium's Gifts to Remember
Author: Nicole Adler Date Posted:9 February 2017


At the Hamper Emporium, you can always find memorable gift hampers your recipient will remember forever. Since 2017 has just started, it is time for us to disclose the most memorable gift hampers in our current range, so get ready to discover Hamper Emporium's gift hampers to remember!
The Organic and Natural Baby Hamper
Baby gift hampers are always popular with our customers, because it allows them to buy one gift that contains multiple items the baby can use. One of the baby gift hampers that is currently quite popular is the Organic and Natural Baby Hamper, which contains a tremendous selection of organic baby items.

Inside the Organic and Natural Baby Gift Baskets, customers can find organic baby products such as a hooded towel, face washers, baby bubble bath, a singlet, and a teething ring. These organic products are delivered by brands such as Sophie La Giraffe, Marquise, EcoStore, Bubba Blue and Nature's Child, all established brands known for their eye for quality. Therefore, if you purchase one of these gift baskets for a christening or birth, the parents will certainly appreciate it.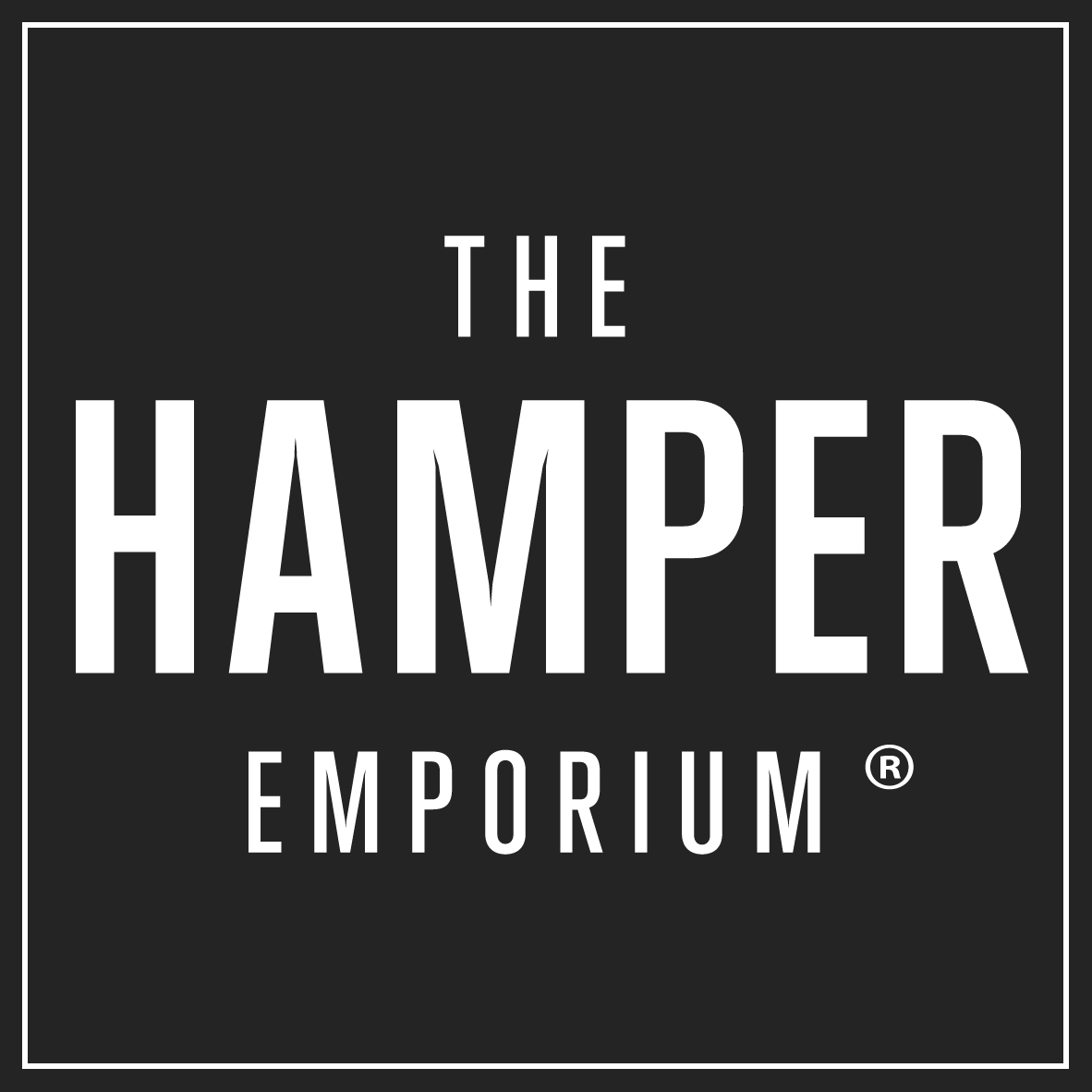 Chocolates & Red Hamper
The Hamper Emporium has a large selection of chocolate hampers this year as well, so chocoholics certainly will get their needs met in 2017. One of the recommended chocolate hampers this year is the Chocolates & Red Hamper, which does not only contain some fine chocolates, but also gourmet treats and a bottle of the finest Cape Mentelle Shiraz.

Still, the main thing why customers obtain one of our chocolate hampers is the selection of delicious chocolates inside. In our Chocolate & Red Chocolate Hampers, customers can find two renowned chocolate brands that never disappoint: Butlers Irish Chocolates and Willie's Cacao. If you are already familiar with our chocolate hampers, you are undoubtedly familiar with these brands already. However, if you did not have the opportunity to try these chocolates yet, we can certainly recommend getting one of these gift baskets for yourself as well, because there is nothing like Willie's Cacao and Butlers Irish Chocolates!
The Red Wine & Nibbles Hamper
Our Red Wine & Nibbles Hamper is quickly becoming a classic amongst our customers, because this exquisite hamper contains some of the finest gourmet treats in the world. In this exquisite hamper, customers can find treats such as Baylies Gourmet Crackers, Partridges Artisan Bakehouse Crackers, Kangaroo Island Kalamata Olives and much more. In addition to these gourmet treats, we also included a fine bottle of 2014 Robert Oatley McLaren Vale Shiraz, a major reason to buy this quality hamper from the Hamper Emporium.

Considering only one fifth of Australian wineries in the James Halliday Australian Wine Companion were awarded five stars in 2012, and the fact that Robert Oatley was one of those wineries, makes the Robert Oatley McLaren Vale Shiraz in our range of gift baskets extra special. The wine also won bronze at the International Wine Challenge of 2015, which is also a reason why wine collectors must have this wine from our christmas gift baskets 2019 in their wine cellar.

At the Hamper Emporium, wine lovers will find many other exquisite wines and champagnes in our gift baskets. So, if you are looking for some excellent wines for a wine connoisseur, you'll certainly find it at the Hamper Emporium.

In conclusion, the Red Wine & Nibbles Hamper is a suitable gift for wine collectors as well as gourmet lovers. It is a true classic that will delight many recipients in 2017, so be sure to consider it if you still haven't chosen a gift for an important recipient.

The Entertainer Gourmet Hamper
Our range of hampers also contains some excellent baskets for entertainers. One of these gift baskets is the Entertainer Gourmet Hamper, which contains countless products the entertainer will need during a gathering or party.

Inside the Entertainer Gourmet Hamper, the recipient can find quality gourmet nibbles; this includes Baylies Epicurean Delights and Partridges Artisan Bakehouse crackers, Brewer's Nut Company nut mixes, L'Orto Di Franco semi-dried tomato halves, Kangaroo Island Kalamata olives and more. These nibbles can be served during a party, but the recipient can also enjoy them during a relaxing day.
The Velvet Rose & Peony Pamper Hamper
At the Hamper Emporium, we also have several romantic hampers. If you are looking for a hamper for a romantic occasion, we can recommend the Velvet Rose & Peony Pamper Hamper, which is filled with romantic treats and gifts.

Inside the Velvet Rose & Peony Pamper Hamper, recipients can find the biscuits that catapulted the Maison Fossier bakery to the top of the industry many centuries ago – the Maison Fossier Biscuit Roses. These delicious biscuits are simply bursting with vanilla flavour, and are topped with the finest sugar. It is a delectable treat that is best enjoyed during a romantic occasion, so you could gift this hamper for Valentine's Day or an anniversary.

In addition to the Maison Fossier Biscuit Roses, the Velvet Rose & Peony Pamper Hamper also includes aromatherapy, a hot cold therapy pack, a cosmetics bag and rose soap confetti so the recipient can enjoy a relaxing bath. All these items are also complemented with an additional Australian treat, more specifically Morgan's French Vanilla Almonds.

In conclusion, the Velvet Rose & Peony Pamper Hamper is a great all-round gift, no matter what the personal preferences of the female recipient are. Even if your recipient is not a big cosmetics fan, there are enough delicious treats and gifts in this hamper, it is bound to delight her.
More Delightful Hampers for a Special Occasion
The hampers mentioned above are just some recommendations for 2017, since we have many other hampers you could be taking advantage of. The Hamper Emporium team regularly creates new hampers as well, so even if you have used our services before, be sure to keep an eye on our latest releases.

Need more information about a product in our hampers? Or do you need some recommendations for your recipient before you can choose a gift hamper? Contact the Hamper Emporium via chat, email or phone for more information, and we will be more than happy to help you.