Top Products in our Gift Hampers
Author: Nicole Adler Date Posted:9 February 2017


Have you always wondered what the best products inside our gift hampers are? Or would you simply like to know our top products, so you can choose the perfect hamper for your recipient easier? Whichever reason you may have, you can find an overview of the best products in the Hamper Emporium gift hampers below!
Butlers Irish Chocolates
Butlers Irish Chocolates is a brand name you will encounter quite frequently when you browse our range of chocolate hampers, because Butlers Irish Chocolates is one of the preferred chocolate brands of our hampers designer. Whenever we create new chocolate hampers, we simply cannot look past the beautiful range of Butlers Irish Chocolates, so let us take a closer look at this brand from our chocolate hampers, and uncover what makes Butlers Irish Chocolates so special.

The Butlers Irish Chocolates brand was originally founded in 1932 by a woman called Marion Butler. She was known to create handmade confections, which were quite different from the mass-produced chocolates that were available at that time. The handmade quality of the chocolates made Butlers Irish Chocolates famous, and this tradition was maintained when the Sorensen family eventually bought the company from Marion Butler in 1959.

Butlers Irish Chocolates was originally called 'Chez Nous Chocolates', but the Sorensen family eventually decided to change the name of the brand to honour its founder. Of course, the handmade quality of the chocolates remained, and their brand expanded all over the world. Therefore, it is no surprise that their luxurious chocolates and confections has earned a permanent place in our chocolate hampers range.

The delicious chocolates from the Butlers Irish Chocolates brand cannot only be found in our chocolate hampers though, because our gourmet hampers are also known to contain a selection of these delicious confections from time to time. Therefore, you do not have to choose one of our chocolate hampers to let your recipient experience the superior flavour of these Irish treats.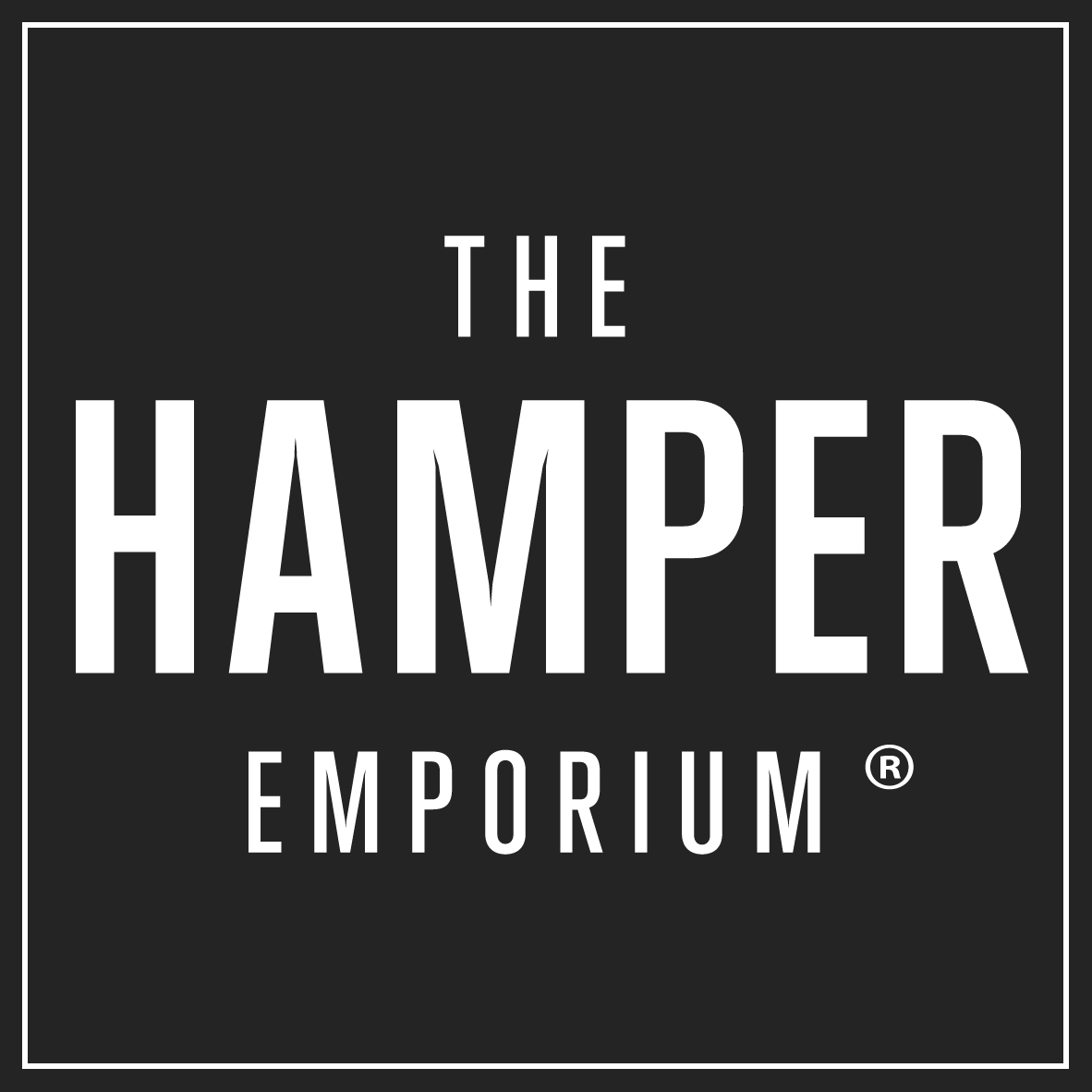 Moet & Chandon Brut Imperial NV Champagne
Moet & Chandon Brut Imperial NV Champagne is undoubtedly one of the most recognisable champagnes in the world, and a prominent player in our range of gift hampers. The Moet & Chandon Brut Imperial NV Champagne often complements our finest gourmet selections, so let us take a closer look at some of the special characteristics this champagne is known for.

The Moet & Chandon Brut Imperial NV Champagne from our gift hampers is made from more than a hundred crus; this means that the Moet & Chandon champagne house has used over a hundred grape varieties to create the perfect champagne blend.

Because of the numerous grape varieties, Moet & Chandon Brut Imperial NV Champagne has adopted the strong body of the pinot noir, complemented by the suppleness of pinot meunier and finesse of chardonnay. The characteristics of the champagne also follow in the appearance, aroma and palate of this champagne, featuring an elegant straw colour, vibrant bouquet and juicy palate that delights every consumer.

The Moet & Chandon Champagne is present in many of our christmas hampers basket, so you will have no problems finding a bottle of this elegant bubbly at the Hamper Emporium. Naturally, you can also get our Moet & Chandon gift baskets for numerous occasions, including birthdays, anniversaries, Valentine's Day and christenings.

Maison Fossier Biscuit Roses
If you had the time to browse our range of gift baskets, you have undoubtedly come across the name Maison Fossier. Maison Fossier is a French biscuit manufacturer, which is well-known across the globe for their delicate biscuits and elegant flavour combinations. However, out of all those biscuits, the Biscuit Roses are most famous. So, let us have a look at what makes the Biscuits Roses from our gift baskets range so unique.

The Biscuit Roses in our range of gift baskets carry a lot of history, because these pink biscuits can be traced back to 1690. Historians know that this biscuit was originally created in Reims, more specifically by bakers who wanted to make the most out of the heat in their bread ovens between making batches. The result was Biscuit Roses, of which it soon became clear they were very special and unlike any other French biscuit on the market at that time.

If you intend on trying Biscuits Roses for what they were designed, you simply need to try these biscuits with a glass of champagne, because French bakers claim that champagne can make the flavour of these biscuits come out even more; this is also one of the reasons why you will often find these biscuits with a bottle of champagne in our range. Of course, if you do not have champagne available, you could also use some port, coffee or milk to let the true flavour of the Biscuit Roses come out.

Even though Biscuit Roses are the best-known biscuit release from Maison Fossier, our range includes many other products from Maison Fossier you cannot afford to miss. So, if you spot any of our hampers featuring their delightful products, be sure to grab a hamper for yourself as well!
Glenmorangie Original
The last product we would like to put forward today is the Glenmorangie Original, a timeless whisky coming from Scotland's tallest stills. Glenmorangie has been an international household name for many years, and the smoothness of the whisky certainly appeals to most whisky drinkers.

Of course, Glenmorangie Original is not the only whisky to come from this distillery. In our range, whisky lovers can find other whiskies from the Glenmorangie distillery, which includes Quinta Ruban, Nectar D'or and Lasanta, which bring more exotic flavours to the table. In conclusion, when you need a gift for an avid whisky lover, you cannot pass up on any of the smooth Glenmorangie releases.
Other Exquisite Releases
Our time to bring you some of our best products is limited, but we would surely like to invite you to discover more of the remarkable products our hamper designer has selected. To find out more about any of the products in our gift baskets, simply read the full hamper description, or contact the Hamper Emporium with any questions regarding the product.