Premium Mother's Day Hampers to Pamper Mum on Her Special Day!
Author: Emily McWaters Date Posted:26 April 2019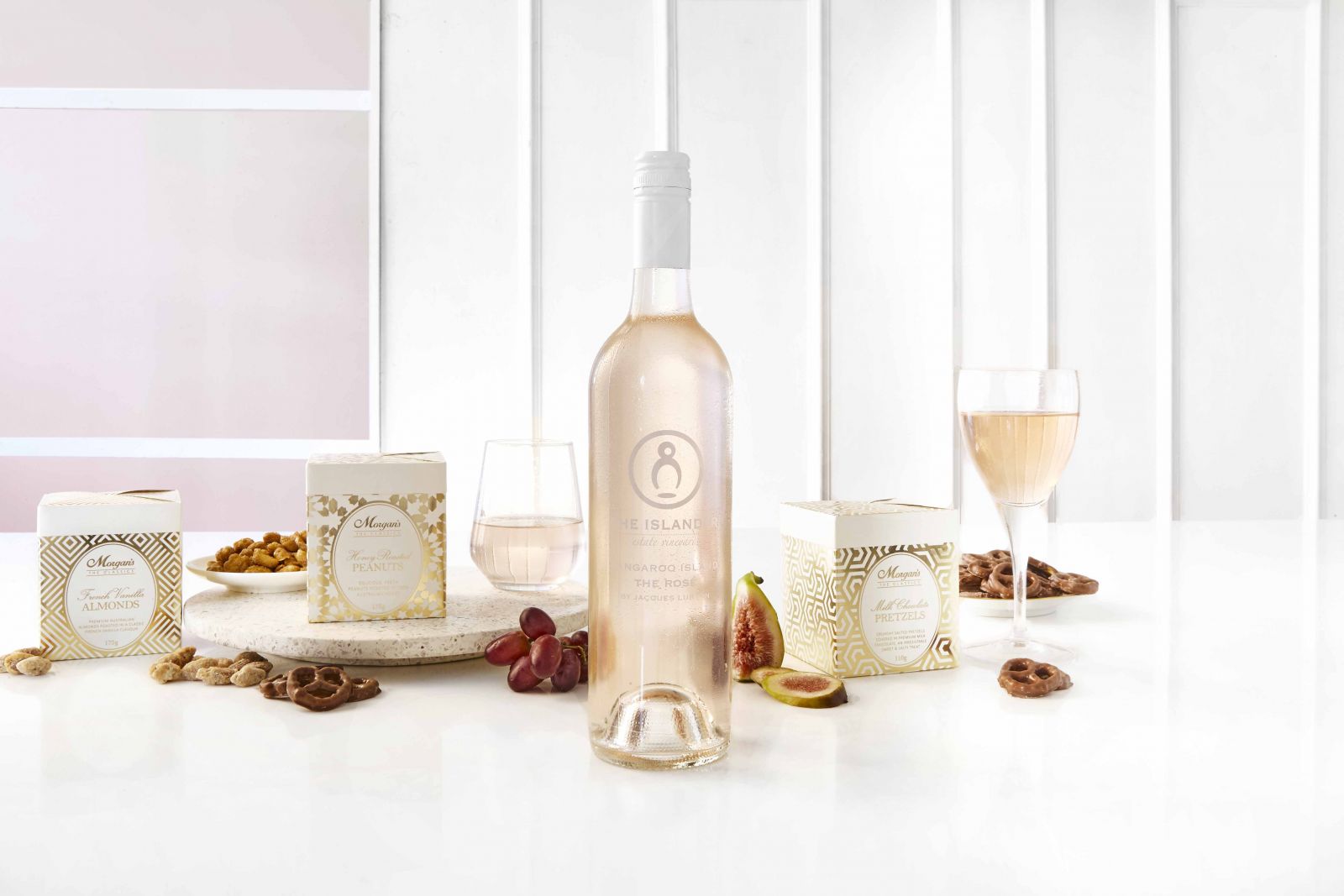 The Hamper Emporium has 12 years of invaluable experience in enriching the lives of more than 200,000 delighted customers with their unmatched prowess in gift-giving finesse.
Whether you choose chocolate hampers, Christmas hampers and all manner of luxury hampers, filled with the best extras that life has to offer, every single one comes highly recommended and is delivered free of charge, Australia wide, to the recipient's door. The quality is always in the giving when you shop online at The Hamper Emporium this Mother's Day and always.
What Are The Benefits Of Choosing An Australian Hamper For Mother's Day?
Choosing a locally made and supplied hamper from The Hamper Emporium is a win-win. It means that premium seasonal and artisan produce is not only made in Australia, but buying Australian-made products ensures that the local economy is also in the pink.
Specially curated Mother's Day hampers from The Hamper Emporium contain only premium products of unsurpassed luxury. There's an endless range of desirable gift ideas filled to the brim with the finest wines, gourmet foods, quality accessories, personalised leather goods, Australian-made and imported skincare lines, aromatherapy and beauty products designed to radiate an outer glow from within.
What Is The Most Popular Hamper For First-Time Mums?
Mums of new babies deserve the freshest and finest premium-luxury hampers at Mother's Day. It's their first celebration of the annual occasion so it has to be memorable. With this is mind, why not choose the Personalised Baby's First Shoes Hamper, which features embroidered suede shoes embroidered with baby's initial, Marquise baby clothing, Peter Rabbit baby book and delicious artisan sweets for mum?
Which Hamper Should I Choose For My Super-Picky Mum In 2019?
Super-picky mums are a specialty at The Hamper Emporium. Experienced, helpful and expert staff ensure every taste and budget is catered to in a range of unique gift ideas to enthral the fussiest recipients. A prime example is the Jurlique Personalised Luxury Hamper, which is the pick for picky clientele. It features a gold monogrammed leather-tassel keyring, luxurious ruby-red bathrobe, a superb selection of Jurlique skincare items from their all-botanicals range and delicious chocolates for your ecstatic mum to share with the whole family.
What Is The Most Luxurious Hamper To Spoil My Mum With?
If your mum is a foodie and wine connoisseur, it's hard to overlook the highest quality products contained within the Luxury Chocolate And Veuve Hamper. While sipping vintage Champagne, mum and dad can also indulge in the finest assortment of chocolate-covered berries and pretzels, toffee brittle and other sweet, nutty selections from Morgan's of Sydney.
We've saved the best until last. With every hamper purchase at The Hamper Emporium, you will receive free shipping to anywhere in Australia. However, if you're pushed for time, you can also arrange to speed up the process with the added service of express or same-day delivery.